Archive: Mar 11, 2019, 12:00 AM
BracePaste, the adhesive that fluoresces under UV light allowing clear sight of adhesive remnants to simplify cleanup, is introducing a pair of convenient additions. The first, BracePaste Moisture Tolerant Primer, is an excellent product for use in hard-to-control moisture areas. Sold in a 6ml bottle, it is also a time saver . . .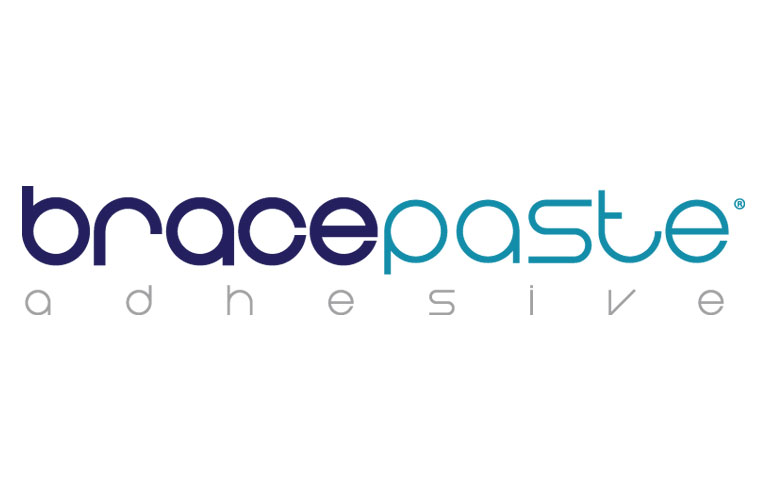 Dr. Katya Skillestad from the Health Science Center at Texas A&M University is the winner of the 2019 Eugene L. Gottlieb Journal of Clinical Orthodontics Student of the Year Award, presented by American Orthodontics . . .