American Orthodontics is pleased to announce the release of Iconix Wire, a rhodium coated wire that can be paired with any of American Orthodontics popular cosmetic brackets such as Empower Clear, Radiance or Iconix, the aesthetic champagne colored bracket that offers Diagonal Torque and Diagonal Angulation . . .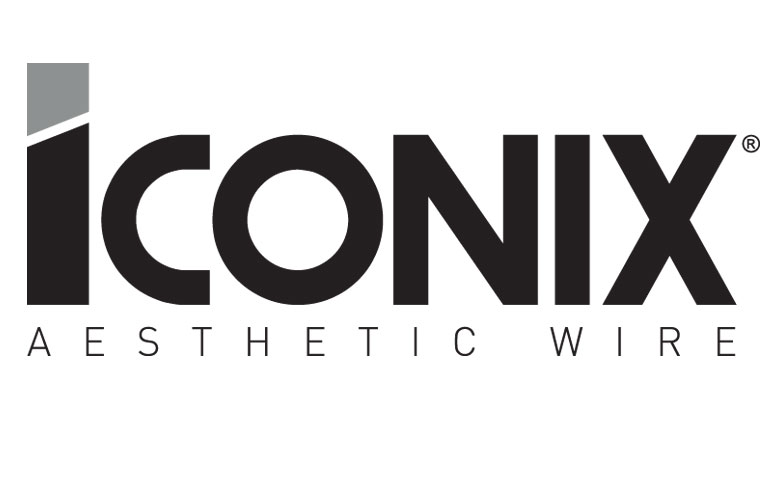 American Orthodontics is proud to announce the launch of BracePaste medium viscosity light curable adhesive. BracePaste provides optimum bonding of both metal and ceramic brackets and is designed to minimize bracket drift and provide easy flash cleanup . . .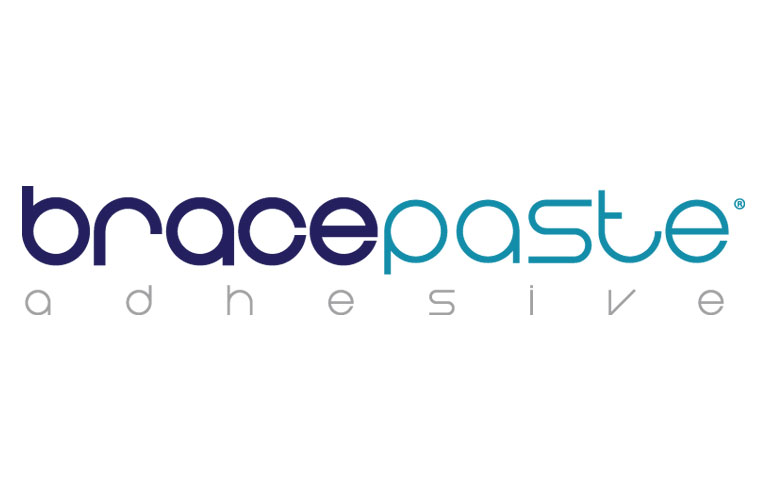 American Orthodontics is proud to have its extensive proprietary bracket systems libraries digitally integrated with 3Shape's Indirect Bonding application . . .