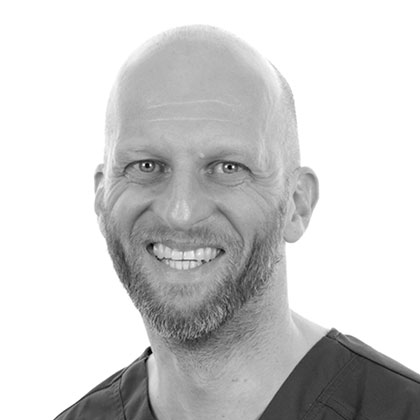 Download Brochure
Orthodontics in adults – Blessing or curse, but a MUST
In recent years the public's perception that orthodontics is also possible for adults has increased significantly. Almost at the same time, not only the variety of treatment devices has increased, but also the interdisciplinary possibilities. Unfortunately, most probably influenced by social media, the expectations of adult patients have also increased. This course comes from a clinician for the clinician and presents many clinical examples, personal stories in the context of current literature to discuss the possibilities and limits of orthodontic treatment for adults.
Content:
Special diagnostics in adult patients – CBCT/MRI, periodontal examinations, TMJ and more
Limits and limitations of orthodontic appliances, including aligners, hybrid techniques and TADs
Interdisciplinary collaboration – prosthodontics, surgery, periodontology and more
Finishing and esthetics – as well as finishing strategies
And much more...
Speaker:
Björn Ludwig is an orthodontics specialist and he runs his private office in a small village in Germany. While his main focus is on clinical work, he has an affinity for technology, which often piques his interest. He consistently pursues his dream of improving as a researcher and writer by actively participating in diverse research projects and taking on editorial roles for journals. Besides his passion for orthodontics, he also finds joy in cycling as a way to unwind.
Hotel recommendations:
We have reserved a limited contingent of hotel rooms at special rates (CHF 380 per room/night incl. breakfast) from 13 to 16 June 2024. If you are interested, please feel free to make a reservation at the President Wilson Hotel by 14 May 2024 using the QR-code on the flyer or via email: resa@hotelpwilson.com. Please note that American Orthodontics is not responsible for any booking, payment or potential cancellation fee.
For further information please contact Ms. Evelyne Rouchon: erouchon@americanortho.com
Tel.: +49 7631 9769 136
Duration:
09.00 – 18.00 h
Tuition:
CHF 590 p.P. (excl. VAT)
Cancellation:
Please note that a cancellation without costs is only possible up to 4 weeks prior to the event and in written form.