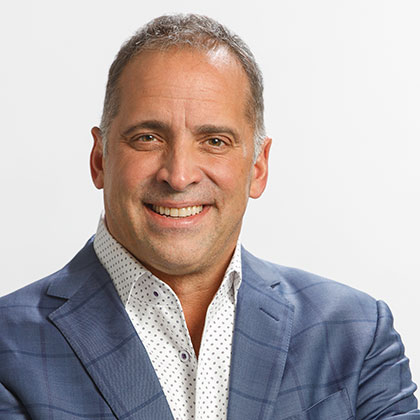 Download Brochure
Class II Appliance Treatment
This course will present a new Class II appliance offering by American Orthodontics that will change the way you diagnose and treat 80% of your patients. Dr. Brandon Comella will introduce you to PowerBar, including the benefits and features of the appliance through a variety of cases and outcomes that will certainly pique your interest. Dr. Comella in the presentation will also show you how you can reduce total treatment time, and with better results, and avoid extracting in severe crowding cases.
Objectives:
Learn when the PowerBar appliance is indicated

Learn how to distalize with the appliance to create space for severely blocked out canines

Learn how to increase your efficiency and bottom line through using the appliance in certain cases
Agenda:
Dinner 6:00 PM
Lecture 7:30 - 9:00 PM
Speaker:
Dr. Brandon Comella, D.D.S., M.S.
Dr. Brandon Comella is dually trained as a mechanical engineer and a doctor of dental surgery. He began his career as a dental lab technician for the U.S. Air Force, and later owned a dental laboratory before going on to obtain multiple degrees in dentistry and engineering. Dr. Comella's unique blend of clinical experience and engineering allow him to logically frame and analyze every step of an orthodontic treatment process and implications to the entire orthodontic practice.
Dr. Comella obtained his D.D.S. degree from the State University of New York at Buffalo in 2001, and began his career in orthodontics immediately thereafter. He holds a Bachelor of Science and Masters of Science in Mechanical Engineering from the Rochester Institute of Technology. He maintains a private practice in Rochester, NY.
CE Credits: 1.5 CE Credits