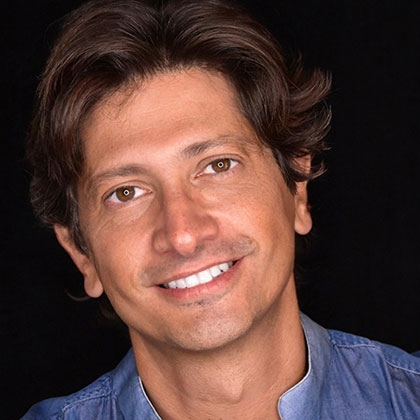 Download Brochure
Finishing Control and Torque Management to Gain Excellence in Orthodontics
The finishing phase, usually considered as the final part of the treatment, is the most complex and delicate phase of the whole orthodontic treatment. To manage it correctly, this phase needs to start with a clear project and adequate strategy of treatment in terms of occlusal correction to produce but also of the hardware choices to do.
Very important for an effective finishing phase, is to select the proper wire sequence and to customize the movements with specific activations from the intermediate stage of treatment until the final part of it. These factors can also significantly affect the efficiency of the treatment, which is why it has to be managed correctly throughout the whole treatment time. This lecture will provide guidance and tips on the finishing.
Furthermore, the torque control is a critical factor of the finishing in order to achieve a correct overjet, overbite and good aesthetic results. It plays an important role in conditioning the smile aesthetics and the stability of the orthodontic results. Dr. Manzo will talk about an innovative therapy protocol based on a doctor/patient friendly torque management method, to show how to treat patients with different malocclusions efficiently. This approach on torque control allows an optimization of the finishing, occlusal relationship, and aesthetic results.
In addition, the consequent treatment time reduction is a key factor in the therapy management success. Therefore, the lecture discusses an evidence-based and clinical experience-based review of the retention protocols and methods.
CV Dr. Paolo Manzo:
D.S., MSc in Orthodontics, PhD in Oral Science from University of Naples "Federico II"
Visiting professor at the University of Ferrara and the University of Trieste
Member of the Italian Board of Orthodontics (I.B.O.), the European Board of Orthodontics (E.B.O.) and the European Board of Lingual Orthodontics (E.B.L.O.)
Please contact Ms. Evelyne Rouchon for further information: erouchon@americanortho.com
Tel.: +49 7631 9769 136
7 Credit hours
Duration:
09:00 am - 06:00 pm
Course fee:
CHF 495 p.P. incl. VAT and catering
We reserve the right to make changes to the event in view of the current sanitary crisis. These will be announced at the earliest possible time.