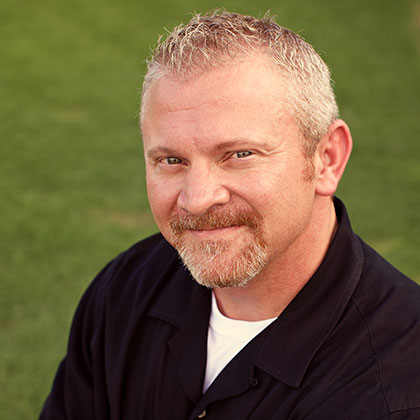 Download Brochure
Empower 2: Dual Activation SL System
Dr. Troy Christensen's lecture will explain why he made the switch from a passive self ligating system to the Empower 2 Dual Activation System, and how the increased efficiency and exceptional value of self ligation and Dual Activation can be used in your practice. He will compare and contrast Empower 2 and other self ligating systems to offer a full insight into the benefits of bi-dimensional type mechanics.
Objectives:
Understand how to run an efficient, effective practice using self ligation

Learn how the benefits of self ligation can save your practice time and money with different protocols and treatment plans

Discover treatment tips and tricks for successful utilization of the Dual Activation system
Agenda:
Breakfast 8:00 - 9:00 AM
Lecture 9:00 - 12:00 PM
Speaker:
Dr. Troy Christensen, D.D.S., M.S.
Dr. Christensen graduated from UNLV in 1995 with a Bachelor of Science degree in Biomechanical Kinesiology. During his time in undergraduate study, he also took a two year hiatus from his studies to serve a service mission in the Dominican Republic. He attended dental school at Creighton University and graduated Magna Cum Laude in 2000. While at Creighton he received numerous academic awards and distinctions, including memberships into the prestigious Alpha Omega International Dental Fraternity and Omricon Kappa Upsilon National Dental Honor Society, as well as membership into Alpha Sigma Nu, the National Jesuit Honor Society. He received his MS degree and certificate in Orthodontics from Baylor College of Dentistry in 2002.
CE Credits: 3 CE Credits