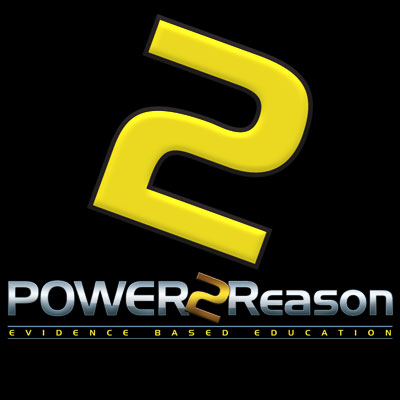 Download Brochure
Refresher Day VUB Sponsored by American Orthodontics
Speakers
Prof. Dr. Karlien Asscherckx
Chairman: Jonathan Sandler
Dr. Jörg Glockengießer
Dr. Julia von Bremen
Dr. Cesare Luzi
Dr. Thor Henrikson
Course Details:
Dr. Jonathan Sandler: TBD
Dr. Jörg Glockengießer: "Missing lower 2nd premolars – Treatment options for space closure, with a focus on hemisection of primary molars"
Dr. Julia von Bremen: "Childhood obesity – a challenge for the orthodontist?"
Dr. Cesare Luzi: "Passive or Active self-ligation? Do we really need to choose?"
Dr. Thor Henrikson: "How can we make our aligner treatment more predictable and efficient?"
For more information, please contact Ms. Sabine VAN PUT: svanput@americanortho.com
Phone: + 32 475 55 14 66
Duration: 09-18
Early Bird Pricing: Available until August 31st and payment must be made before then to qualify for this rate.
Tuition Includes: Lectures, lunch, and drinks.
**You are responsible for transportation and lodging.
Withdrawal: We ask for your understanding, withdrawal is only free of charge up to 4 weeks before the event and in written form.