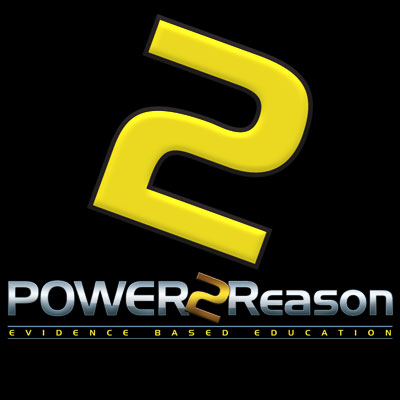 Download Brochure
Speakers
Dr. Renato Cocconi
Dr. Mattia Fontana
Dr. Davide Mirabella
Dr. Lorenz Moser – Dr. Ute Schneider-Moser
Dr. Cesare Luzi (Chairman)
Dr. Paolo Manzo (Chairman)
Dettagli del corso / Course Details
Topics:
La gestione dei casi complessi nell'era dell'ortodonzia digitale / Treatment of complex clinical situations in the age of digital orthodontics
La semplificazione dei casi complessi con l'utilizzo dell'ancoraggio scheletrico / Skeletal anchorage: the key to simplify complex cases
La trasformazione digitale basata sulla conoscenza: identificare e dare priorità alle opportunità tecnologiche / Knowledge-based digital transformation: identifying and prioritizing technological opportunities
Il trattamento dei pazienti complessi: cosa importa veramente? / Treating complex patients: what does really matter?
La quota comprende / Tuition Includes: congresso, coffee break, pranzo e bevande.
**Il trasporto e l'alloggio sono a carico del partecipante. / lectures, lunch, coffee break and drinks. You are responsible for transportation and lodging.
Tuition: Early bird: Until December 31st Euro 490,00 per person + VAT 22%.
After January 1st 2023, Euro 590,00 per person + VAT 22%.
Per ulteriori informazioni ed iscrizioni contattare il proprio Agente di area oppure / For more information and registration, please contact your Account Manager or:
Julia Morini 340 679 2440
Mattia Pellecchia 345 148 2025
E-Mail: aoitaly@americanortho.com
Telefono: 0294750772