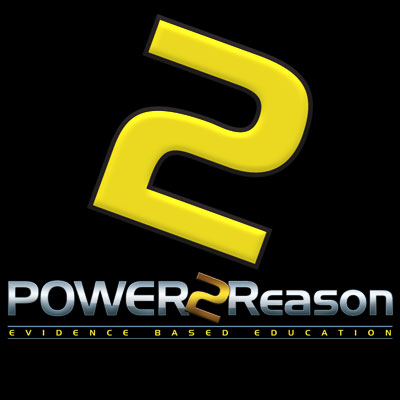 Download Brochure
POWER2Reason - Munich, Germany
Speakers
Chairman: Dr. Guido Sampermans
Dr. Jonathan Sandler
Dr. Björn Ludwig
Dr. Julia von Bremen
Dr. Ravindra Danda
Course Details:
Dr. Guido Sampermans: Communication: To Understand and To Be Understood
Dr. Jonathan Sandler: And All the Roads We Have to Walk Are Winding
Dr. Julia von Bremen: Facing the Challenges of Contemporary Orthodontics
Dr. Ravindra Nanda: Contemporary Orthodontic Practice: Biomechanics, TADs and Multidisciplinary Patients
Dr. Björn Ludwig: Are You Ready For the Next Chapter in Orthodontics? Then Get Out of Your Comfort Zone!
For more information, please contact Ms. Laura Ehrke: lehrke@americanortho.com
Tel.: +49 7631 9769 134
Tuition Includes: Lectures, lunch, and drinks.
**You are responsible for transportation and lodging.