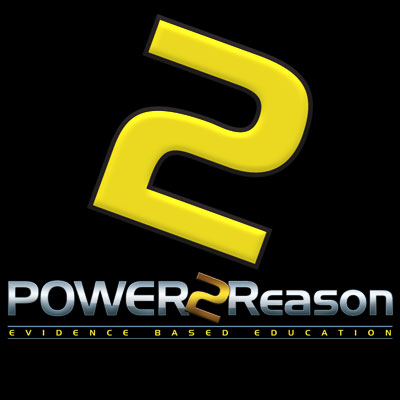 POWER2Reason - Soho Symposium, Soho Hotel, London
Speakers
Chairman: Jonathan Sandler
Guido Sampermans
Hugo Declerk
David Mirabella
Neal Kravitz
Course Details:
Dr. Jonathan Sandler: TBD
Dr. Guido Sampermans: TBD
Dr. Hugo Declerk: TBD
Dr. David Mirabella: TBD
Dr. Neal Kravits: TBD
For more information, please contact Sandy: sspink@americanortho.com
Early Bird Pricing: Available until 30th April and payment must be made before then to qualify for this rate.
Tuition Includes: Lectures, lunch, and drinks.
**You are responsible for transportation and lodging.