Ultimate CE: Bandon Dunes Golf Experience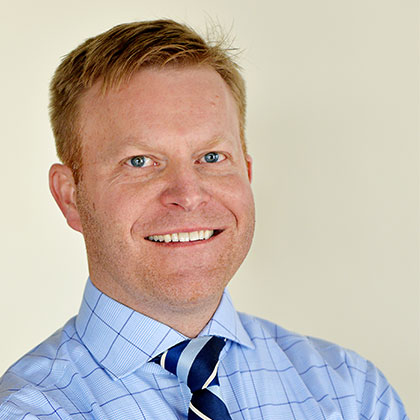 **This Event has Reached Capacity. Your registration will be added to the waitlist in the order of your submission.**
OLD MACDONALD HAD MORE THAN A FARM
The beauty of Oregon's rugged coast meets the spirit of Scotland's ancient links at the Bandon Dunes resort. Join us for two rounds on the iconic Bandon Dunes and Old MacDonald courses, built on a beautiful stretch of grassy sand dunes perched above the Pacific Ocean. You will stay at The Inn at Bandon Dunes featuring beautiful views overlooking Cut Creek and Bandon Dunes' 18th hole or surrounding forest scenes. Dr. Andy Hayes will tee up a lecture on site which is eligible for CE credit. Sign up today as tee times will fill up quickly!
Tuition includes
Two (2) CE credits, Three (3) nights hotel at The Inn at Bandon Dunes (Thursday, Friday, & Saturday), meals, lecture, one (1) round of golf at Old Macdonald Golf Course and one (1) round of golf at Bandon Dunes Golf Course
Lecture Description
Simplified Class II Correction and 3D Printing
This lecture will provide an evidence-based look at Class II correction, focusing on the biomechanics of Class II treatment with Class II correctors. Dr. Andy Hayes will demonstrate a wide variety of Class II correction cases from straightforward Class II and asymmetry cases as well as unconventional uses such as the use of Class correctors as mini screw alternatives, space closure for dental substitution and space opening aids prior to dental implants.
3D printing has become integral in both retention and treatment with aligners in the orthodontic office. In this course, we will also explore low-cost solutions for treatment planning and the treatment of orthodontic restorative cases. This lecture will look at readily available materials and applications for direct printing biteguards, simple restorations and some uncommon retention techniques, plus the improved communication benefits with patients and dental colleagues.
Lecture Objectives
Explore the current literature and thoughts on Fixed Functional Appliances, Class II correctors and growth modification
Learn from clinical examples how Class II correctors are installed in the mouth and discuss optimized treatment mechanics for Class II correctors to prevent lower incisor flaring
Identify proper situations in their practices where low cost and simple applications for direct printing techniques will be beneficial
Evaluate the limitations and strengths of many low-cost 3D printers and materials on the market today without having to sacrifice quality
Hotel
Bandon Dunes Golf Resort
57744 Round Lake Rd
Bandon, OR 97411
https://www.bandondunesgolf.com/lodging/the-inn
Courses
Recommended Airports
Southwest Oregon Regional Airport (OTH) – 25 minutes
Eugene Airport (EUG) – 150 minutes
Rogue Valley International-Medford Airport (MFR) – 180 minutes
Portland International Airport (PDX) – 270 minutes
Agenda
Thursday, August 10
Arrivals
Friday, August 11
Morning Lecture*
Boxed Lunch
Afternoon Tee Time at Old Macdonald
Dinner
Saturday, August 12
Morning Tee Time at Bandon Dunes
Lunch
Sunday, August 13
Departures
*eligible for CDE credit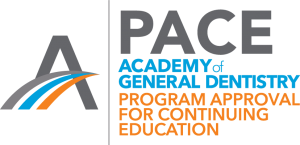 AMERICAN ORTHODONTICS
Nationally Approved PACE Program
Provider for FAGD/MAGD credit.
Approval does not imply acceptance by
any regulatory authority or AGD endorsement.
01/01/2023 to 12/31/2024
Provider ID# 317923