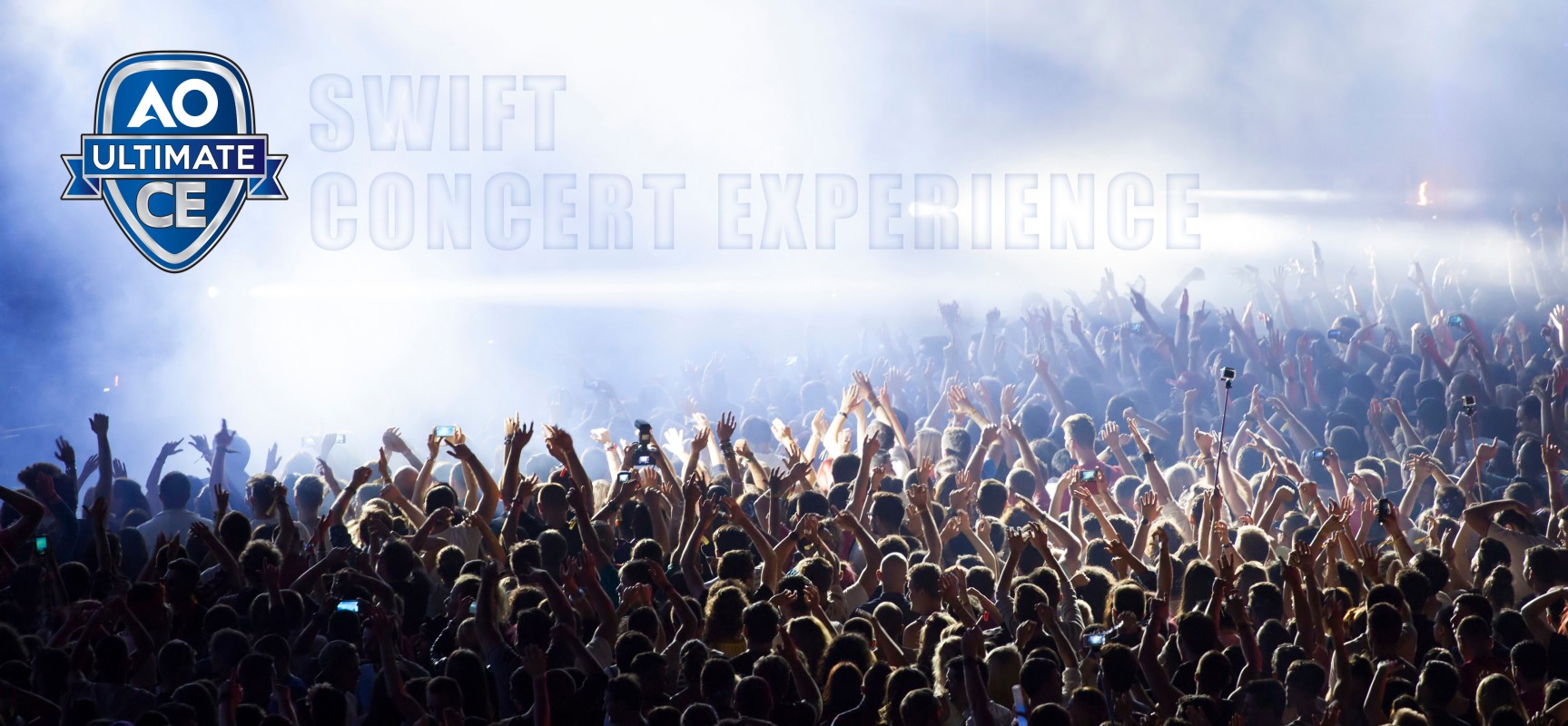 Ultimate CE: Swift Concert Experience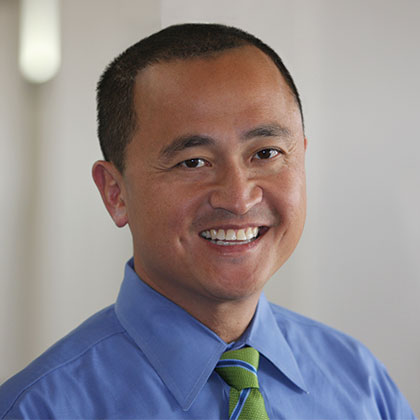 **This Event has Reached Capacity. Your registration will be added to the waitlist in the order of your submission.**
ACT SWIFTLY!
Swift action will be required as this Ultimate CE adventure is Taylor made for you! You won't be an "Anti-Hero" by bringing a guest over the age of 14 to experience this concert in an exclusive stadium box after earning CE credits. The only "Teardrops On My Guitar" will be ones of joy. So, tell someone "You Belong With Me" to see what might become "Our Song". It could be quite a "Love Story"!

A stay at the iconic Hotel Ivy in downtown Minneapolis awaits you. The Ivy Tower of the venue was added to the National Register of Historic Places in 1986, ensuring a memorable experience before and after the concert.
Lecture Description
Reshaping Our Profession w/Self-Ligation and 3D Digital Orthodontics!!!
3D digital orthodontics is one of the major disruptors in orthodontics and technology is the driving force behind all of this. In his lecture, Dr. Lin will share his experiences over the past 24 years with self-ligation and the digital orthodontic technologies which he has had utilized in his practices. Current topics which he believes are critical in advancing our esteemed profession of orthodontics are: 1) Virtual software applications to create treatment simulations for correcting the malocclusion and developing the smile arc with either robotically bent wires or custom (machine milled or 3D printed) brackets, 2) Cone Beam Computed Tomography (CBCT) – We have been utilizing CBCT since 2005 in all of our practices. Without a doubt, CBCT provides a higher standard of care for diagnosis and treatment planning. There are currently several software applications that offer therapeutic applications which currently integrate CBCT. 3) Finally... Intraoral scanning and 3D printing. These 2 technologies go hand in hand and we as a profession should set a goal to eliminate alginate and PVS impressions entirely for all orthodontic treatment. High quality digital intraoral scans are much more comfortable for patients and offer a range of benefits to the orthodontist with digital data which can be easily stored and fabricated much faster with 3D printing versus a traditional alginate/PVS impression. In addition, this digital model can be transferred immediately to any lab for fabrication of all Phase I appliances, retainers, 3D printed indirect bonding trays, 3D printed models, 3D printed brackets, and for fabrication of aligners off of 3D printed models. 3D printing has also made an entry into metal 3D printing in orthodontics for fabrication of appliances such as RPEs, Nance appliances, and lower lingual arches. 3D printing is transforming orthodontics and adds incredible value and efficiencies to any orthodontic practice. Dr. Lin personally feels that 3D digital orthodontics is the future for advancing our orthodontic profession and collaboration as a society is what will help take our profession to the next level.
Lecture Objectives
To understand how self-ligation can improve clinical efficiency for all case types and especially when incorporated with 3D digital orthodontics.
To understand how digital orthodontics can reduce the number of appointments and reduce treatment times.
To learn basic fundamentals of 3D printing and how to setup a 3D printing lab in your practice.
To learn how to setup in-house aligners in your practice and to use this in combination with hybrid treatment.
Tuition Includes
Admission to lecture, two (2) nights hotel stay at Hotel Ivy, two (2) tickets to Taylor Swift concert, meals, transportation to concert from hotel, CDE credit
Agenda
Thursday, June 22
Arrivals
Friday, June 23
Morning Lecture*
Exclusive Stadium Box for Taylor Swift Concert
Saturday, June 24
Departures
*eligible for CDE credit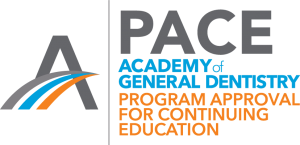 AMERICAN ORTHODONTICS
Nationally Approved PACE Program
Provider for FAGD/MAGD credit.
Approval does not imply acceptance by
any regulatory authority or AGD endorsement.
01/01/2023 to 12/31/2024
Provider ID# 317923