Ultimate CE: Washington DC Dining Experience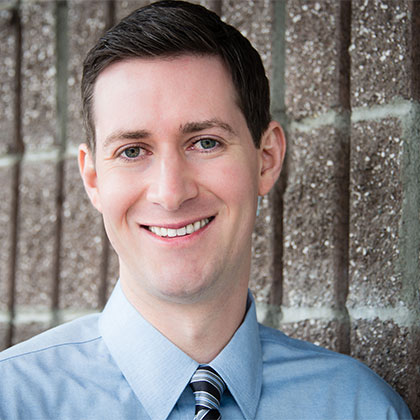 First Class Dining with a Class II CE Lecture
Looking for a different dining experience? Look no further than the American Orthodontics Ultimate CE Dining Event at Pineapple and Pearls in Washington DC. Pineapple and Pearls is not a traditional fine dining restaurant. Say goodbye to the "four hour tasting parade to the chef". Say hello to a new kind of experience where pleasure is valued over perfection.
This is a party — every night. You just happen to get an amazing meal! The menu is designed as an exciting, large portioned, four course menu with choices for each course.
Pineapple and Pearls does not have a dress code. But if they did, it would be fancy. Think along the lines of an emerald green tuxedo dinner jackets and gold sequin dresses — or your best New Year's Eve outfit.
Adding to the fun will be a stay at the Willard Intercontinental, the iconic hotel often referred to as the 'Residence of Presidents'. Willard has welcomed U.S. presidents, foreign dignitaries, and celebrities and has been the site of many historic moments in U.S. history for over 200 years.
LECTURE DESCRIPTION
Beyond the Sales Pitch: Clinically Relevant and Evidence Based Class II Correction and Every Day Mechanics.
As orthodontists, we walk the line between evidence-based and clinically-relevant treatment decisions. Our practices rely on practical treatment methods that work. But as specialists we have a responsibility to apply scientific evidence in the appliances and approaches we use. This presentation discusses Class II correction and simple treatment mechanics through the lens of current scientific evidence and provides clinically applicable examples for everyday practice. Since Dr. Jones is a user of self-ligating brackets, some of the presentation will discuss the benefits of self-ligating brackets, but the dialogue will be beneficial to users of all bracket systems. Dr. Jones will also throw in some of his favorite clinical pearls and products throughout the presentation. The goal of this presentation is that you'll walk away with more tools in your toolbox, the confidence to use them, and the evidence to back up your treatment decisions.
Lecture Objectives:
Discuss current scientific evidence for Class II correction and self-ligating brackets
Present some techniques and pearls for everyday practice situations
Review the roles of growth, tooth movement, and occlusion in Class II correction
Discuss some of the products and appliances that I have found to be most helpful in clinical orthodontics
Lecture Includes
Three (3) CE Credits, Two (2) nights hotel at the Willard Intercontinental (Thursday & Friday), meals, lecture, exclusive multi-course dinner at Pineapple & Pearls restaurant
AGENDA
Thursday, December 7
Arrivals
Friday, December 8
Morning Lecture*
Exclusive Multi-Course Tasting Menu Dinner
Saturday, December 9
Departures
*eligible for CDE credit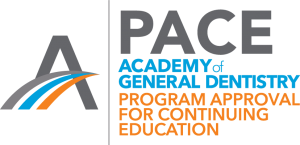 AMERICAN ORTHODONTICS
Nationally Approved PACE Program
Provider for FAGD/MAGD credit.
Approval does not imply acceptance by
any regulatory authority or AGD endorsement.
01/01/2023 to 12/31/2024
Provider ID# 317923