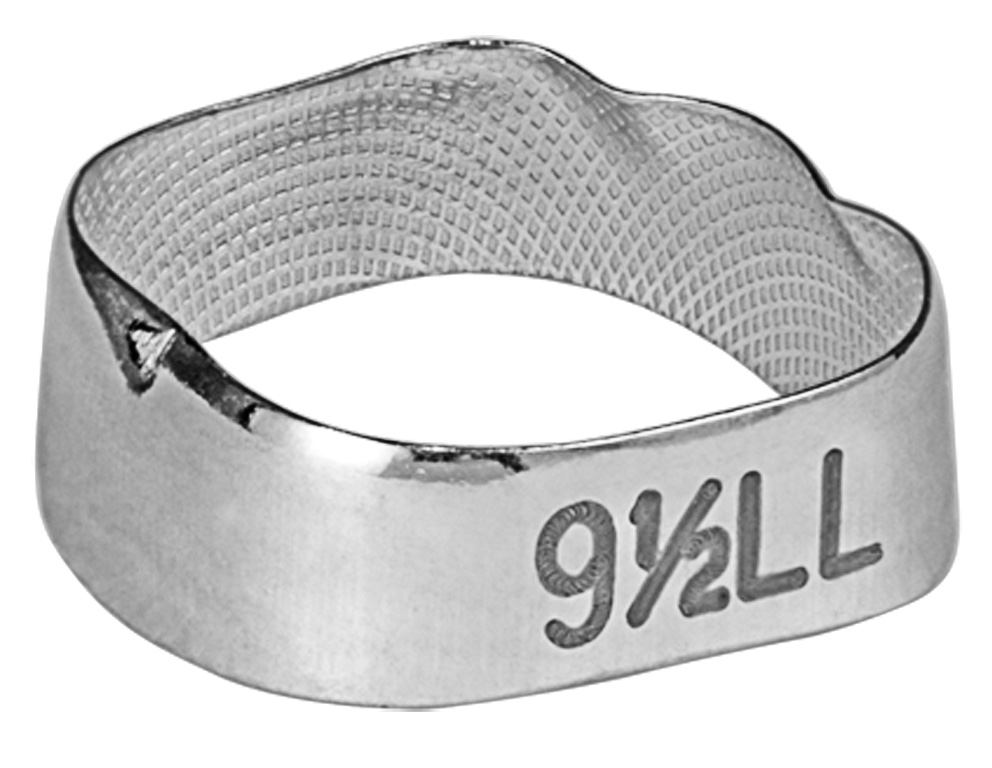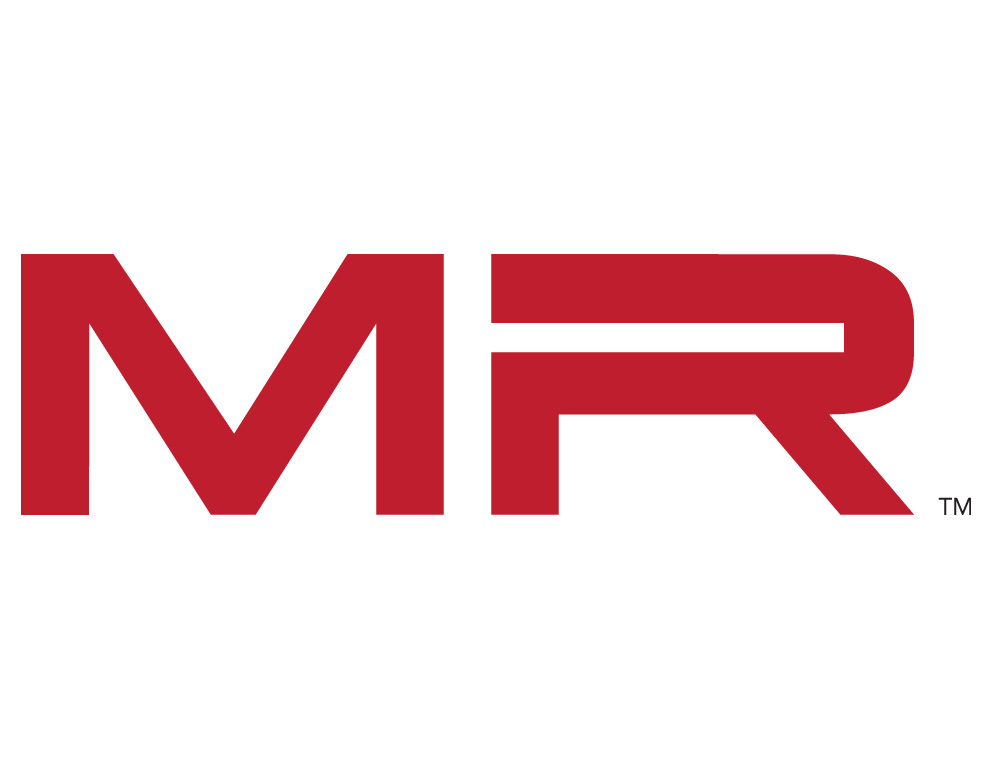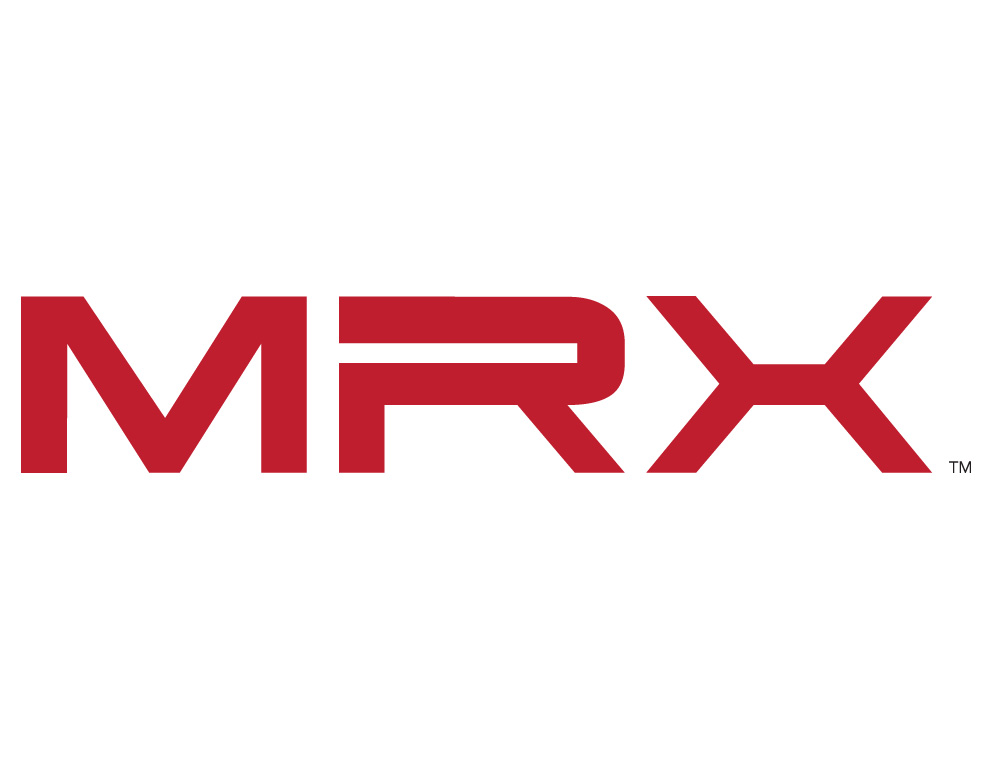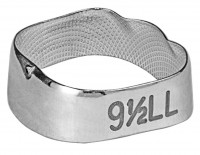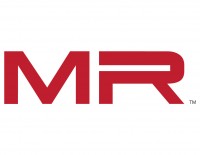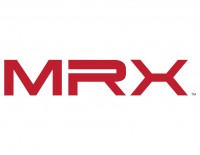 Bands and Attachments
Maximum Retention™ Bands
All Maximum Retention bands have an etched interior that virtually eliminates loose bands and permanent laser marked sizing for easy sorting and identification.

MR1
Medium contour, medium-high tooth cover-age for adaptability to many crown shapes
Medium Stiff temper, strong material well suited for use with welded, higher-force appliances
1 1/2 - 13 or 1-32 sizing

MR2
Highly contoured, low coverage band for excellent fit and ease of banding shorter clinical crowns
Medium temper, slightly thinner material for easy adaptability to crown. Well suited for use with welded, lower-force appliances
1-32 sizing

MRX
Exceptional contouring for accurate fit with reduced need for adaptation
Increased gingival festooning for better fit and patient comfort
Highly resilient band temper maximimzes spring-back during fitting for excellent adaptation and fit to the crown
Strong material well suited for use with weld-ed, higher-force appliances
Etched interior provides strong band retention
1-32 sizing

Rollo® Band
American Orthodontics' Rollo Band is designed to provide the versatility of a band with the anchorage strength of a crown. Rollo Bands can be used in any situation where banding is indicated, or when extra strength is needed for appliances.


Like a band
Ten sizes per quadrant, twice the number of sizes available in conventional crowns, for improved placement and fit
Occlusal opening for easy removal
Occlusal opening for more effective light-curing of band cement

Like a crown
Occlusal rollover to provide integrity and strength
.007 material thickness to stand up to heavy anchorage forces
Product Features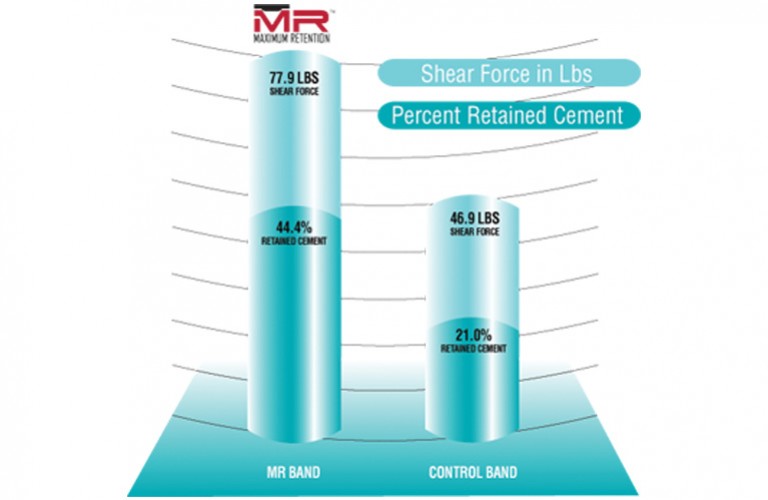 Maximum Retention
Retentive strength and the band-cement interface are the two most critical factors when cementing bands. The data clearly demonstrates the superior performance of Maximum Retention bands versus bands formed from non MR material.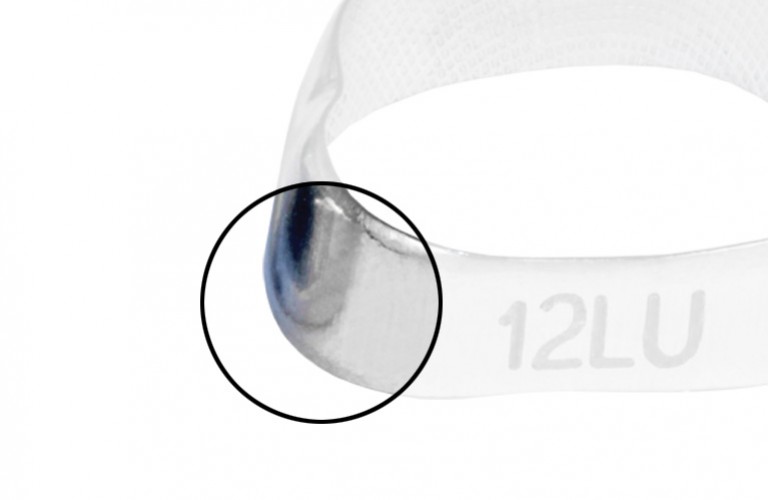 Rolled Occlusal and Gingival Edges
Provides greater edge strength during seating and increased cement retention.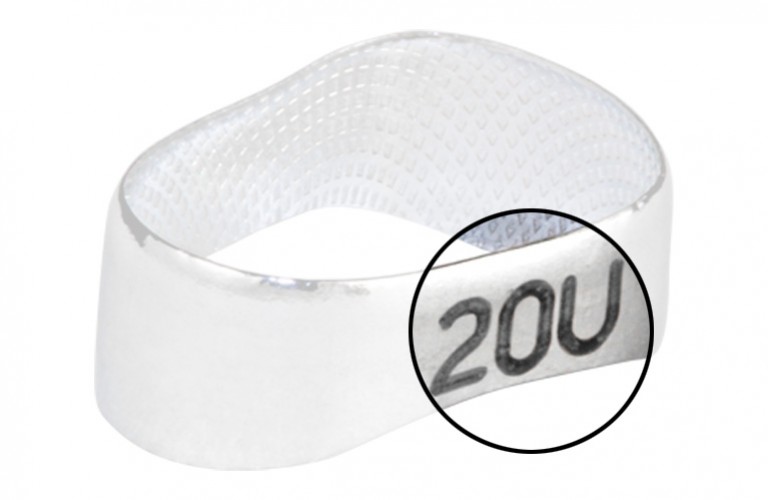 Laser Etched Sizing
Clear and permanent etching indicates size and quadrant.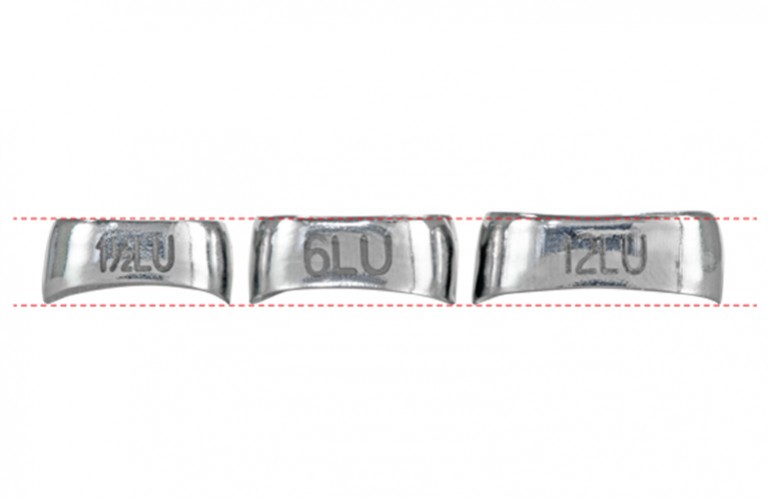 Graduation
Fully graduated: As a band's circumference increases, so does occlusal-gingival height, maintaining maximum tooth coverage for each band size.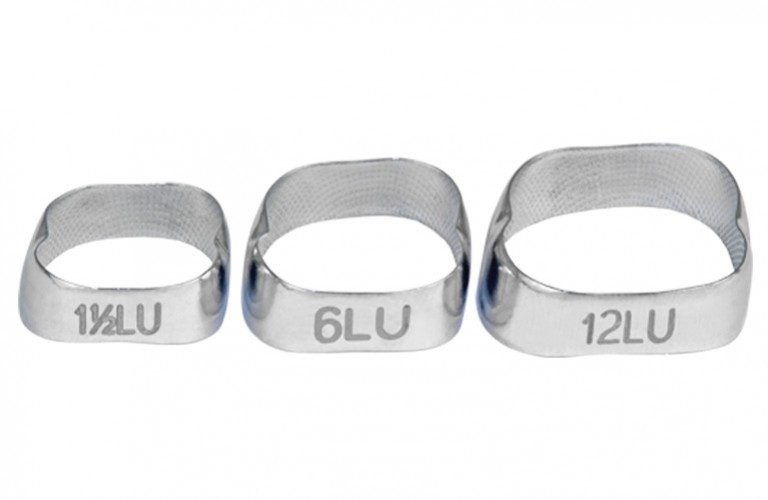 Sizing
Circumferences increase in closely spaced intervals allowing ease and accuracy of banding fitting.