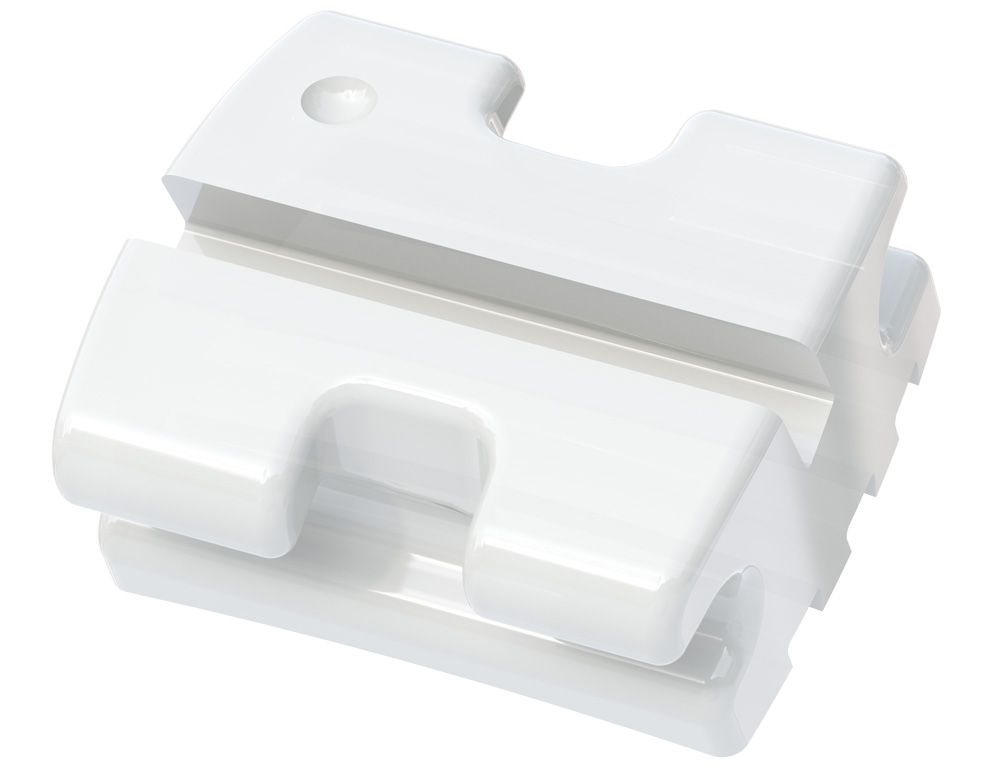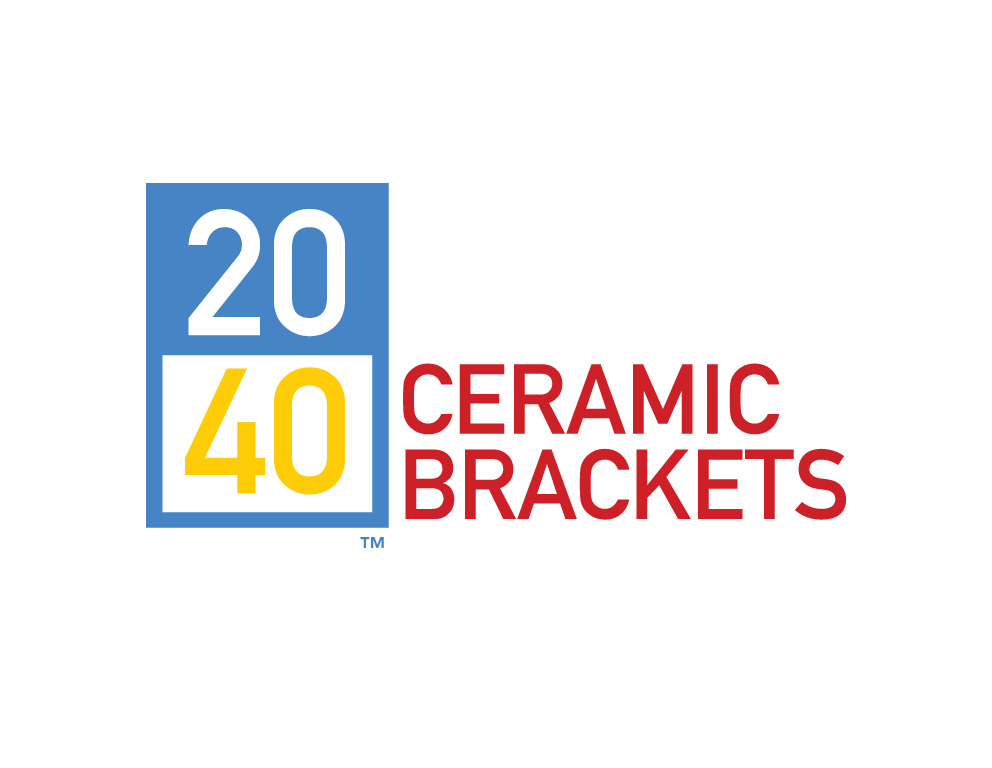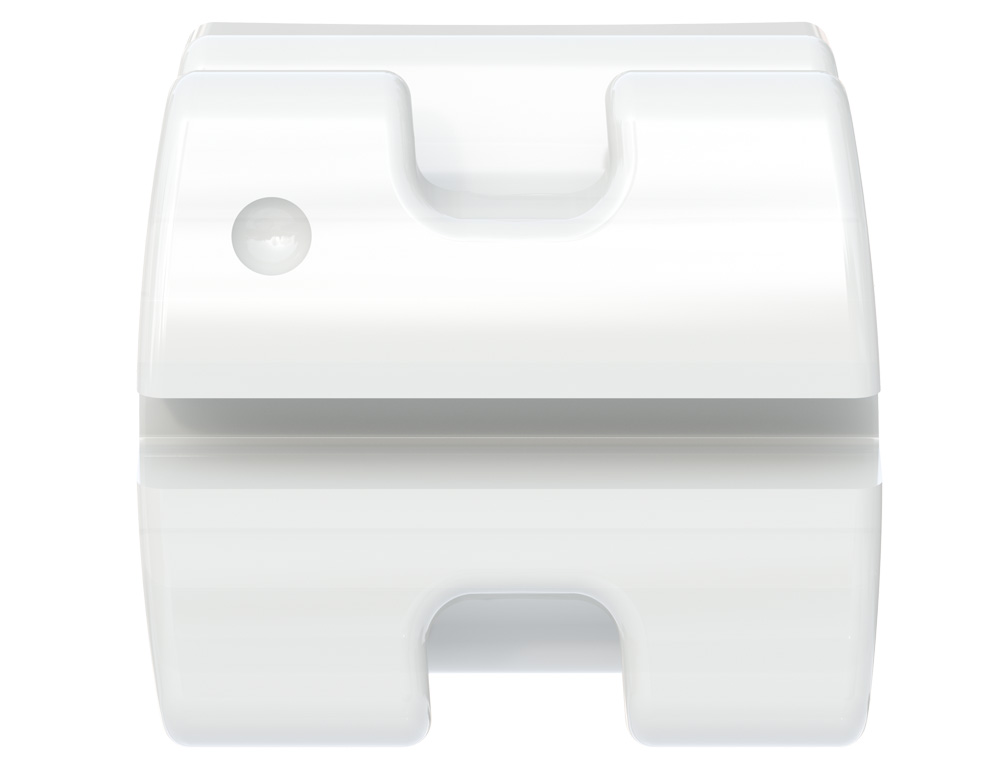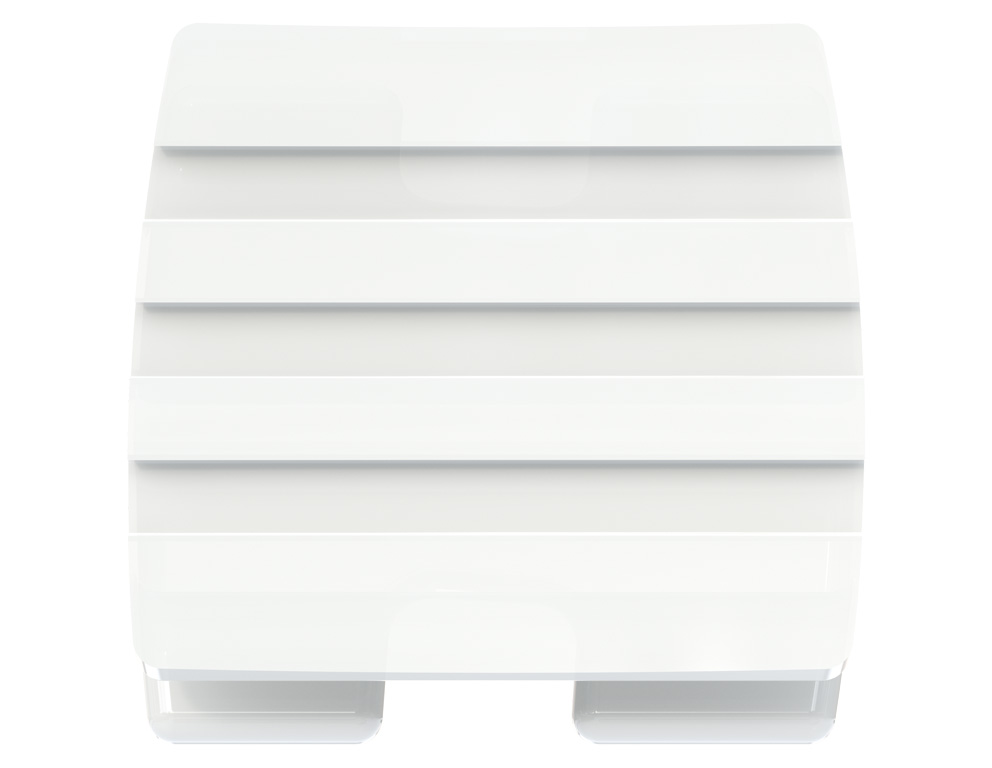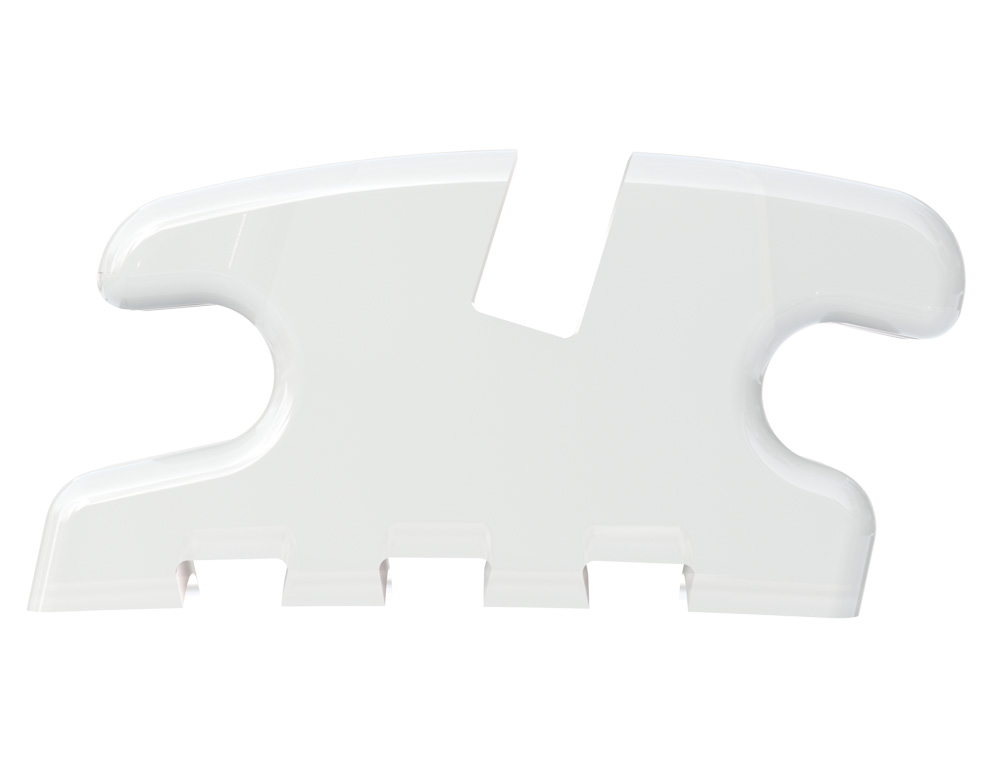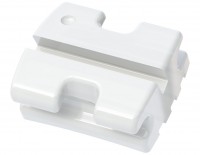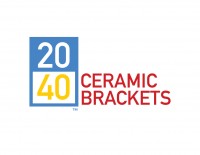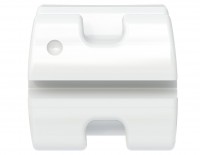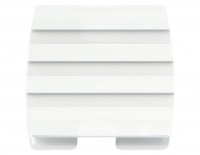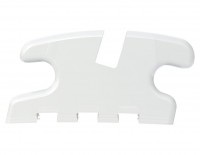 20/40™ Brackets
With your treatment goals in mind, we have reduced the ceramic particle size, allowing for a more rounded, smaller ceramic bracket while increasing the resistance to fracture and providing outstanding translucency.


Mechanical retention base improves bond strength and greatly eases the debonding process - no special adhesive or debonding tool required
Because material is stronger, the bracket base can be smaller
Smooth, hardened surface and rounded slot corners improve friction control and allow for more efficient sliding mechanics
Generous tie-wing undercut area makes ligation easier with less stress on bond interface resulting in fewer bond failures
Beveled lower anterior reduces occlusal interference and enamel wear
Complete twin system, with streamlined hooks available on cuspids and bicuspids, allows for interchangeable mechanics with metal bracket systems
Product Features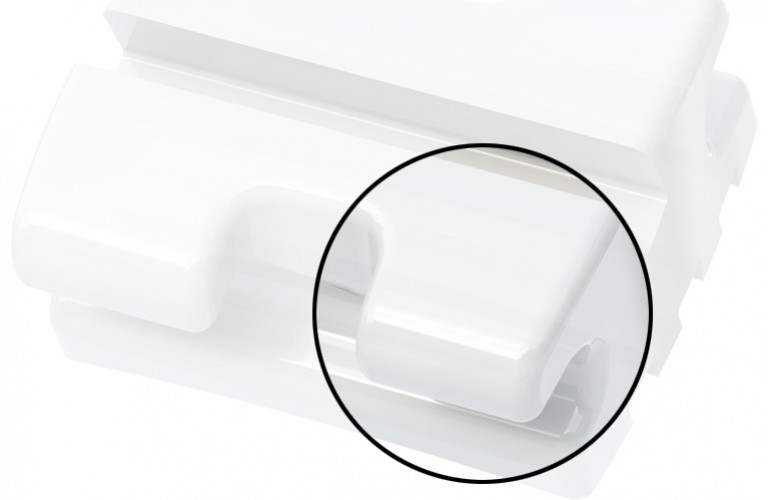 Hooks
Strengthened hooks on the cuspids and bicuspids.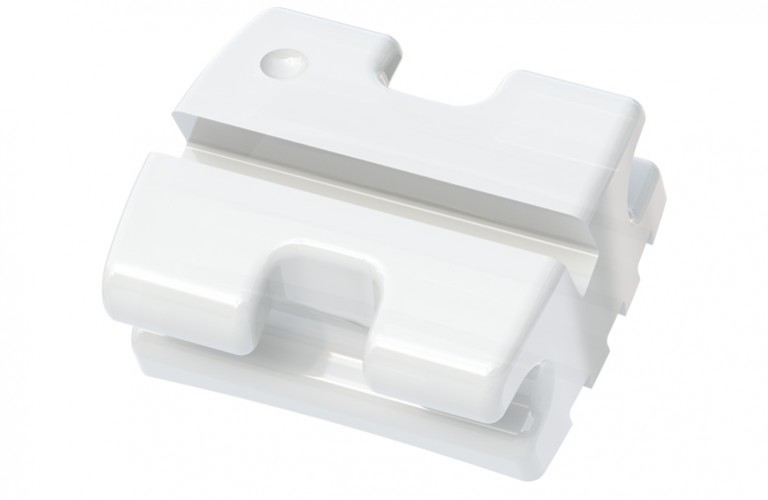 Comfort
Comfortably smooth contours.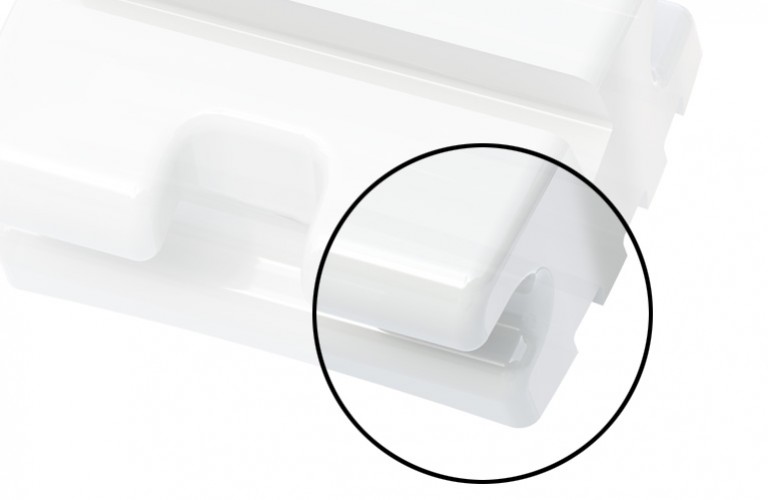 Tie Wings
Generous tie wing undercut for easy ligation.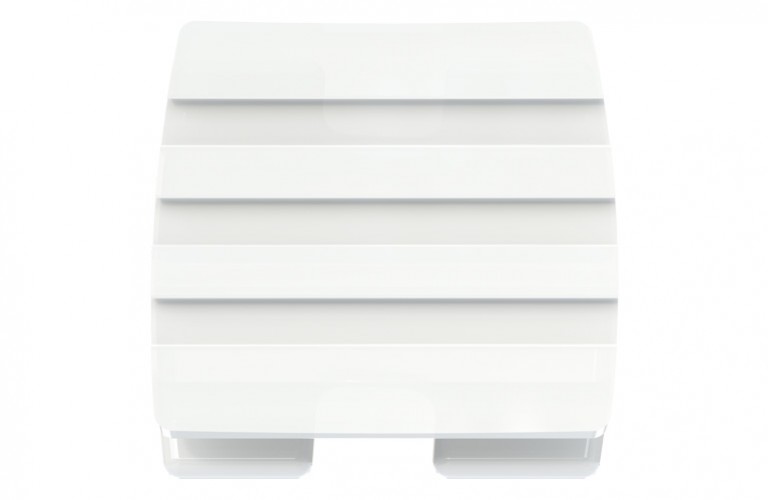 Base
Mechanical lock base bonds with all types of adhesive.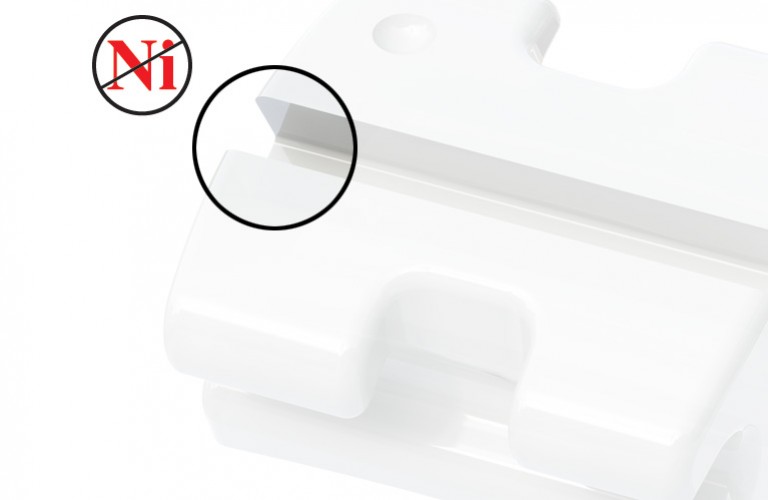 Nickel free insert. Color coded bracket ID and slot.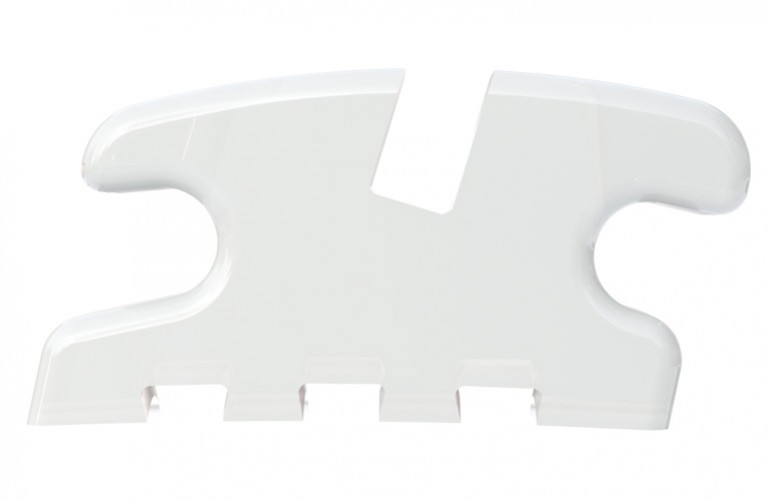 Dovetail Groove
A dovetail groove base offers excellent mechanical adhesion while smooth slot surface and rounded edges reduce friction.