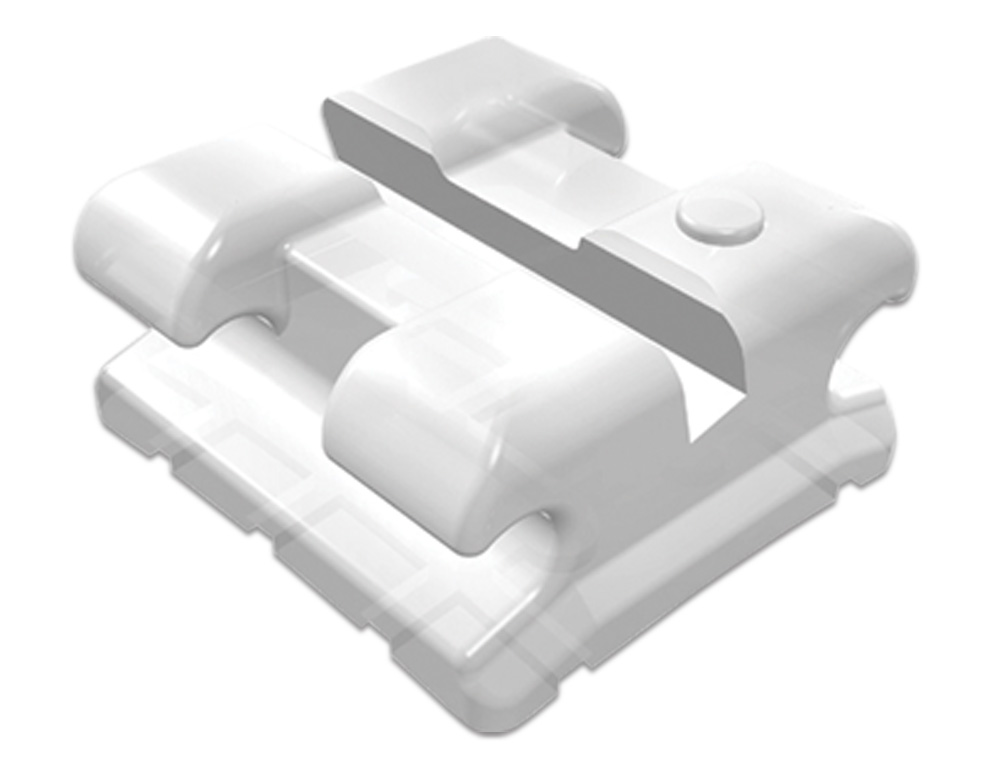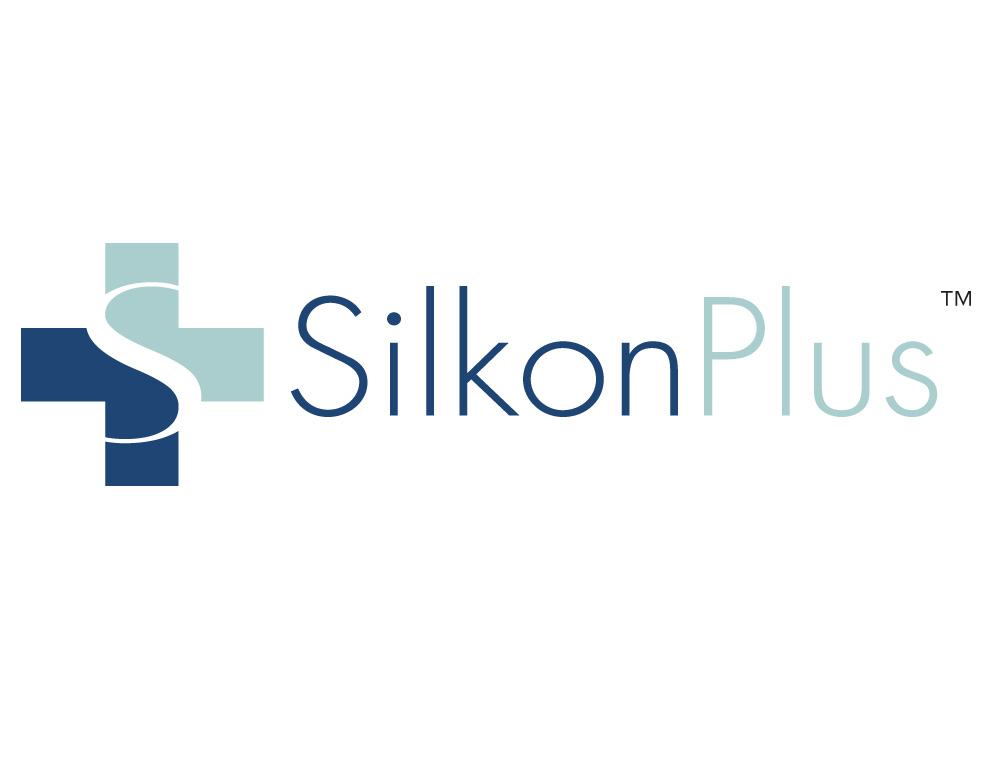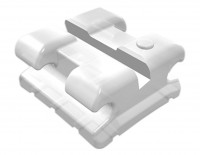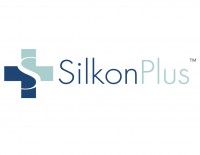 Silkon Plus™ Brackets
Certain plastics may be strengthened by the addition of a filler. American Orthodontics, through extensive testing, has formulated a plastic/filler combination that increases the strength of Silkon Plus brackets by 30%. Silkon Plus brackets are injection molded and feature a reliable mechanical lock base. Silkon Plus offers a unique cosmetic bracket value with superior strength and arch wire slot stability.


Particle mechanical lock for superior bond strength; no need for Silane or special adhesive
Non-porous surface for improved friction control and sliding mechanics
Smooth, stain resistant surface means better patient acceptance
Plastic material does not promote enamel abrasion
Hooks available on cuspids and bicuspids
Product Features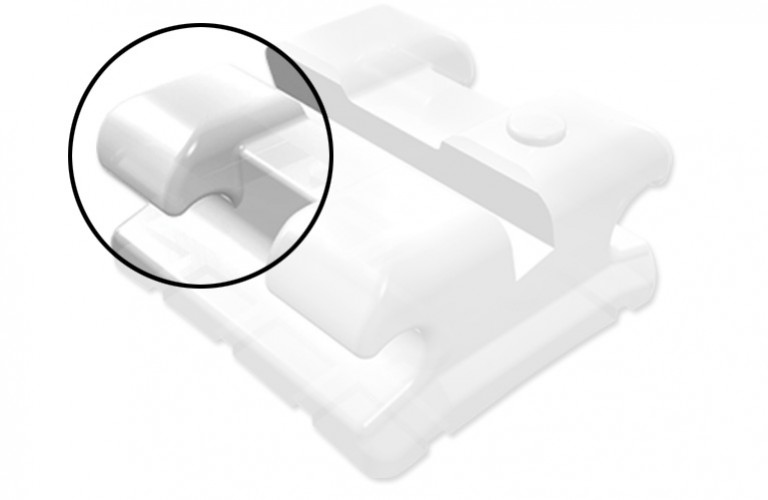 Hooks
Optional hooks on the cuspids and bicuspids.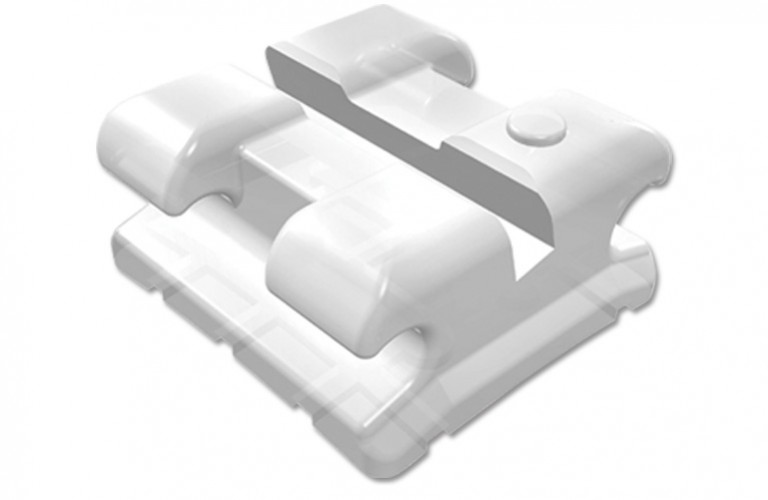 Comfort
Comfortably smooth contours.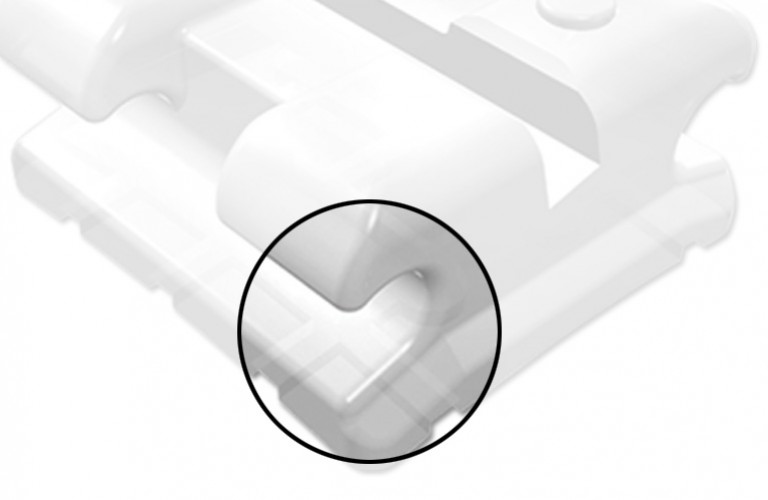 Tie Wings
Generous tie wing undercuts for easy ligation.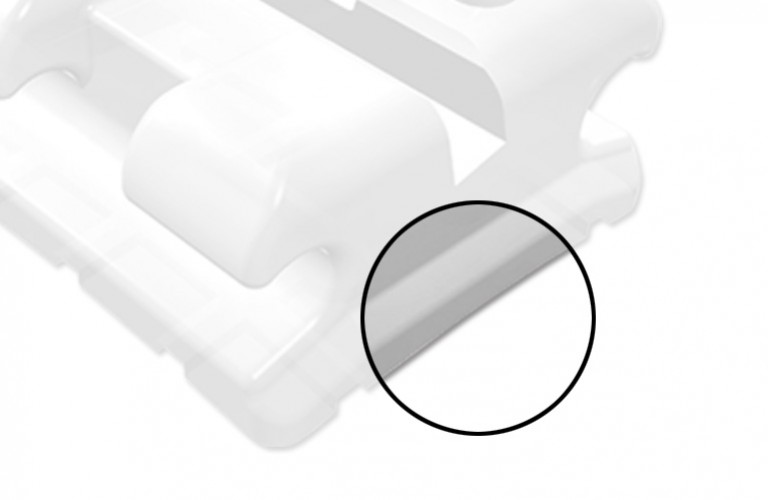 Base
Mechanical lock base bonds with all types of adhesive.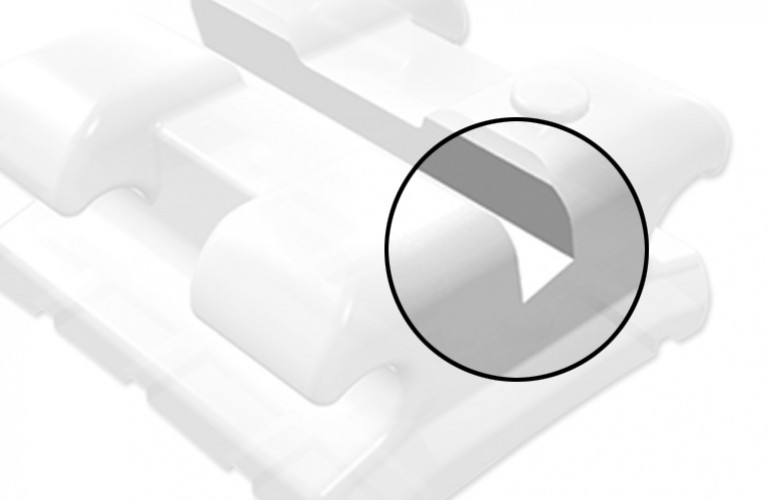 Slot
Reinforced slot adds 15% increase in torque strength.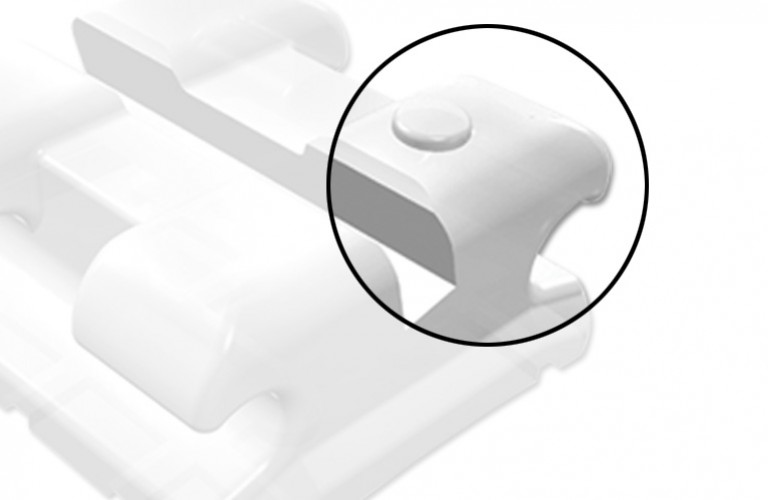 Strength
Long fiber technology increases tensile strength 42% at the tie wings.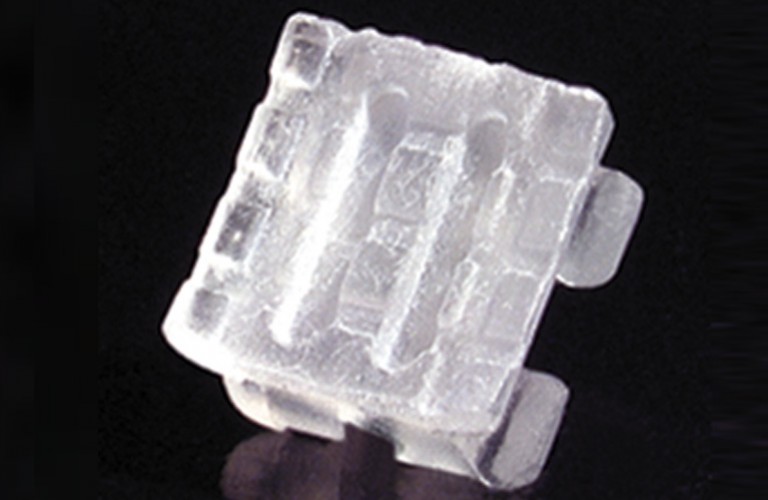 Bonding Base
Mechanical lock bonding base does not require silane or special adhesive.