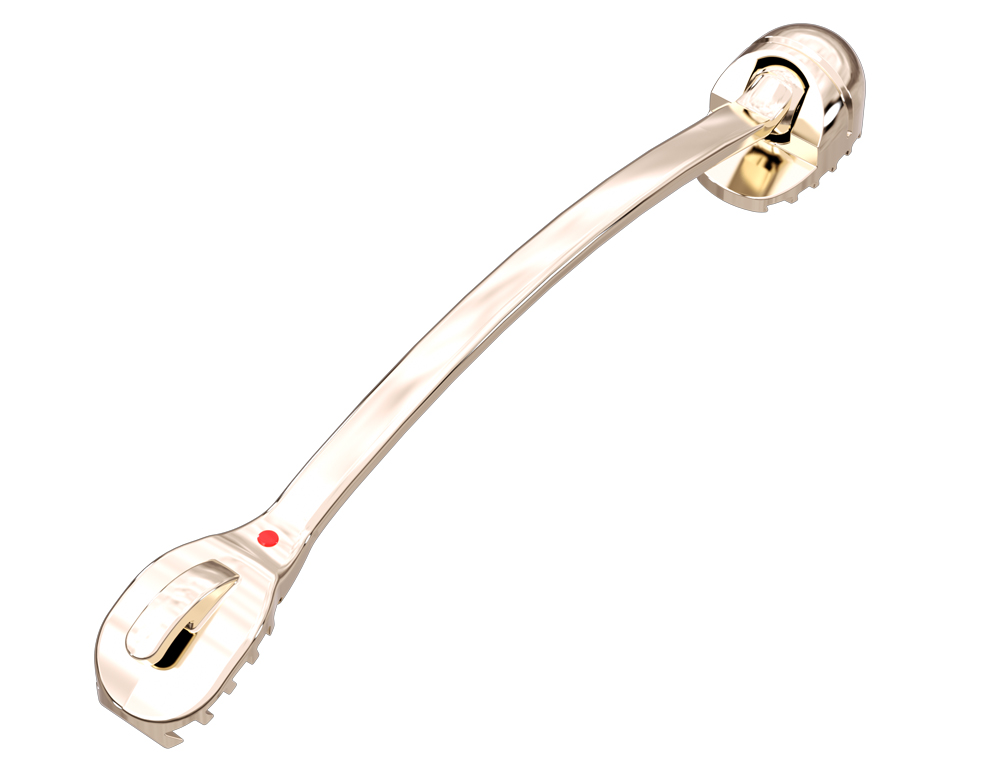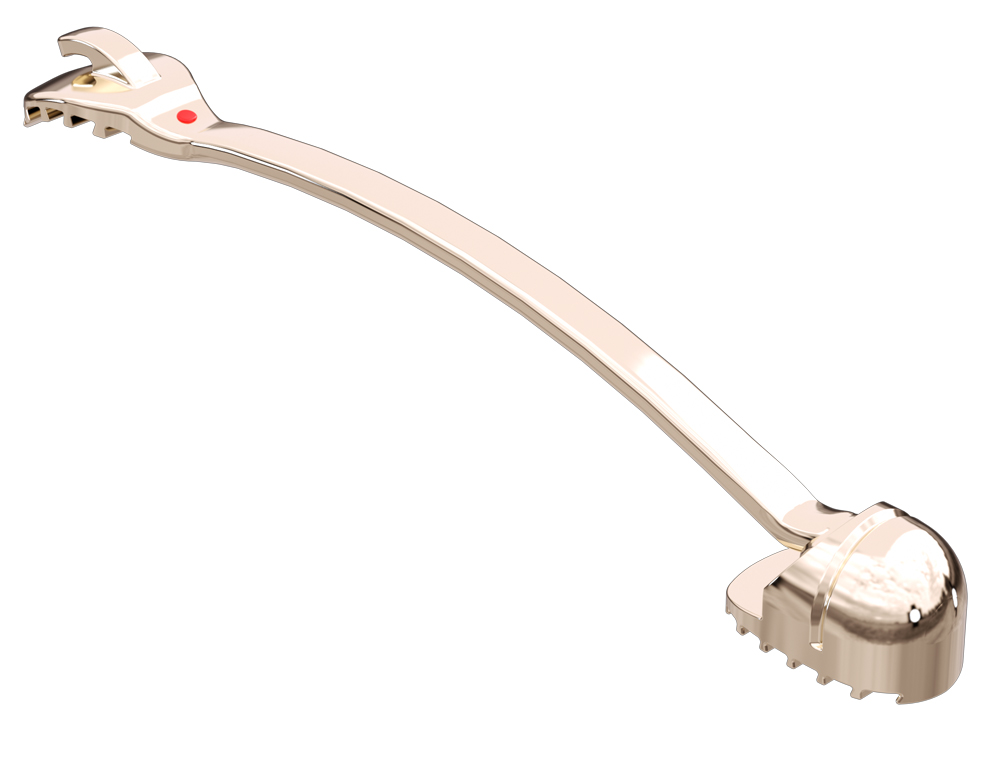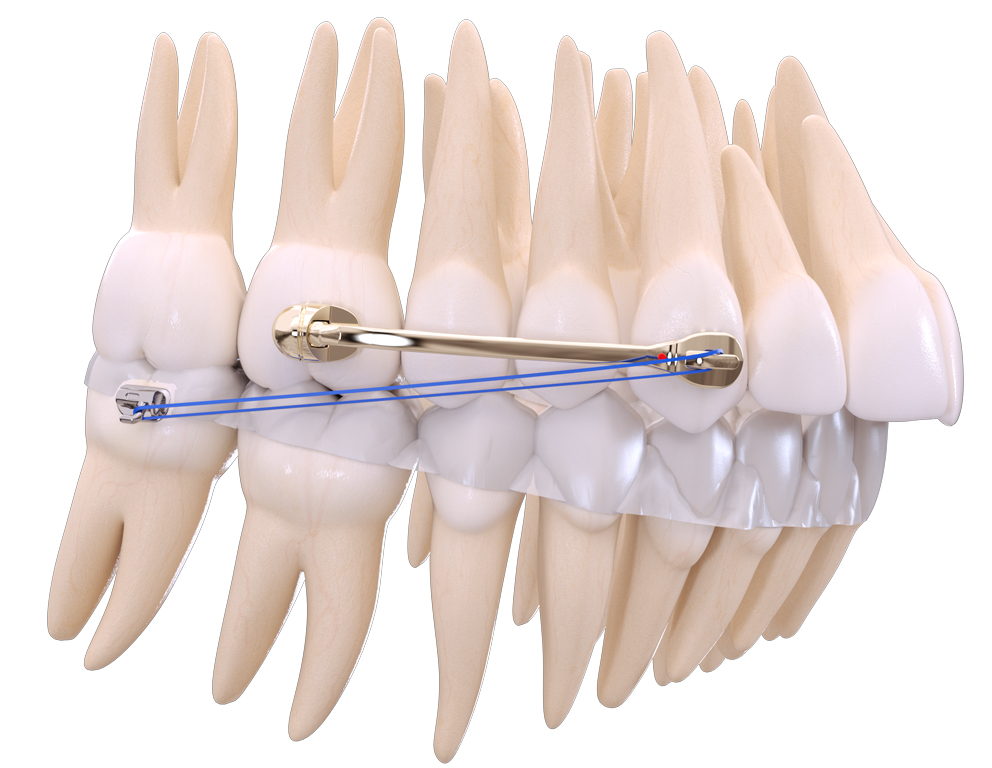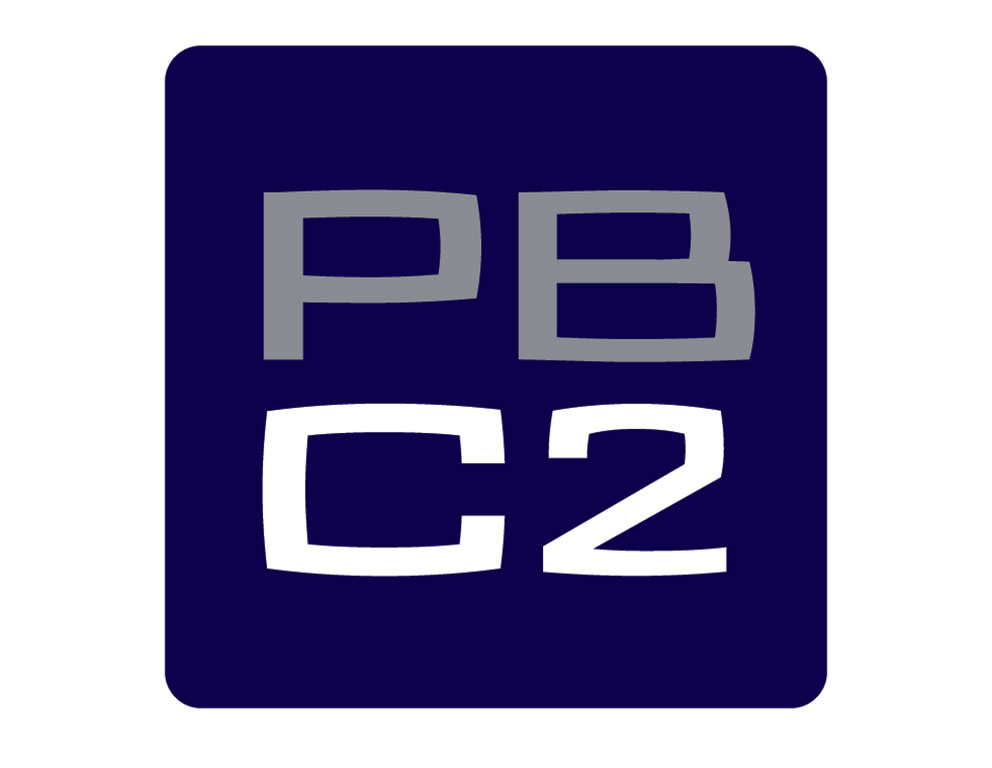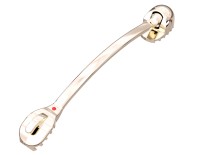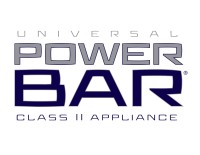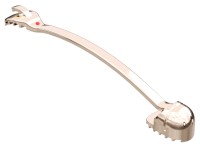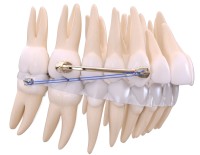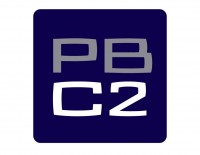 PowerBar® Class II Corrector
PowerBar is a fixed functional, direct bond orthodontic appliance for correction of Class II cases into Class I through efficient segmental tooth movement. The universal design of PowerBar allows use on left or right sides of the maxillary arch. Initial application of PowerBar can reduce total treatment time and provides easier segmental correction.
Product Features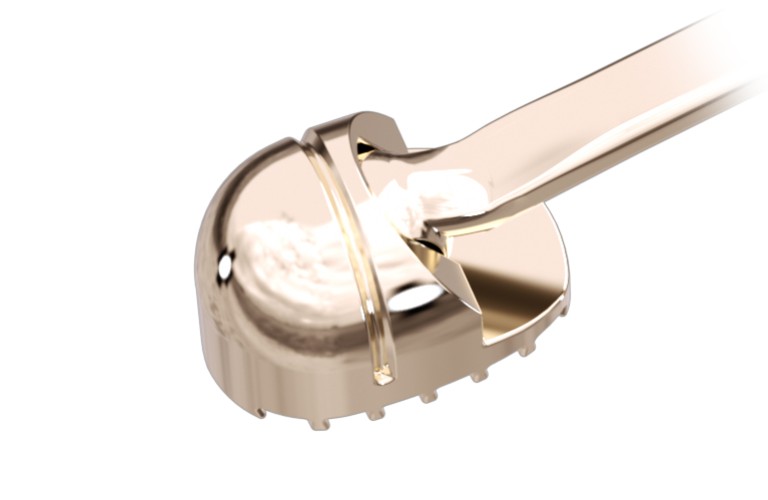 Free Moving
Free-moving bar in the socket gives you excellent rotational control of molars during treatment.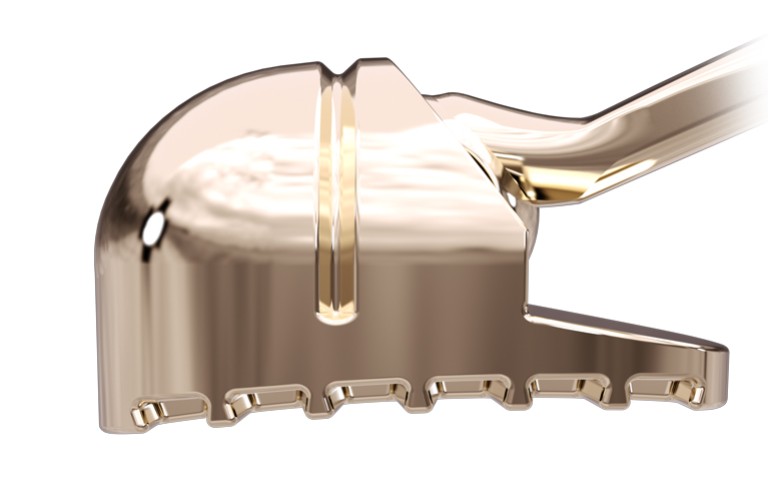 Facial Line
The facial line on the socket provides easy buccal groove placement.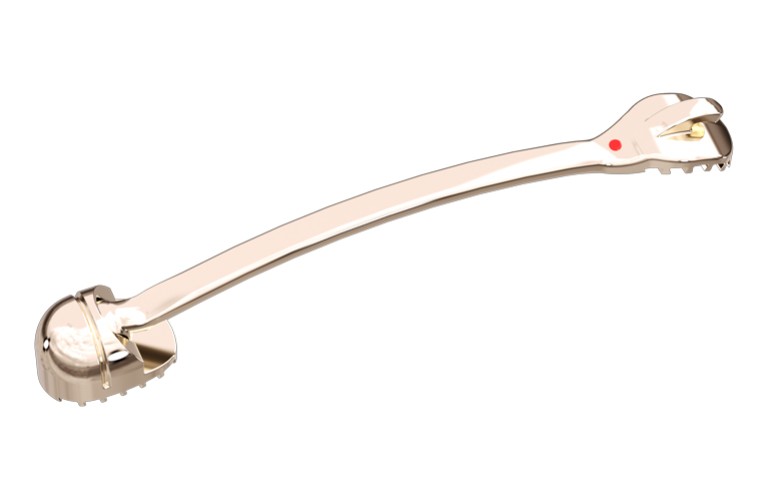 Universal Fit
PowerBar has no right or left designation - sizes are interchangeable in both upper arch quadrants.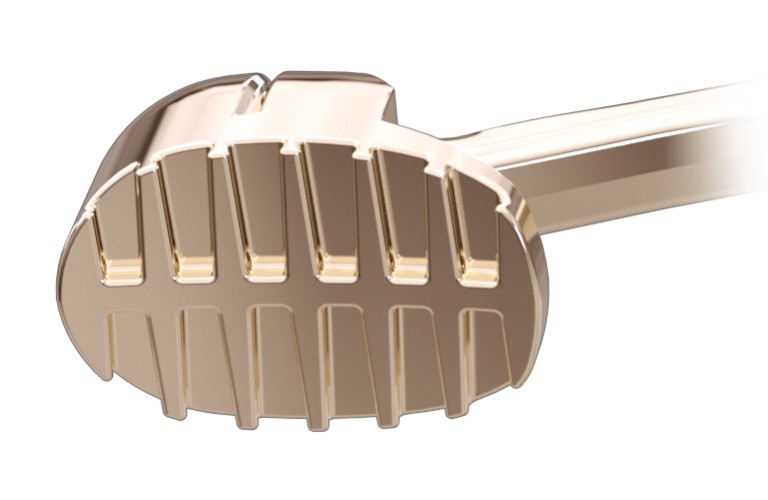 Pad Base
PowerBar features a patent pending pad base for maximum bonding strength.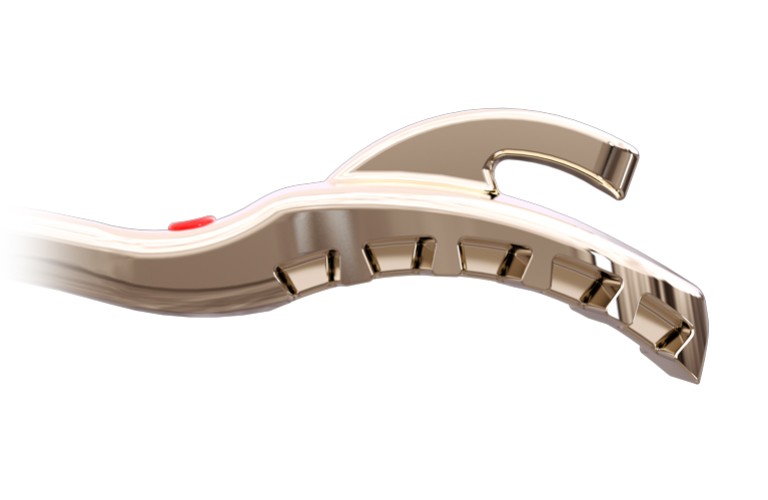 Hook
The smooth and rounded mesial hook is engineered for simple attachment of elastics.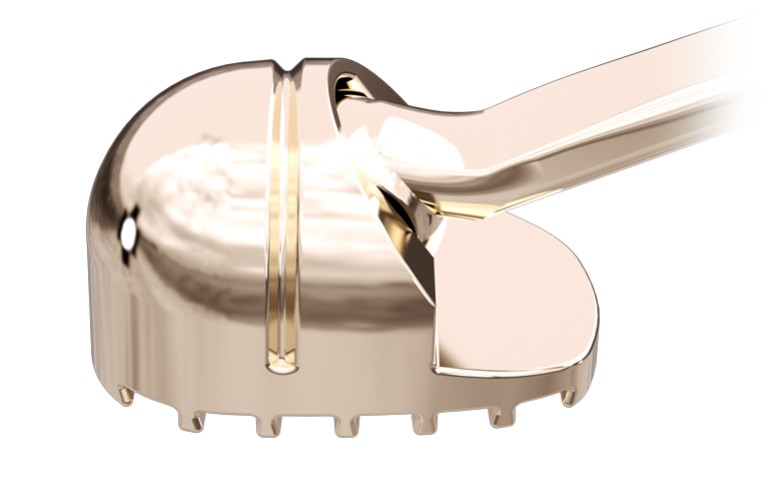 Facial Lines
The facial line spans the socket to provide easy buccal grove placement on right or left of the maxillary arch.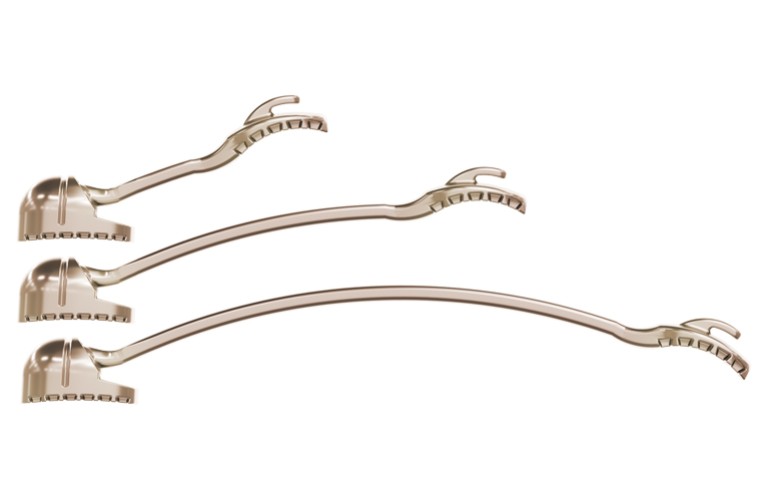 Uniform Radius
PowerBar is manufactured to maintain radius uniformity for consistent fit throughout all sizes.