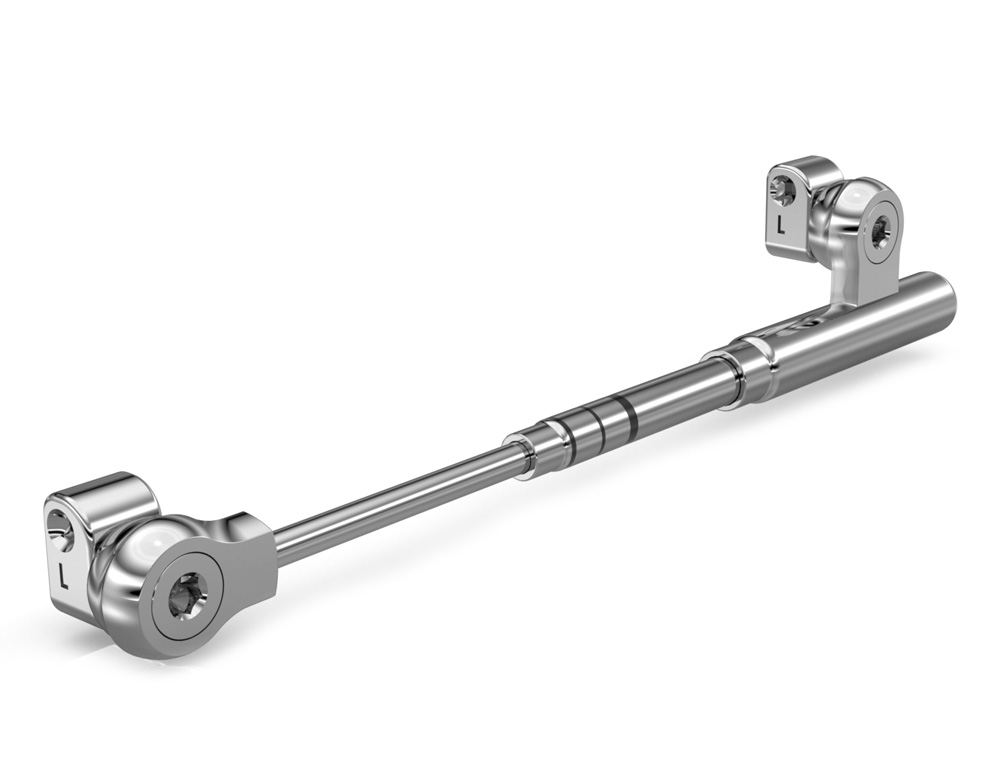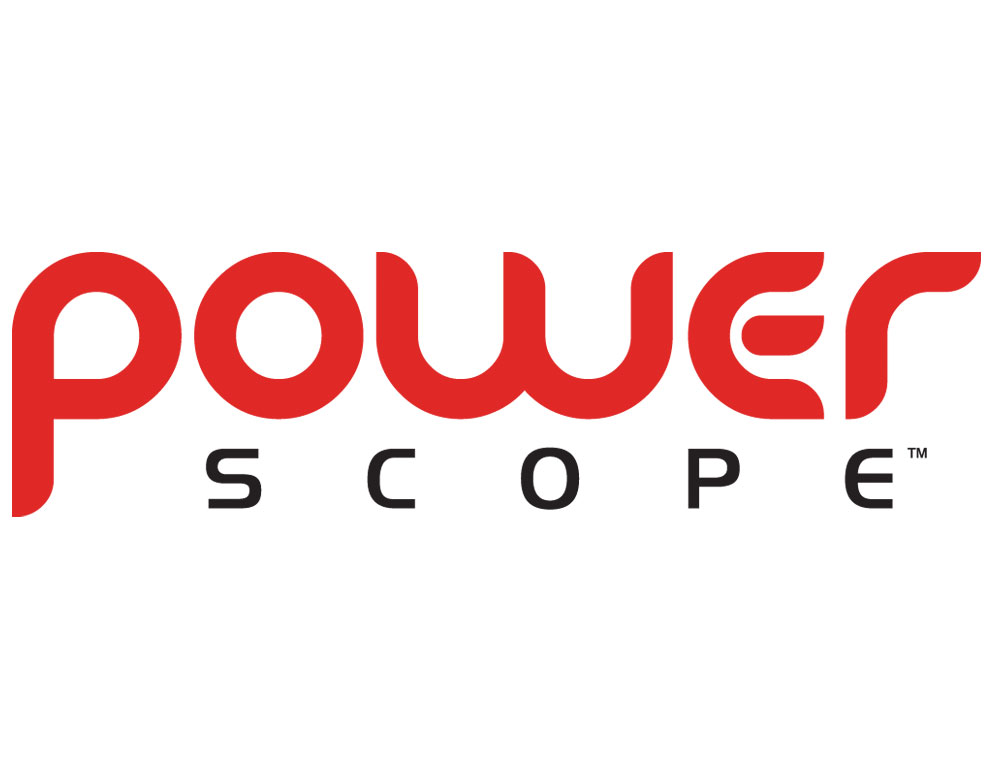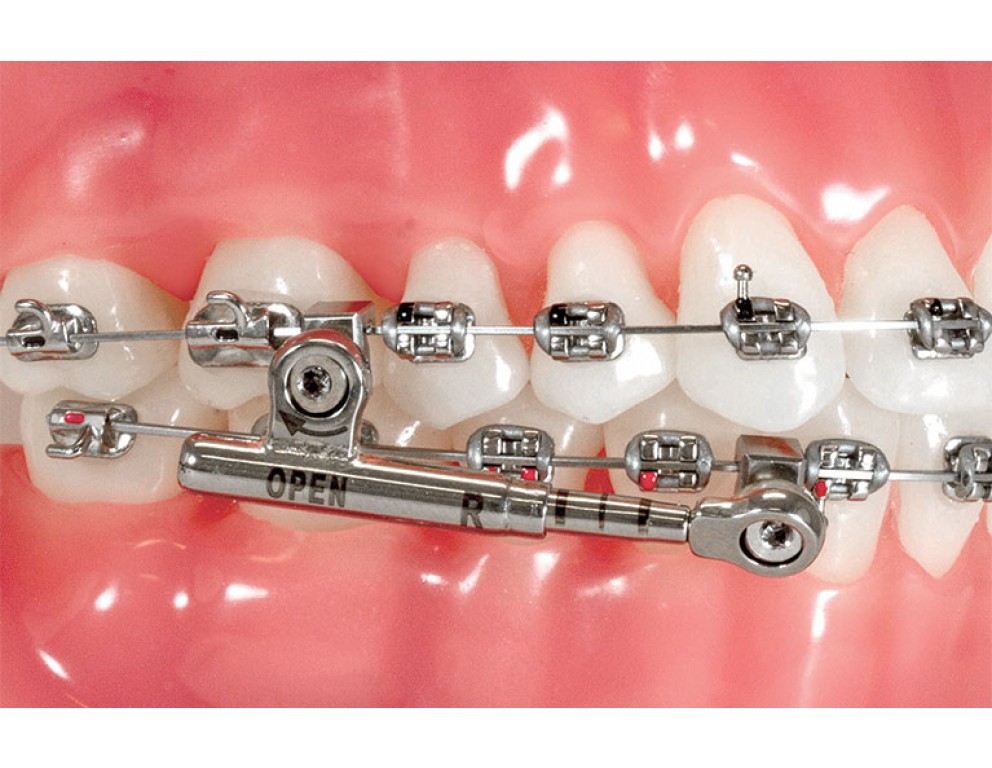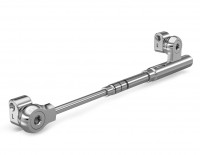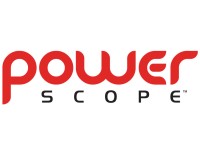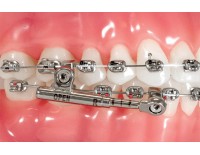 PowerScope™ 2 Class II Corrector
PowerScope 2 brings you simple, efficient, Class II correction like you've never seen before. This latest generation features a stronger wire attachment nut and visual activation indicators. It addresses critical needs of the orthodontist, including patient comfort and acceptance, extensive range of motion, simple installation and much more.* PowerScope 2 goes from package to treatment in just seconds, and unlike other Class II correctors, there's no need for assembly, measuring, or appliance manipulation. This wire-to-wire device delivers unmatched patient comfort, eliminates the need for headgear tubes or special band assemblies, and can be used with either banded or bonded molar tubes.

PowerScope 2 has the ability to treat the following types of cases:
Class II correction with dentoalveolar compensation of occlusion (Class II elastics effect)
Class II division 1 malocclusions
Class II division 2 malocclusions
Unilateral correction of Class II
Asymmetric cases - midline correction
Distalizing upper posterior teeth (headgear substitute)
Mini-screw alternative - anchorage for mandibular arch space closure (aplasia)
Aid with opening space for future implants

Anterior maxilla
Posterior mandible
Product Features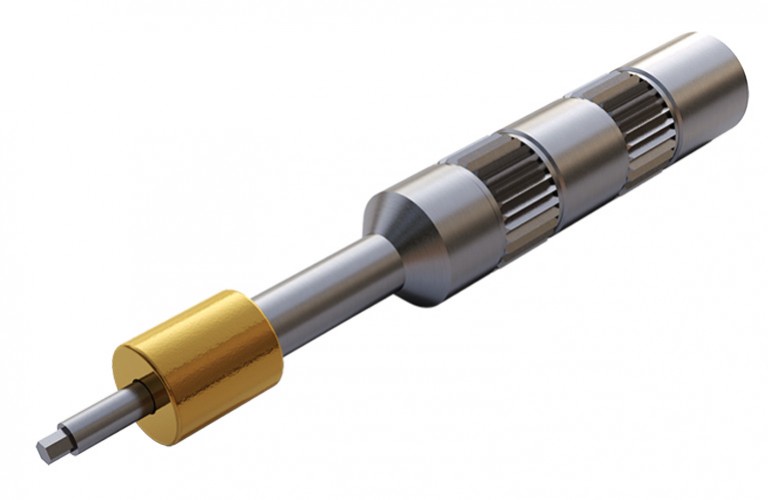 Magnetic Feature
Magnetic sleeve slides onto driver for secure hold of appliance during installation.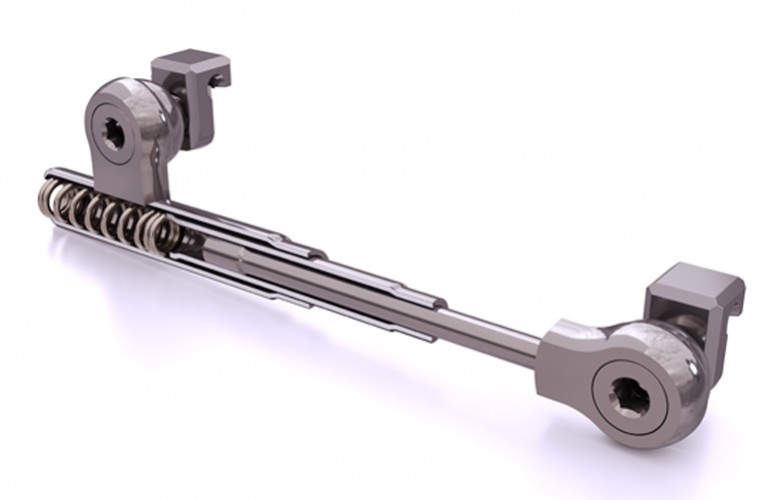 Patient-Friendly Design
PowerScope's low profile means a more aesthetic appearance, and its smooth, rounded design provides better patient comfort. There's no piston extending distally from the upper molars, which helps reduce ulceration.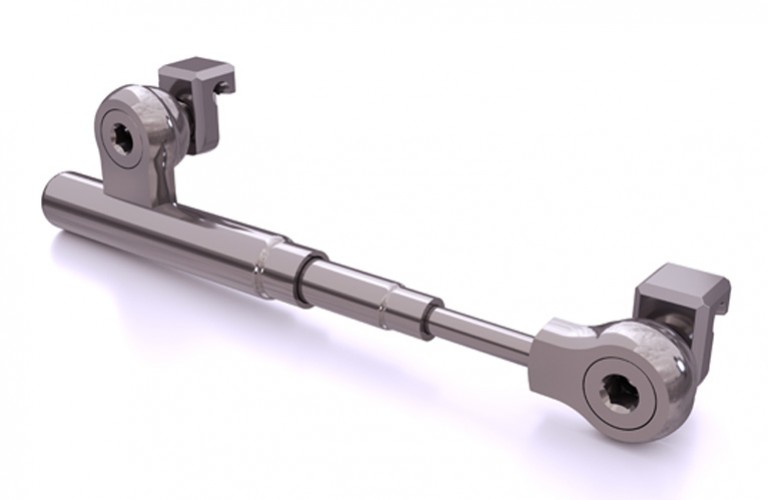 Ready To Use
One-piece, no assembly required, and no need for lab setup.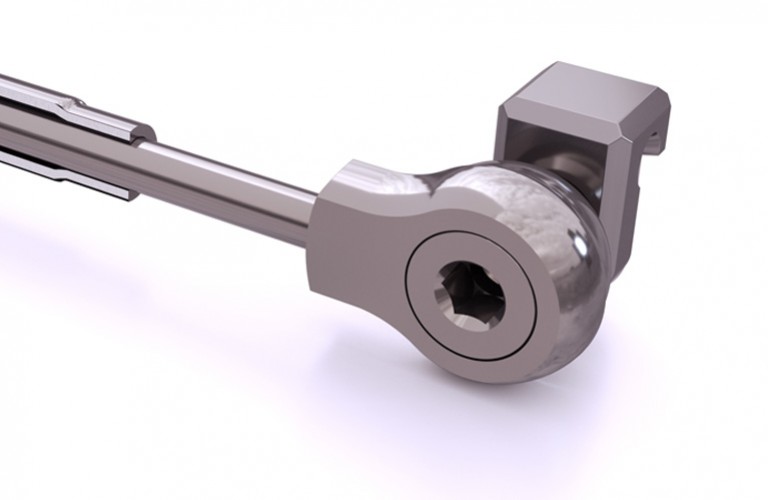 Hex Head Screws
Reverse screw thread assembly minimizes screw loosening during treatment, while hex head design allows safe and easy appliance delivery.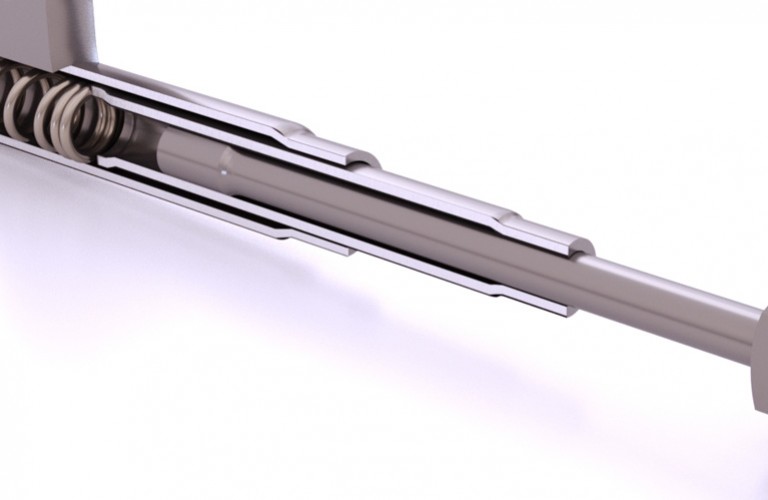 18mm Telescoping Mechanism
Durable, proven telescoping design will not disengage during treatment, helping avoid unnecessary emergency visits.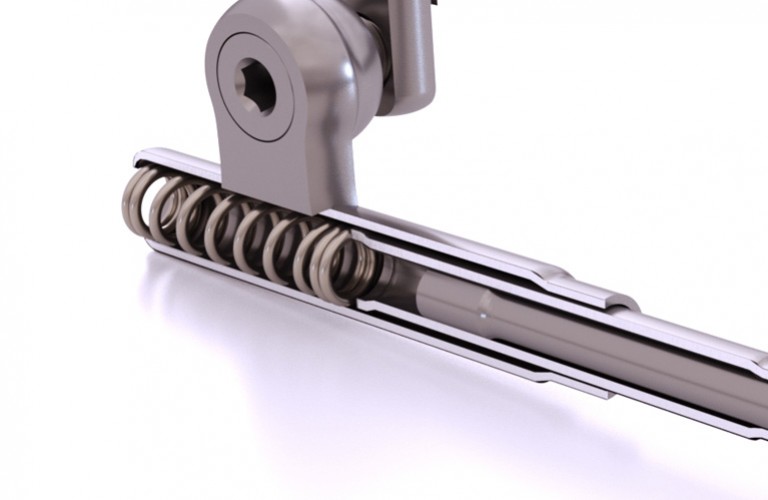 Nickel Titanium Internal Spring Mechanism
260mg. spring activated mechanism means reduced treatment time compared to traditional Class II Herbst appliances.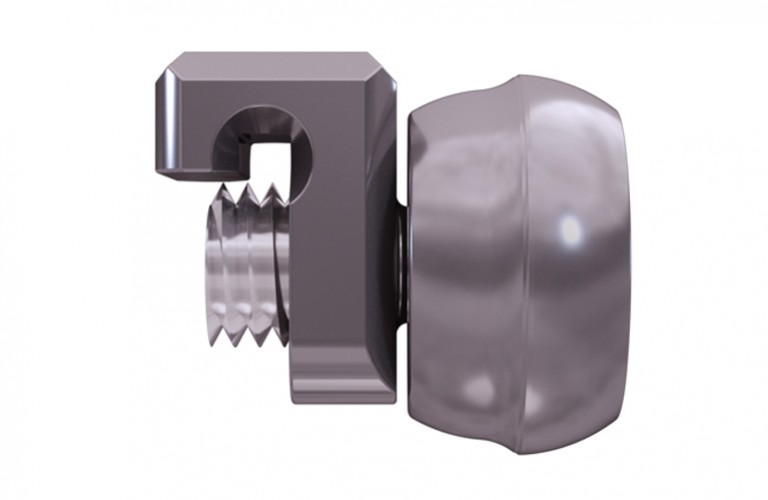 Open Channel Attachment Nut
Simple wire-to-wire installation reduces inventory of special band attachments and headgear tubes.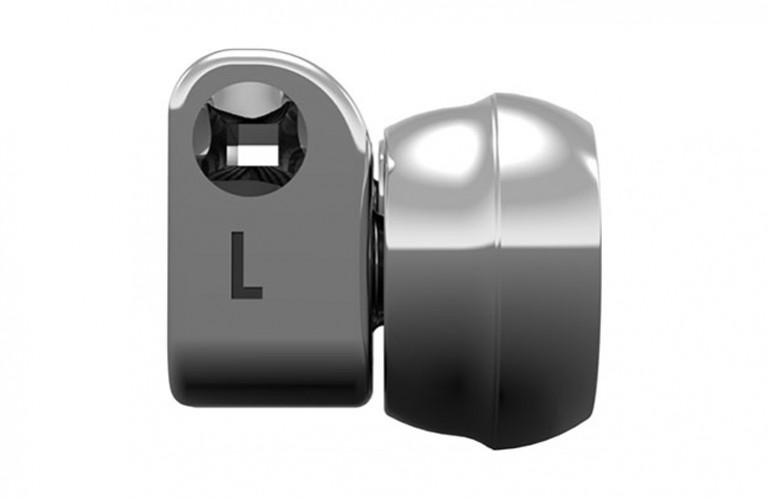 Alternate Closed Channel Attachment Nut
Closed channel attachment nut allows for extra oral installation and wire is fully encapsulated.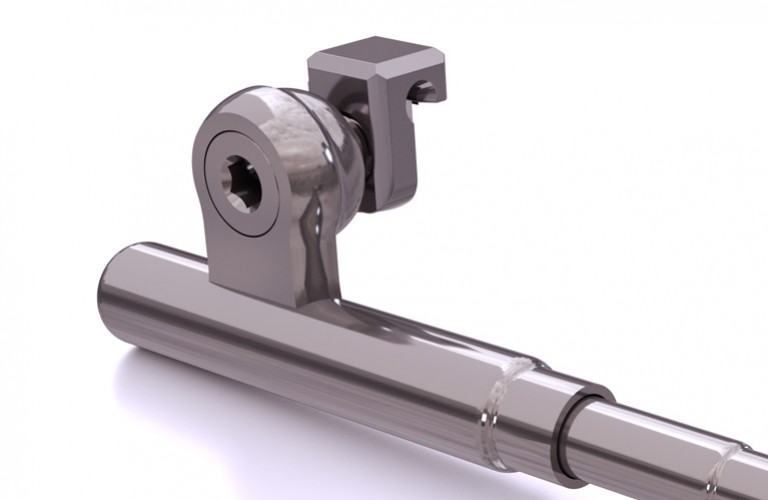 Ball and Socket Joint
Unique design maximizes lateral movement for improved patient comfort and acceptance.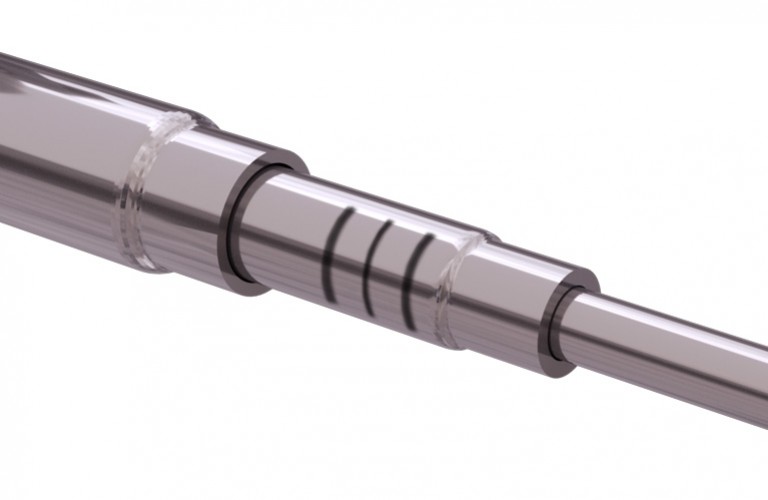 Activation Lines
Three distinct lines provide a clear visual cue to aid in activation of the appliance.