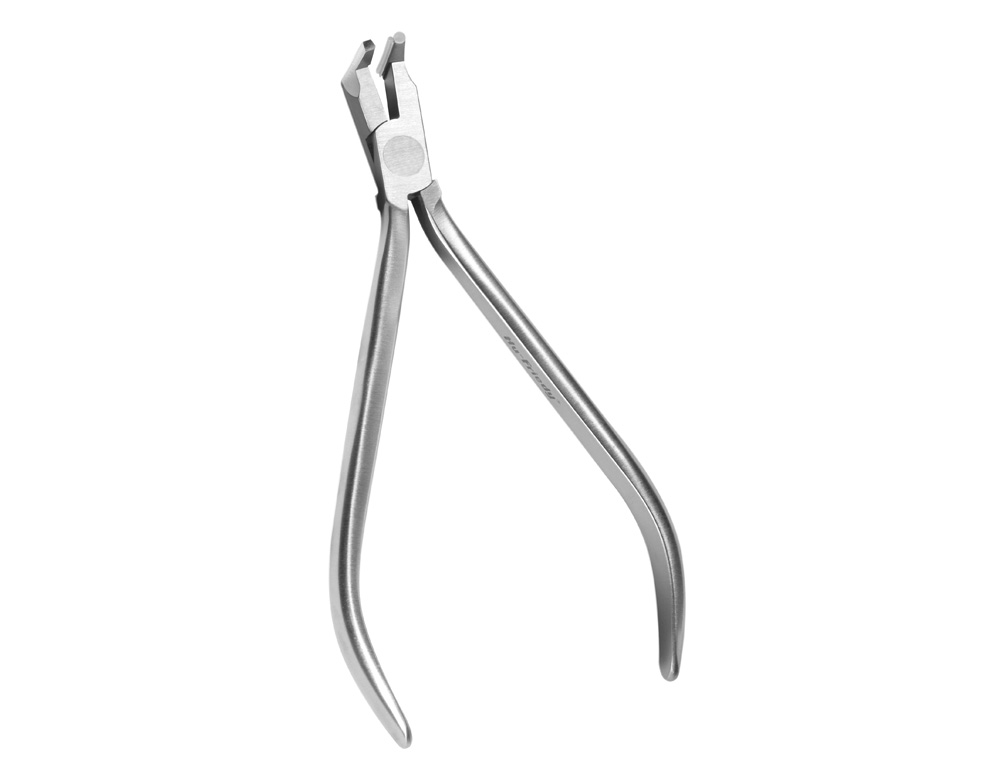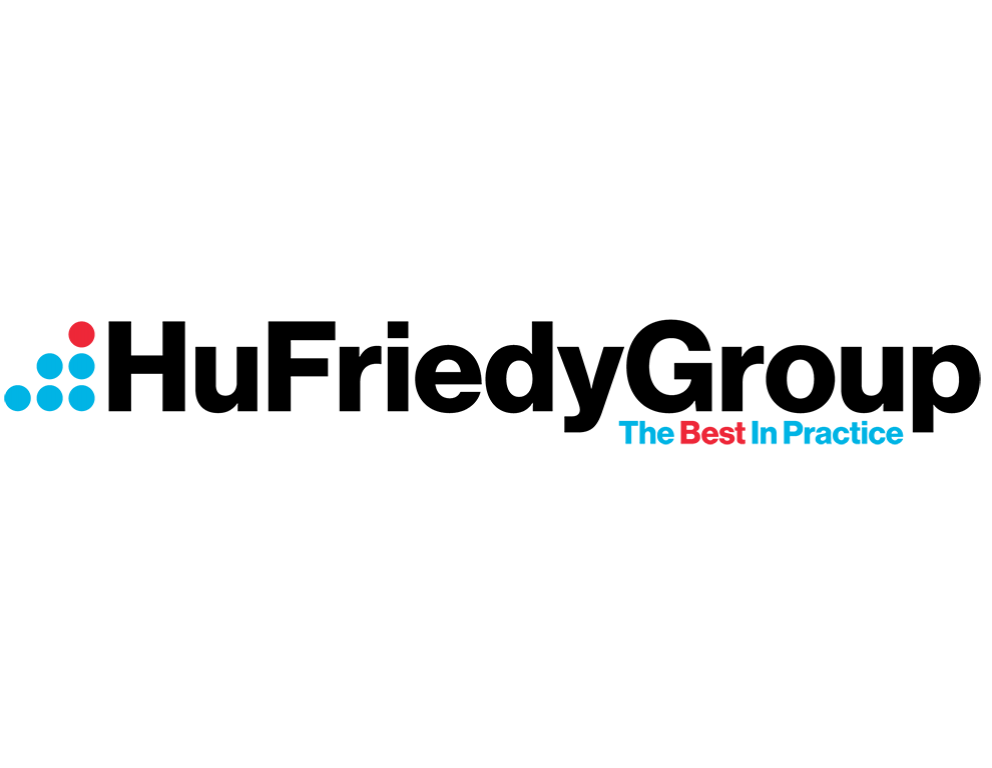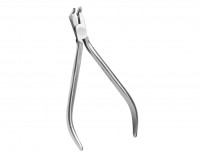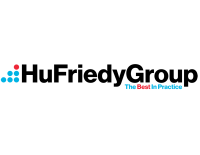 Hu-Friedy®
The Pursuit of Excellence
At Hu-Friedy, the mission is clear: to dedicate ourselves to outstanding craftsmanship through the pursuit of excellence and attention to fine detail. A century later, Hugo Friedman's unerring commitment to quality and innovation lives on at Hu-Friedy. As a result, Hu-Friedy instruments are indisputably the most skillfully created precision orthodontic instruments in the world.
Every instrument we create becomes, in essence a critical extension of each practitioner's skill. To achieve this, we handcraft each instrument individually, assuring instruments of the highest quality, durability and performance available to the profession.

IMS™ Orthodontic Cassettes
Hu-Friedy's Instrument Management System™ (IMS) is the most comprehensive, reliable and complete instrument processing and infection control system on the market today.
IMS combines sterilization, storage and organization of instruments in one integrated system. Use IMS to: improve staff and patient safety, maximize office efficiency, streamline instrument organization and protect cutters from dulling or chipping.