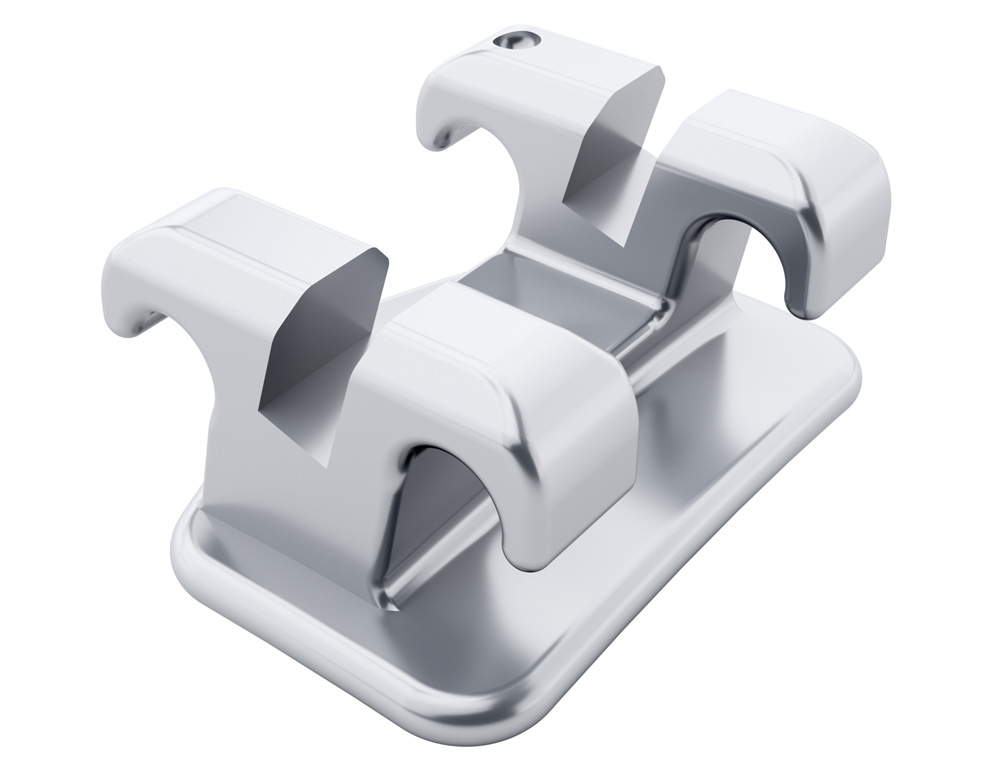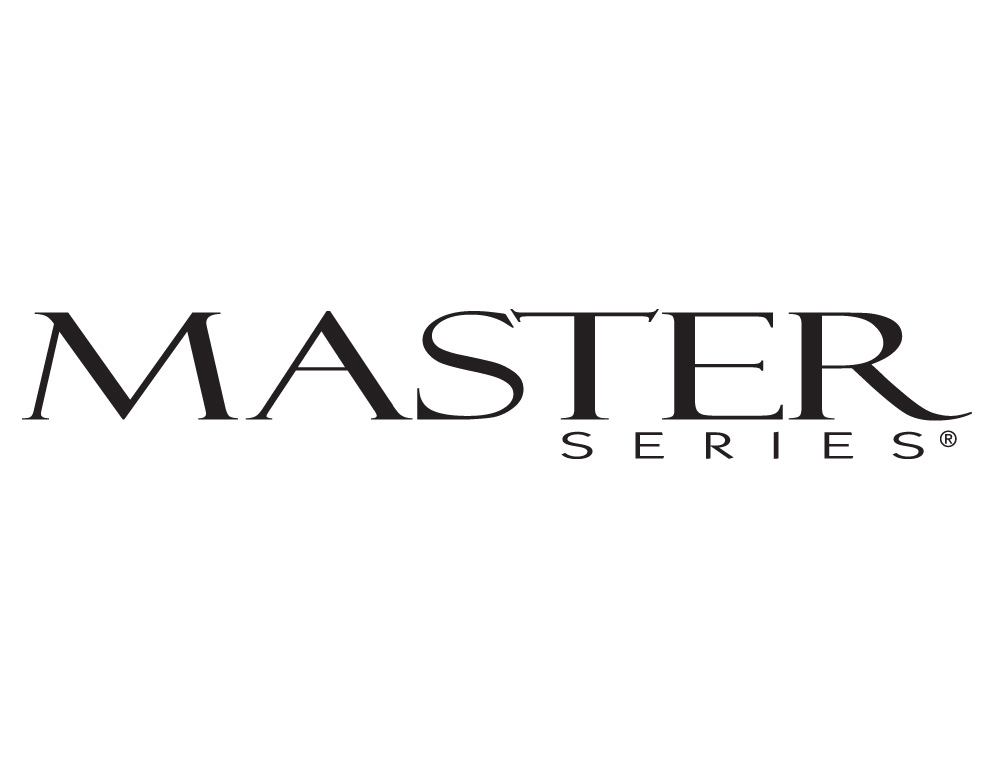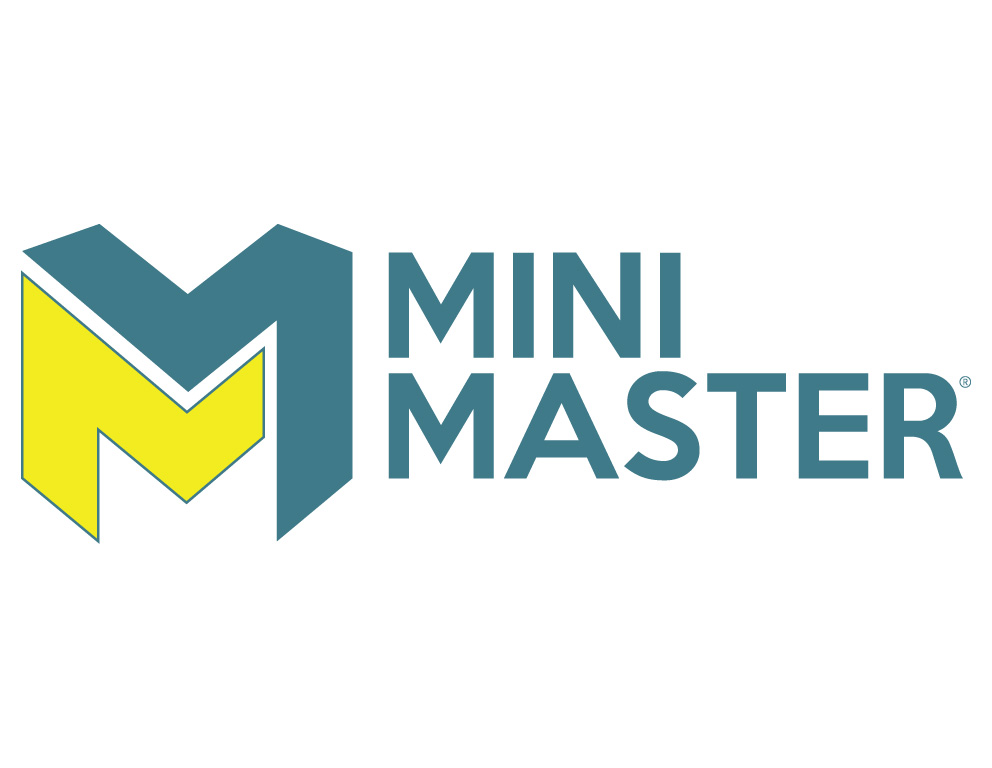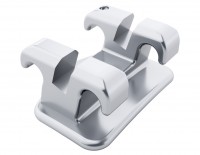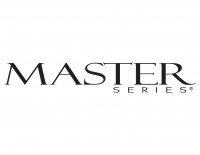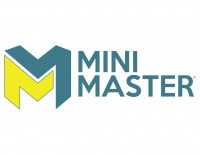 Master Series®
Master Series® is the versatile, metal twin bracket system that orthodontists around the world have trusted for more than 30 years. All Master Series brackets feature a technologically advanced, visually intuitive design that seamlessly adapts with your clinical expertise. Master Series' patented Diagonal Torque and Diagonal Angulation makes bonding precision simple, delivering exceptional results with fewer wire bends. Choose traditional Master Series brackets, smaller Mini Master brackets, or our smallest Low Profile (LP) brackets depending on your treatment needs. The entire Master Series family delivers time-tested treatment that allows you to give your patients the smiles they deserve.


Time Tested Treatment
Innovative patented Diagonal Torque and Diagonal Angulation technology
Reliable patented MR pads for proven bond strength
Synchronized In-Outs throughout entire arch
Product Features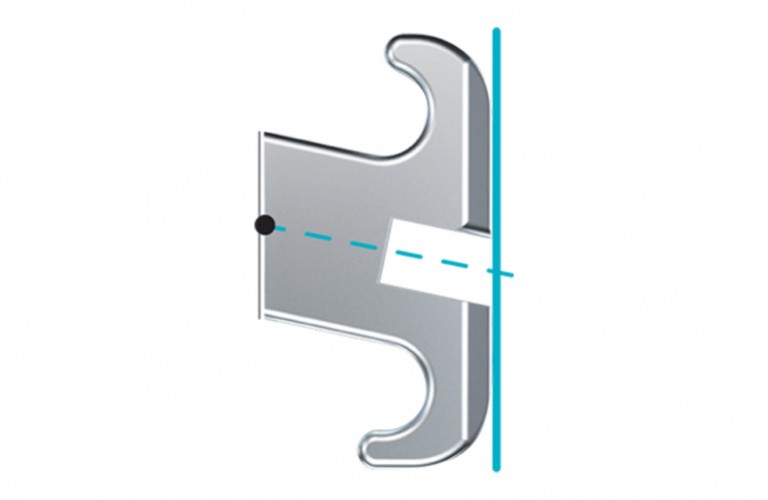 Diagonal Torque
This unique, patented technology keeps the center of the slot above the center of the base delivering predictable expression of torque and a low profile.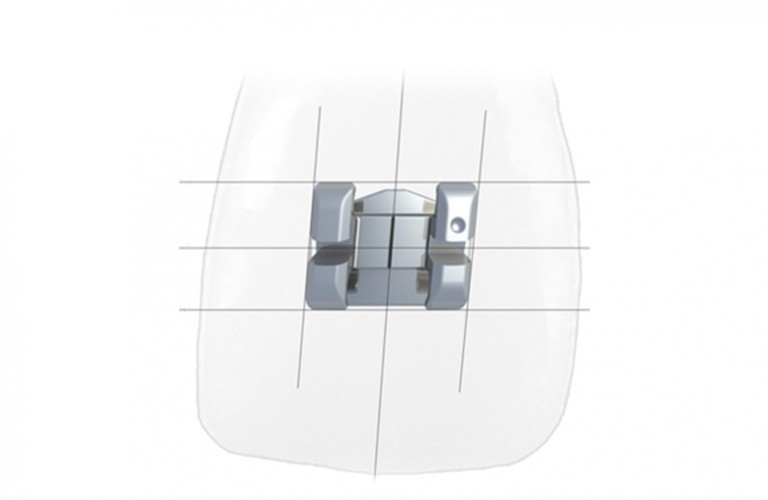 Diagonal Angulation
This patented technology keeps all horizontal visual cues parallel to the occlusal plane, and all vertical visual cues parallel to the tooth's long axis.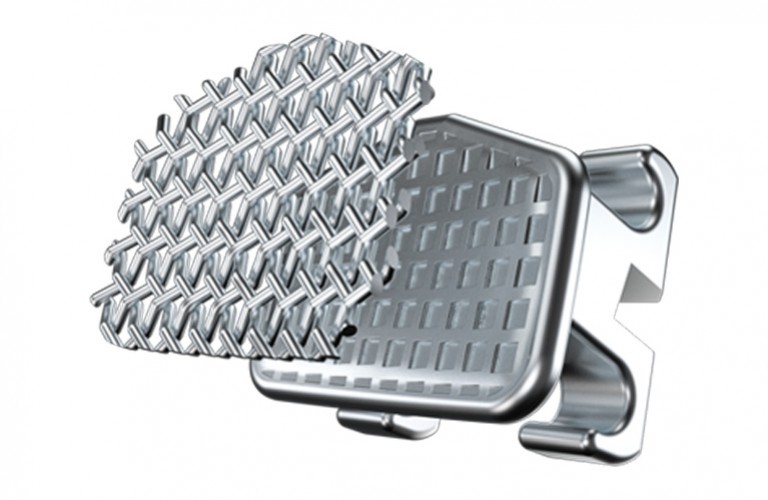 Proven Bond Strength
Tooth specific Maximum Retention bonding pads produce dual mechanical retention thanks to layering 80-gauge mesh over an etched foil base.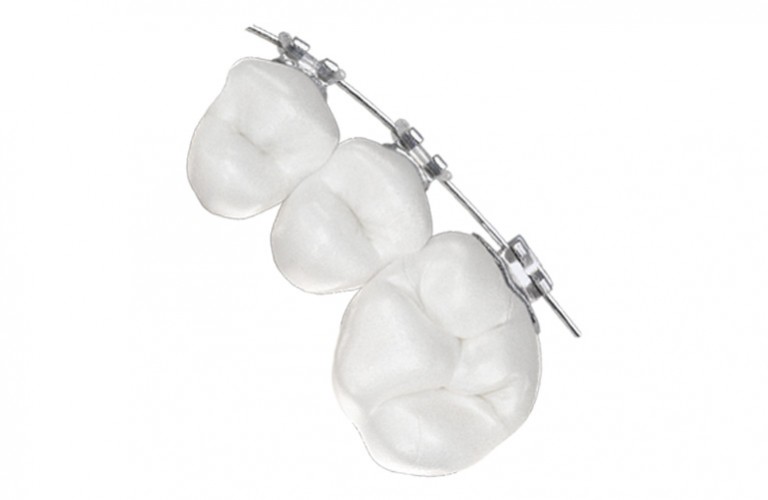 Fully Synchronized System
Synchronizes in/outs throughout the entire arch and helps deliver a more comfortable patient experience.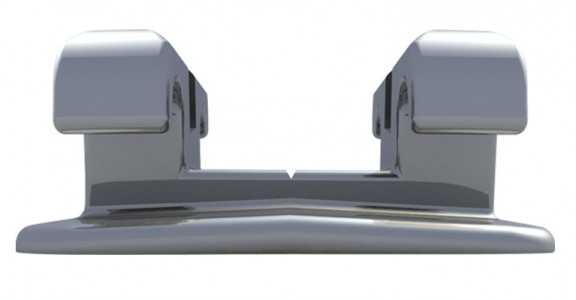 Master® Brackets
The classic metal twin that delivers all the benefits of Diagonal Torque and Angulation. Traditional size brackets and tubes for uncompromising control.
Available in Roth, Straight Wire, Bio-Progressive, Alexander, IBD, Micro Bond, Options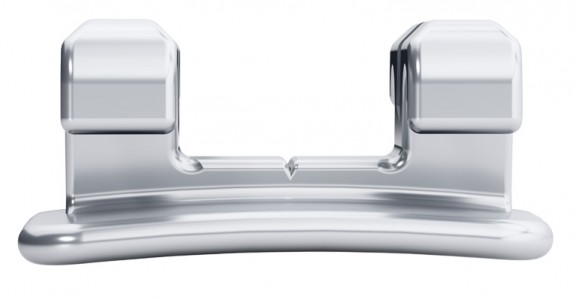 Mini Master® Brackets
All the Master Series design advantages in a smaller bracket.
Available in MBT, MBT Vertical Slot, Roth, Straight Wire, Modified Straight Wire, Alexander, Gianelly, Vertical Slot, Bio-Progressive, Modified Bio-Progressive, SEBA, ProTorque, Options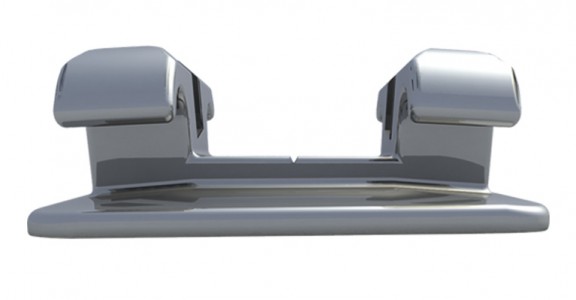 LP® Brackets
Combines all the benefits of mini brackets with ultra low profile heights.
Available in MBT, Roth, Alexander, Modified Straight Wire, V-Slot, Gianelly, Bio-Progressive, Modified Bio-Progressive, Butterfly, Options