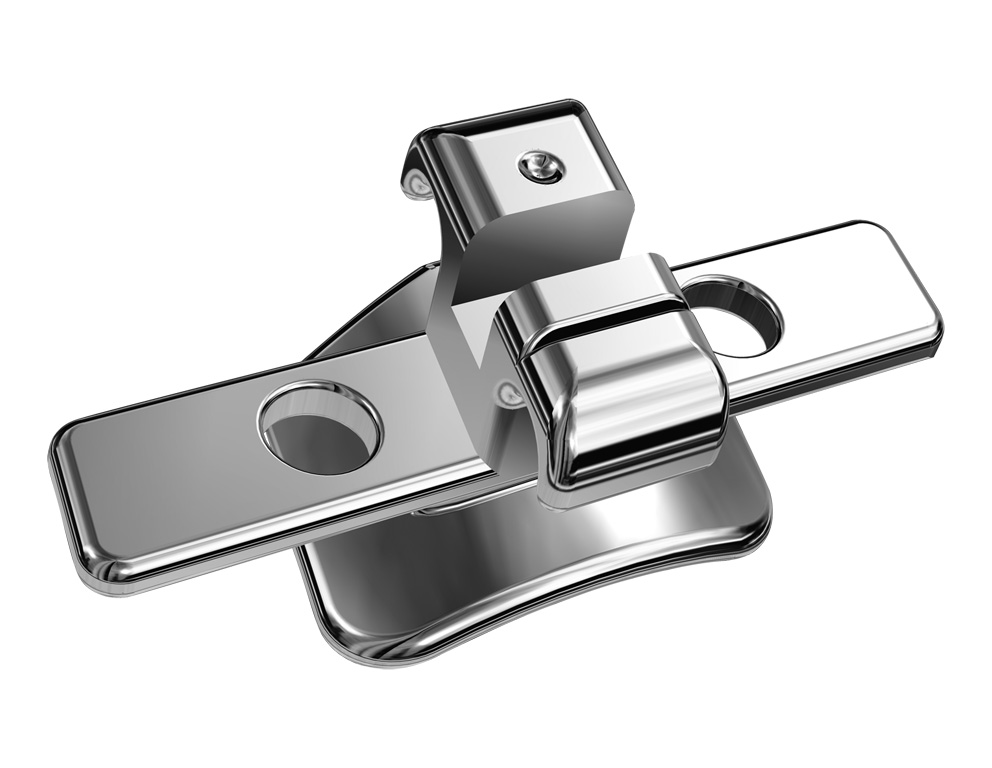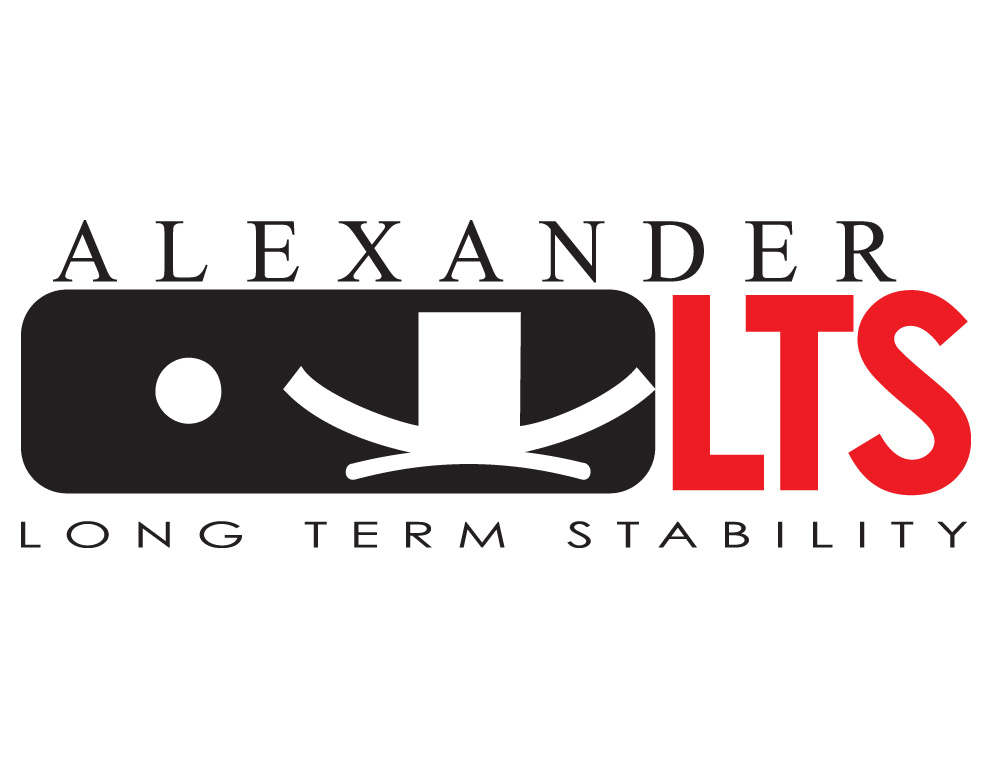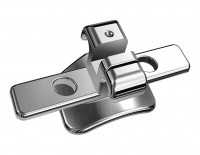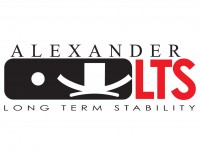 Alexander LTS System
The Alexander Principles System
In the world of evidenced-based Orthodontics, few systems stand on the mountain of data that supports the Alexander LTS System. For over 30 years the Alexander Principles have given doctors the tools to provide patients quick, beautiful, and stable results. Today, the system shows not only recent successfully treated cases, but stability over decades.
Beautiful Finish
Just about anyone can fly a plane, but landing one is a different story. The same could be said for orthodontics. Moving teeth isn't complicated, but proper alignment and occlusion is what separates orthodontists from their peers and makes them specialists.

The Alexander LTS System embraces the logic of biologically compatible forces, but does so without compromising control. This is accomplished by using rectangular wire early in treatment while allowing inter-bracket distance to reduce the force. The result is rapid tooth movement under the complete control of the orthodontist.

The proven Alexander technique allows for a beautiful finish with proper occlusion in minimal time.
Stable Finish
What should orthodontic patients expect from their doctor, lifetime retention or lifetime stability? While no one can truly offer lifetime stability, the skilled orthodontist armed with the proper tools can build a stable foundation that lasts for decades.

The Alexander methodology builds stable results by building the smile on the lower anterior teeth as opposed to the upper "social six." By using the wings and interbracket space on the Alexander LTS Bracket, the doctor is able to fine-tune rotations, control labial flaring, separate the lower incisal roots, and unravel the teeth quickly and precisely. Since the lowers are in place very early in treatment, they settle and stabilize long before retention is even a consideration.