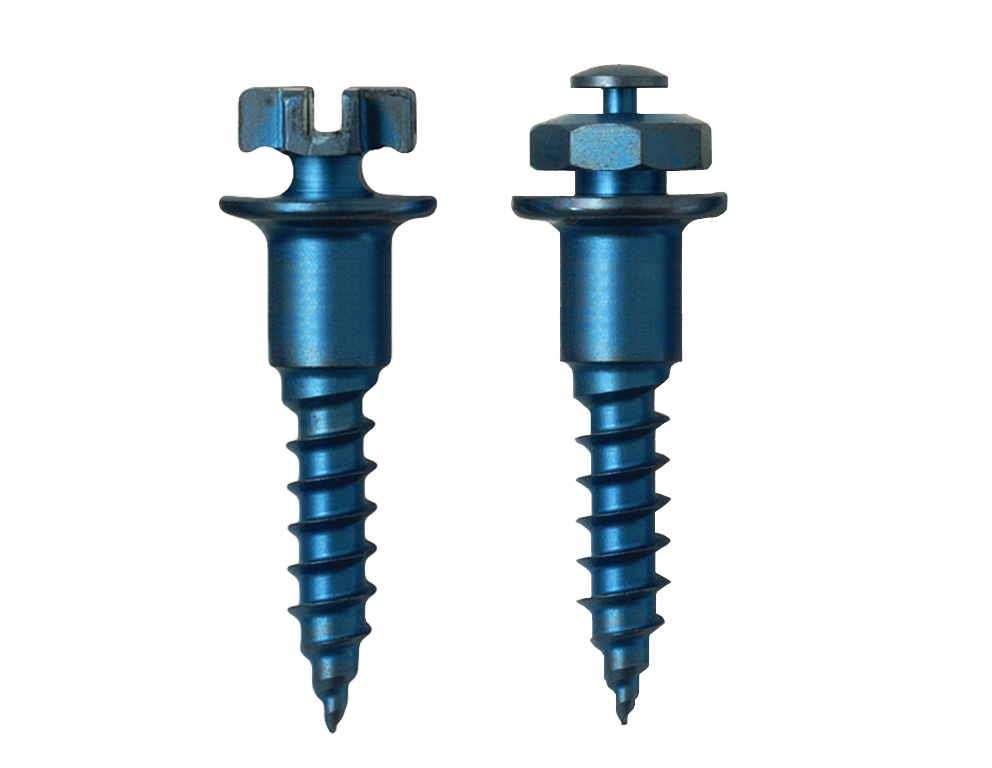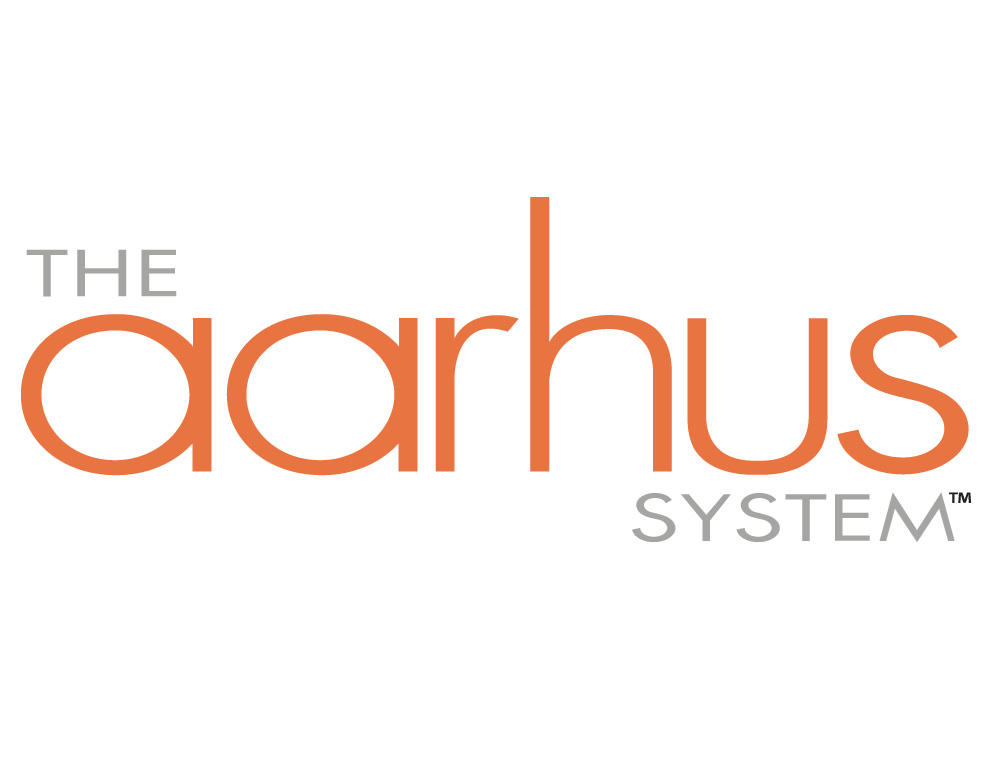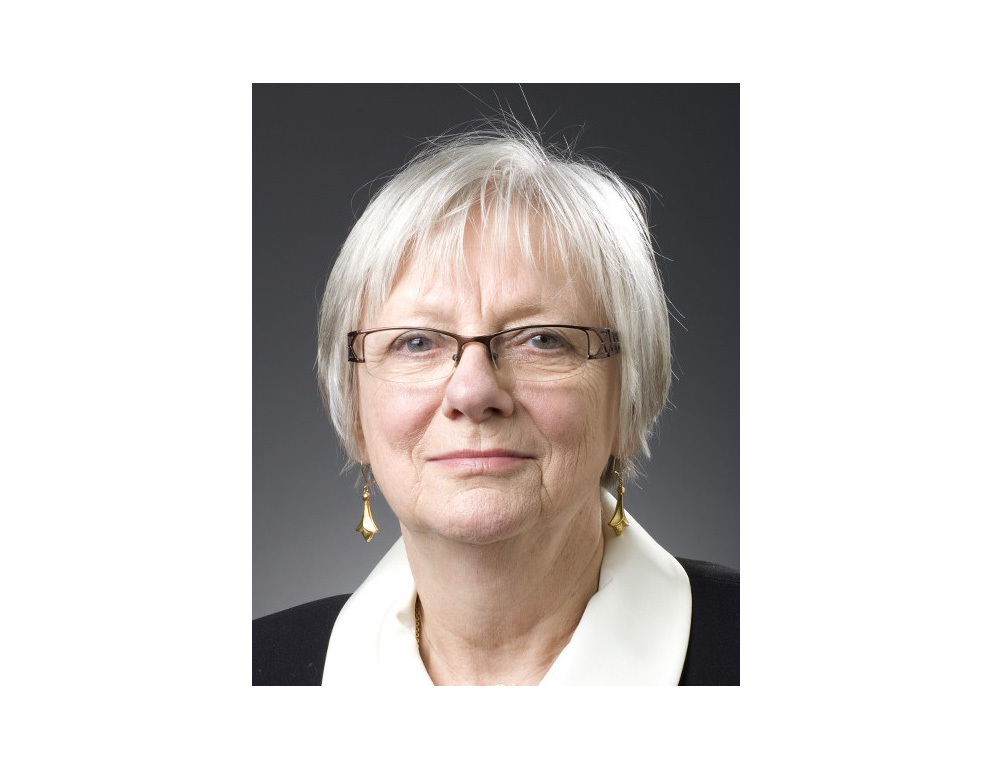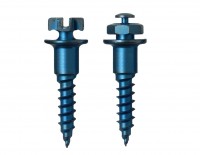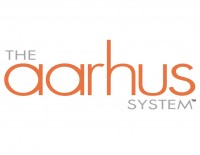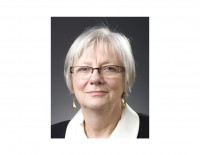 The Aarhus® System
Pairing premium materials with optimal sizing, Aarhus Mini-Screws yield a perfect balance of strength and working diameter for maximum clinical application. The material, Ti6I4V, is a high strength titanium alloy noted for its biocompatibility and corrosion resistance.

The 1.5mm thread diameter permits placement in narrow inter-radicular spaces without sacrificing strength.

All standard screws in the system are available in either 6mm or 8mm thread lengths. In addition, one can select from two soft tissue collar lengths, either 1.5mm or 2.5mm, for buccal or palatal applications.

No matter what your preference of biomechanics, Aarhus has a screw head design to meet your skeletal anchorage needs.

Not sold in Canada

Dr. Birte Melsen
The name behind The Aarhus System is one of the most recognized in orthodontics today. Dr. Birte Melsen has held the title of Professor and Chairman of the Department of Orthodontics at the Royal College, Aarhus, Denmark since 1975 – an over 40 year tenure. She is the author of more than 300 published scientific articles covering a broad range of topics, holds countless honors for her contributions to orthodontics, and is recognized by her peers as a premier researcher and academic.

Dr. Melsen's interest and work in Skeletal Anchorage began in the 1970's with Jens Kølsen Pedersen. In 1996, after more than 20 years of investigation, the Aarhus Mini-Implant System was introduced. Today we see the culmination of Dr. Birte Melsen's continuing research, development, and over 45 years of dedication to this field.
Product Features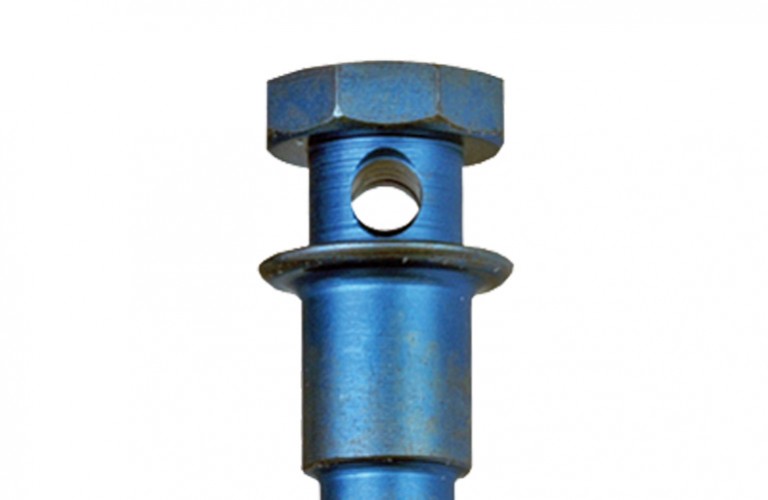 Through Hole Screws
Through hole screws accept wires, hooks, lever arms, etc., up to .030 inch diameter.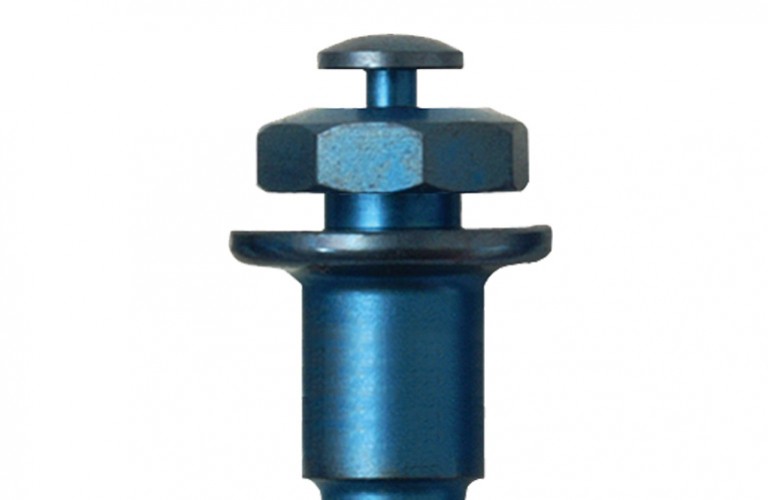 Button Head Screws
Button head screws are ideal for elastic chain or NiTi spring applications.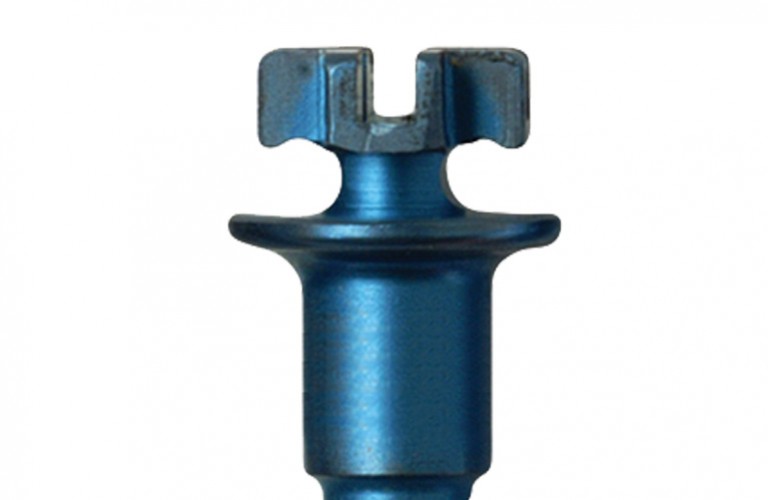 Bracket Head Screws
Bracket head screws are slotted to be used as an unconventional bracket and accept sequential wires and levers up to .022 inch x .028 inch.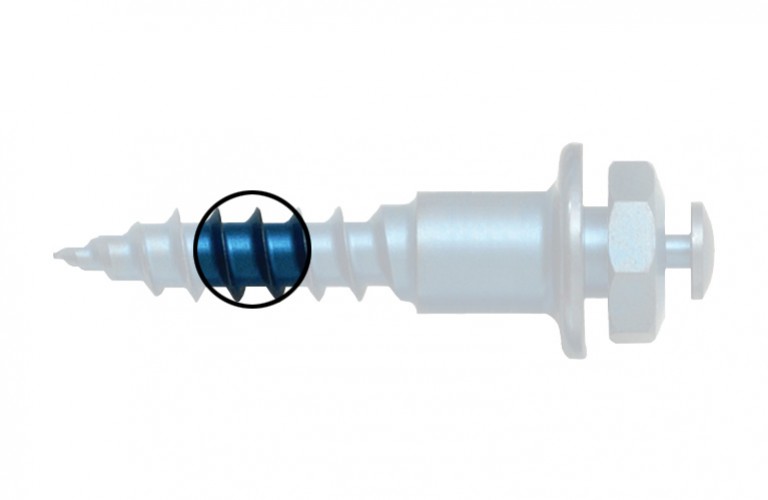 1.5mm Thread Diameter
Highest strength at smallest diameter.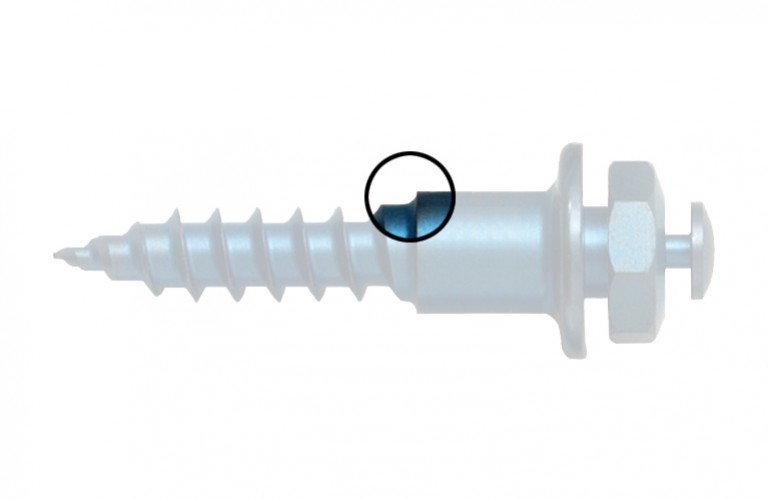 Soft Tissue Collars
1.5mm or 2.5mm soft tissue collars for buccal or palatal placement.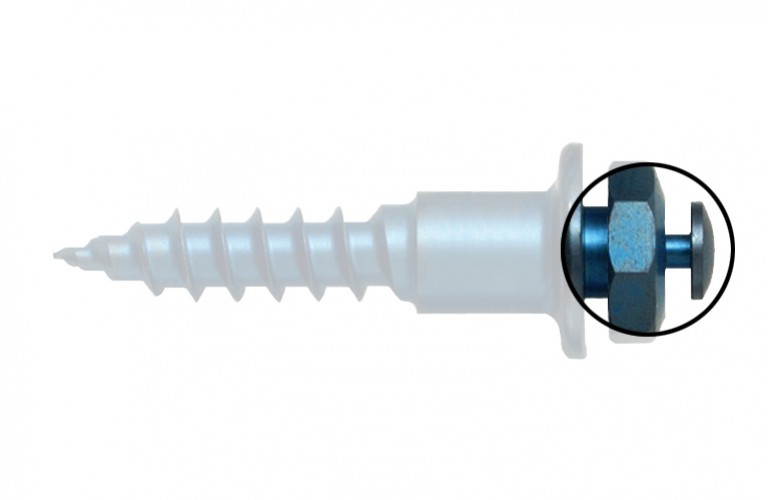 Screw Head Options
3 head options for full range of mechanics.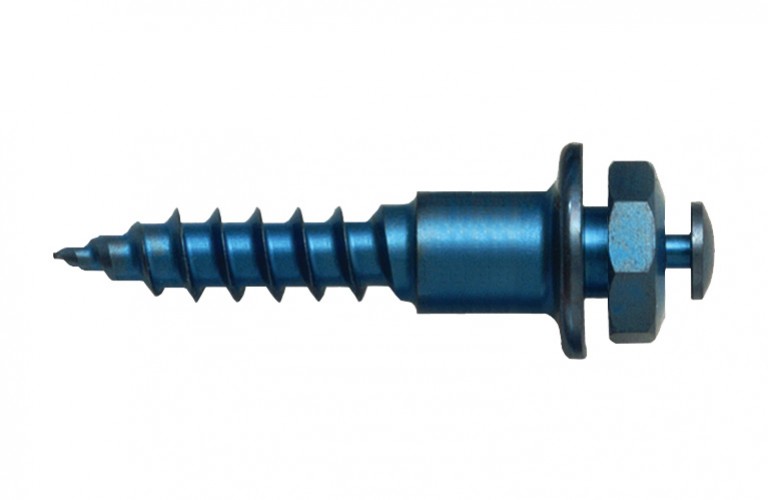 Surgical Grade
Made of Ti6AL4V surgical grade titanium that is biocompatible, high strength, and corrosion proof.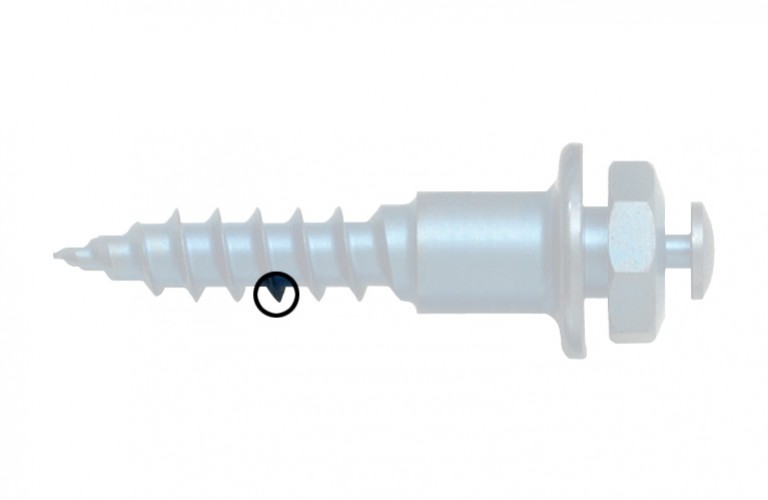 Thread Lengths
6mm and 8mm thread lengths for more treatment options.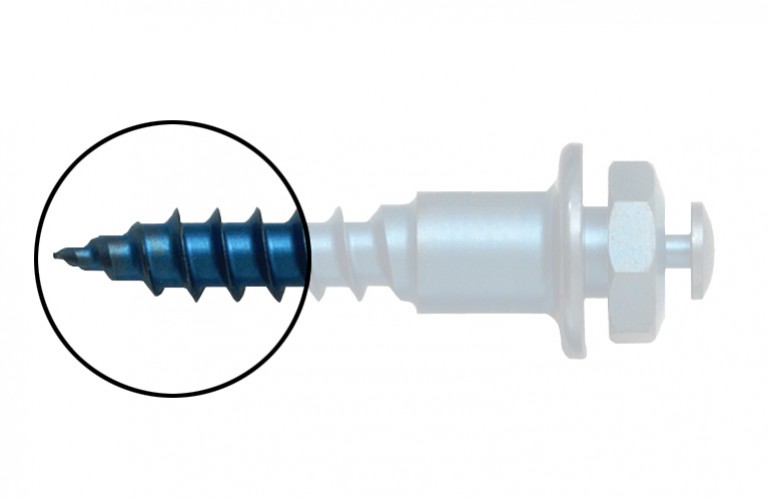 Self-Drilling
Self-drilling cutting thread minimizes the need for pilot hole.