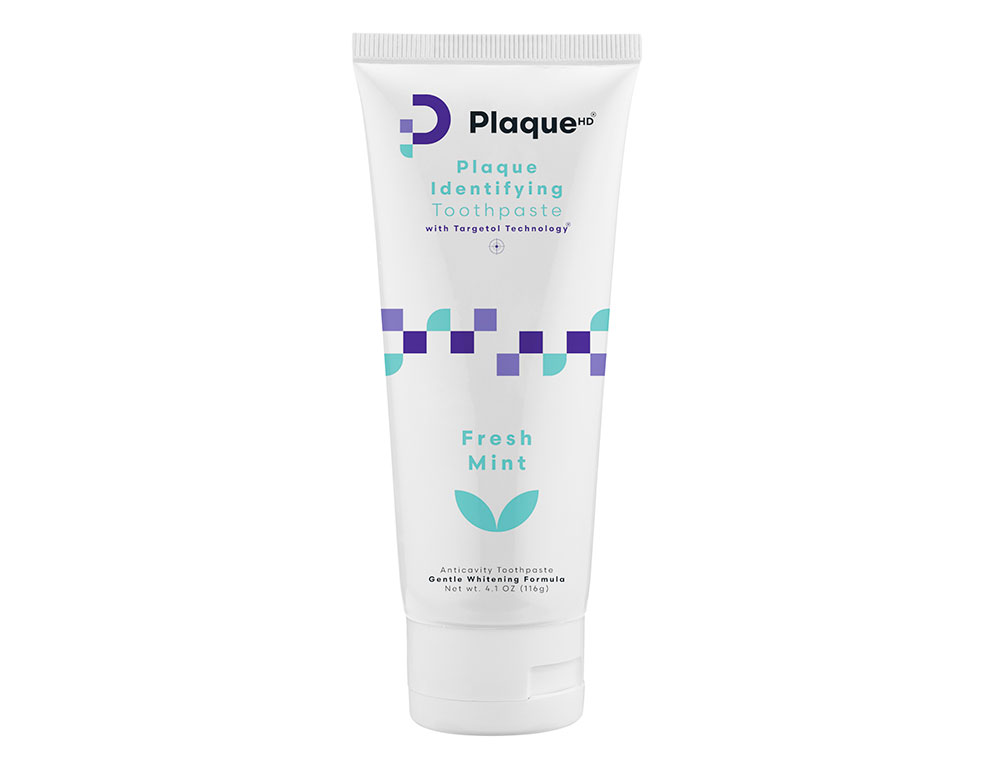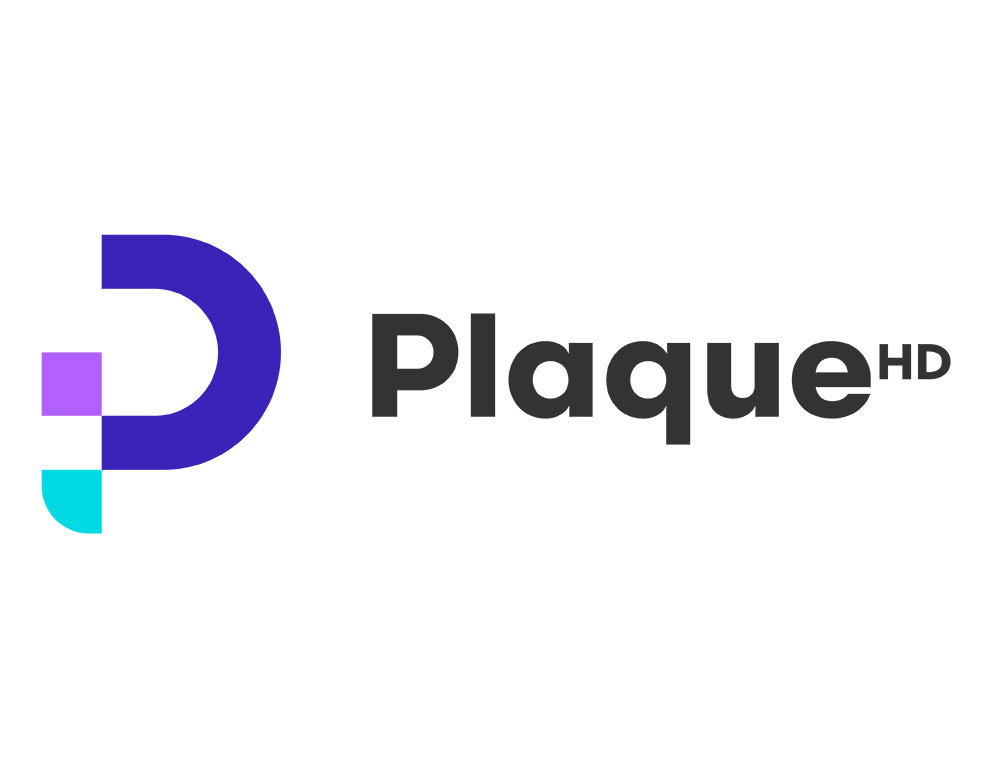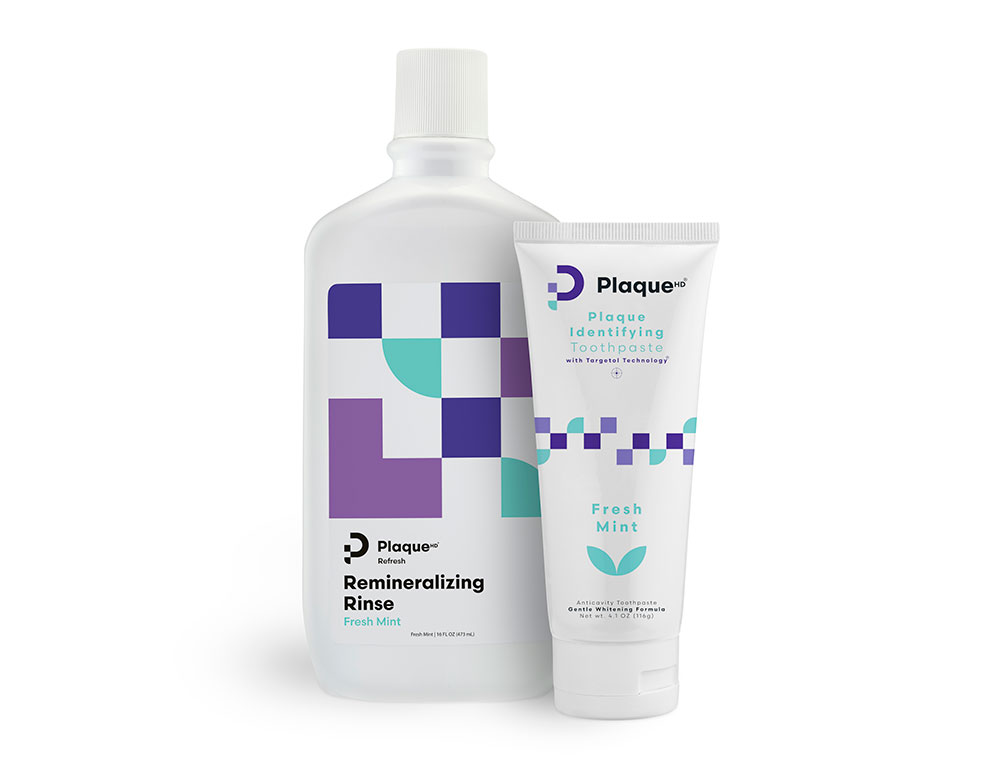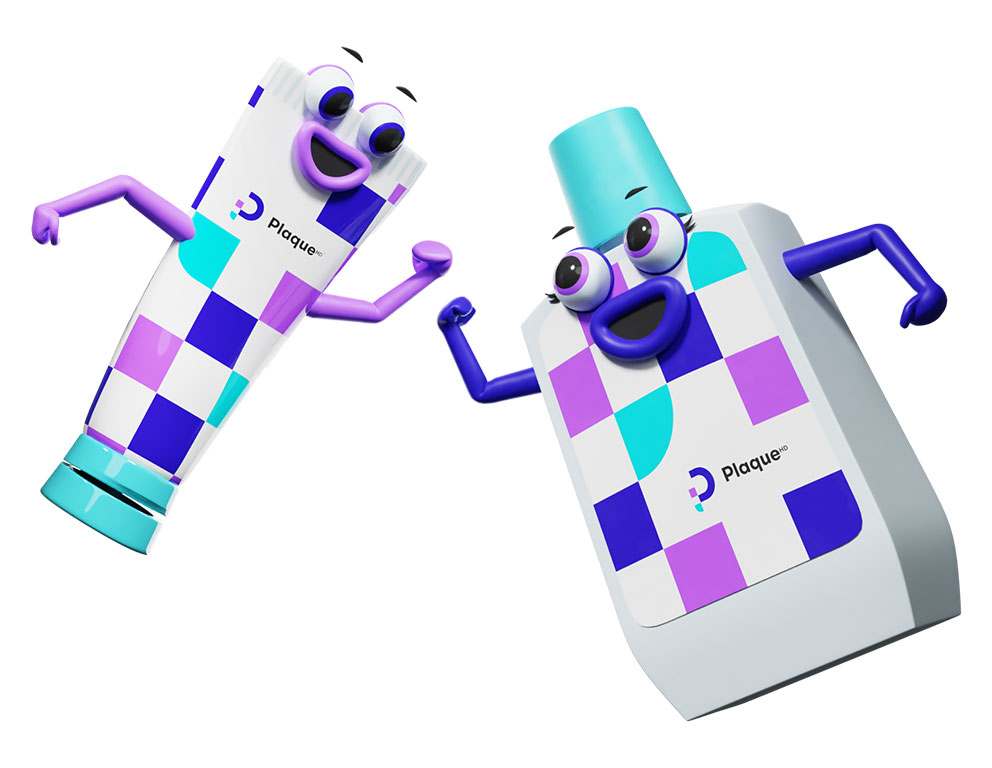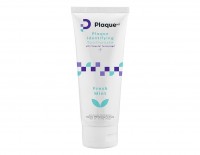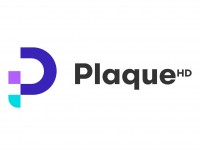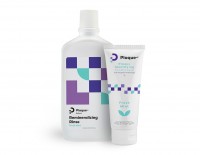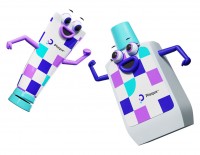 PlaqueHD® Plaque Identifying Toothpaste
It is even more important to brush and floss regularly when you have braces! Improper hygiene can cause decalcification resulting in white spot scarring on tooth enamel. PlaqueHD Toothpaste highlights nearly invisible plaque on teeth in a vibrant green color which allows the harmful bacteria that hides around braces to be removed easily. PlaqueHD Plaque Identifying Toothpaste removes plaque twice as effectively as other leading toothpastes and reduces the chance of enamel scarring upon debond. Gluten free and vegan, it gently whitens teeth and helps reduce inflammation of the gingiva.
Product Features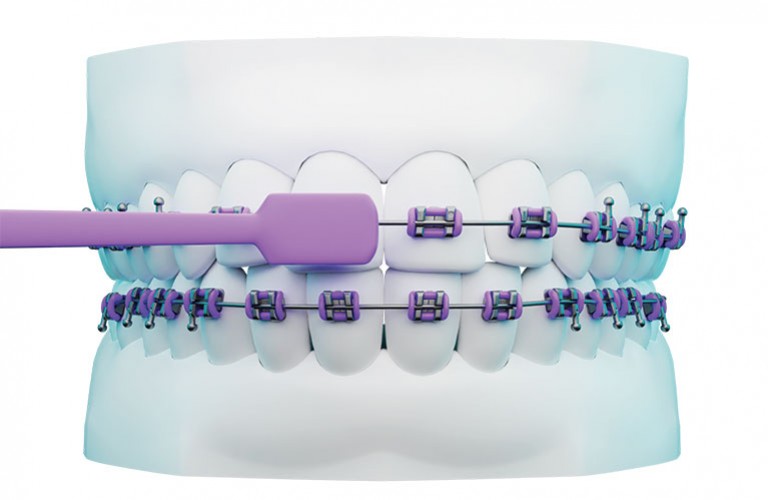 Apply
Place a small amount of PlaqueHD on your toothbrush and place your toothbrush at a 45 degree angle to your gum. Without adding water, apply PlaqueHD to your teeth.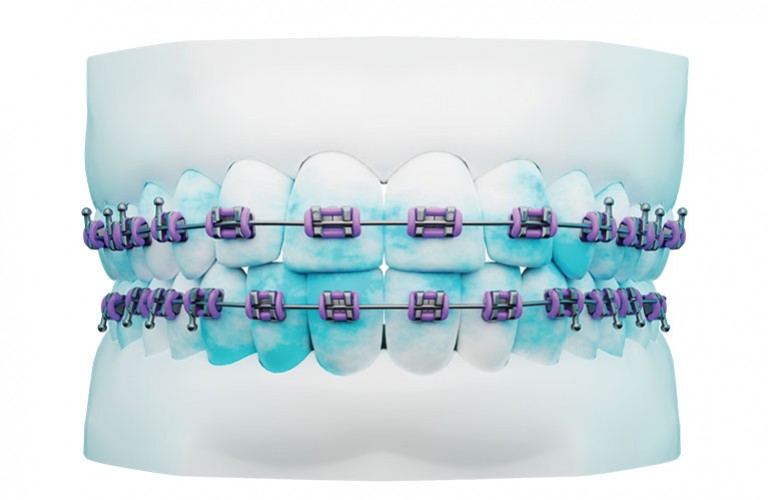 Brush
Brush gently in a circular motion, taking care to cover your entire mouth.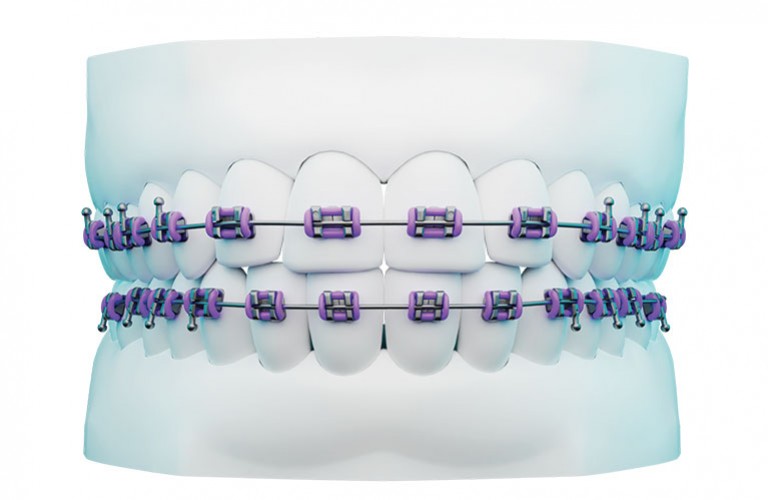 Reveal
Without rinsing, spit out excess PlaqueHD. Take note of all the places where the bright green color remains in your mouth. Simply brush your teeth until all the green is gone.