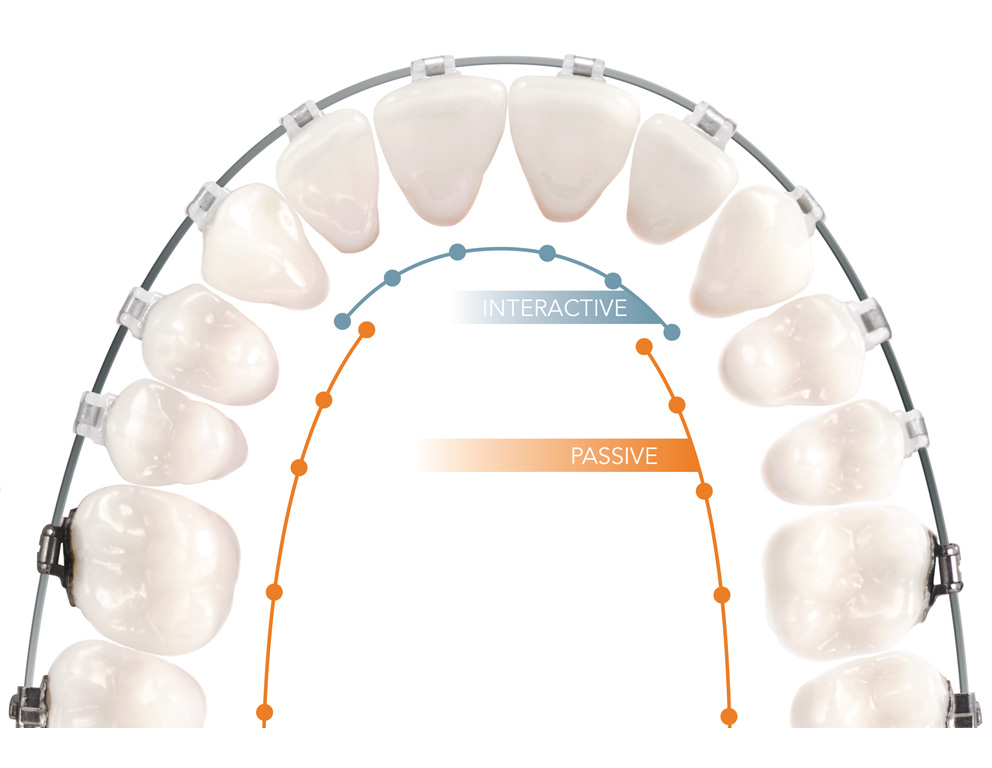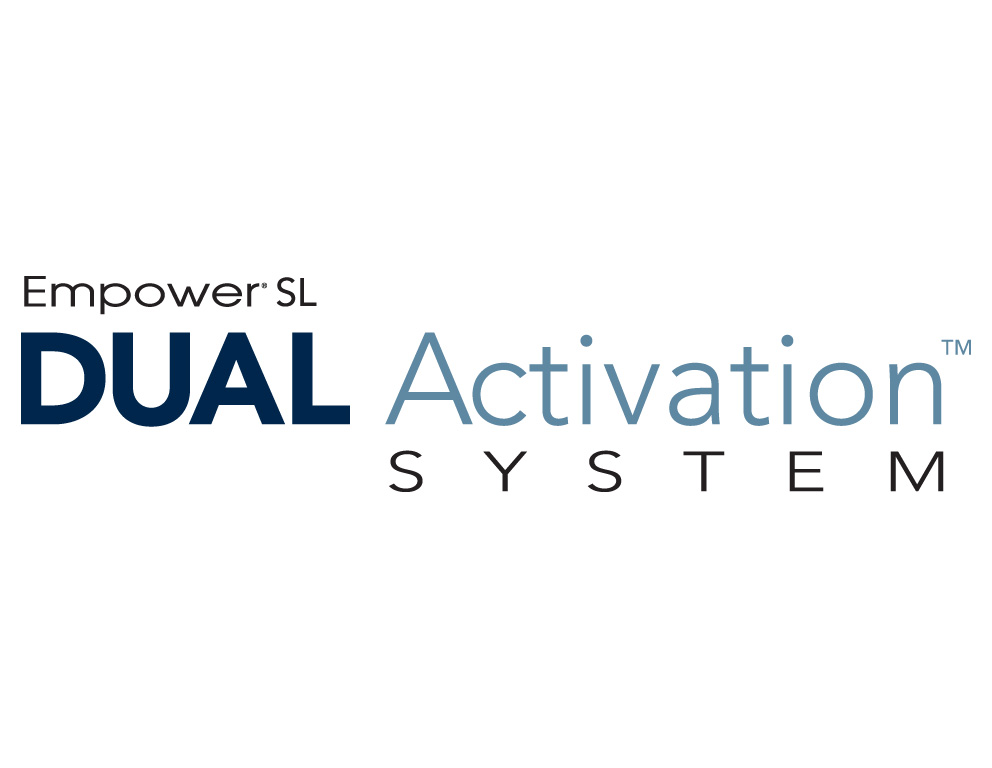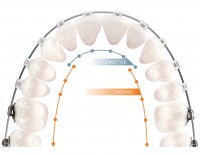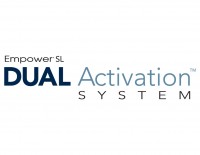 Empower® Dual Activation System
One System. Multiple Applications. Zero Compromise.
The Dual Activation System is a single, innovative concept with multiple applications - all designed to enhance your treatment philosophy. Here's what you'll experience with Dual Activation:


The best of both worlds - interactive and passive brackets in one unified system
Excellent anterior control

Improved posterior freedom play

Time saving benefits and ease of self ligation

The Choice is Yours
As the most complete self ligating bracket system in the industry, Empower brings you an unprecedented array of possibilities that puts control back in your hands. Dual Activation allows you to truly make the system your own.

Take the various options available with Empower's Dual Activation and make the system your own. Extensive prescription, wire, hook, and pad options allow you to develop a system unique to your treatment style.

Prescription Choices*
McLaughlin, Bennett, Trevisi
Roth
Modified Damon
Roncone
Gianelly V-Slot
Additional Torque Choices
* American Orthodontics' prescription versions. No endorsement by the doctor(s) is implied.

Bracket Options
Three bicuspid pad choices
Optional, integrated hooks on laterals, cuspids, and bicuspids

Wire Choices
Tanzo Copper Nickel Titanium
Tritanium multi-force heat activated NiTi
Therma-Ti heat activated NiTi
Superelastic NiTi
Beta Titanium
Stainless Steel
Product Features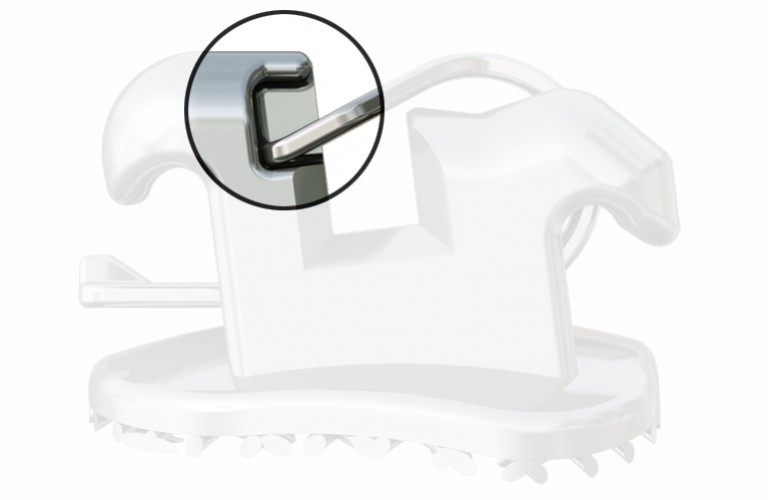 Interactive Brackets
Less ligation friction during initial leveling and aligning. Increased torque and rotation control during finishing.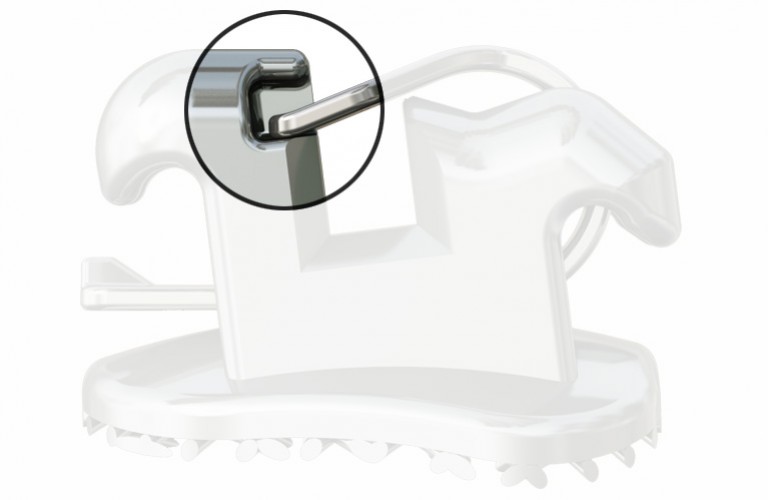 Passive Brackets
Less ligation friction and lower force mechanics throughout treatment. No wires are actively engaged by the clip.