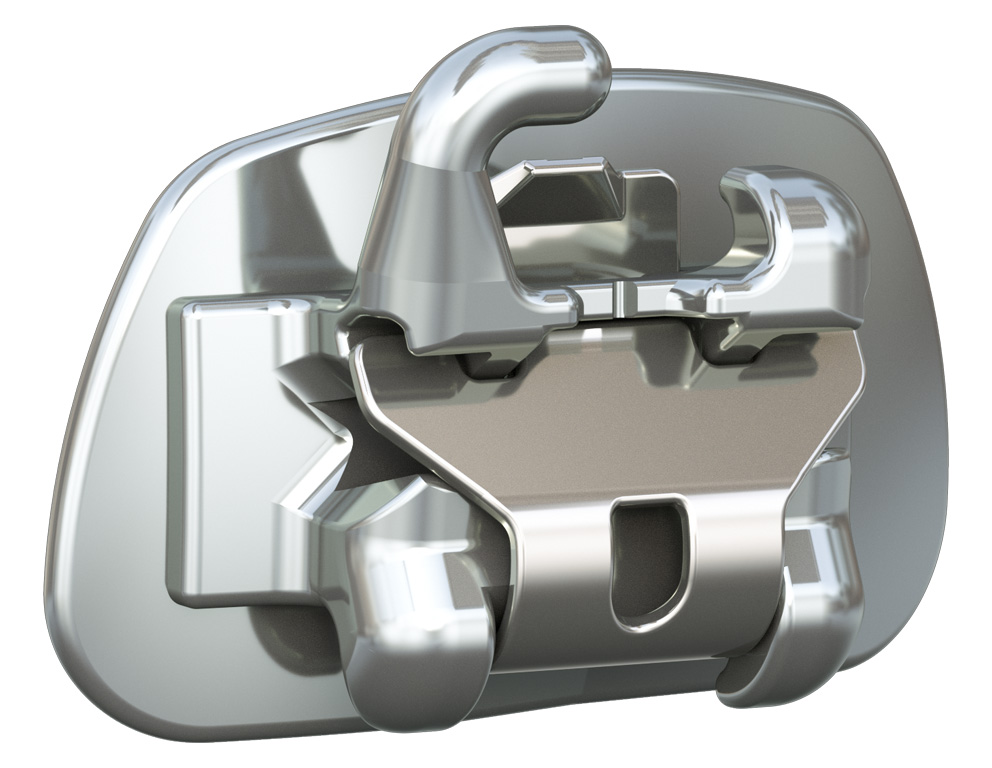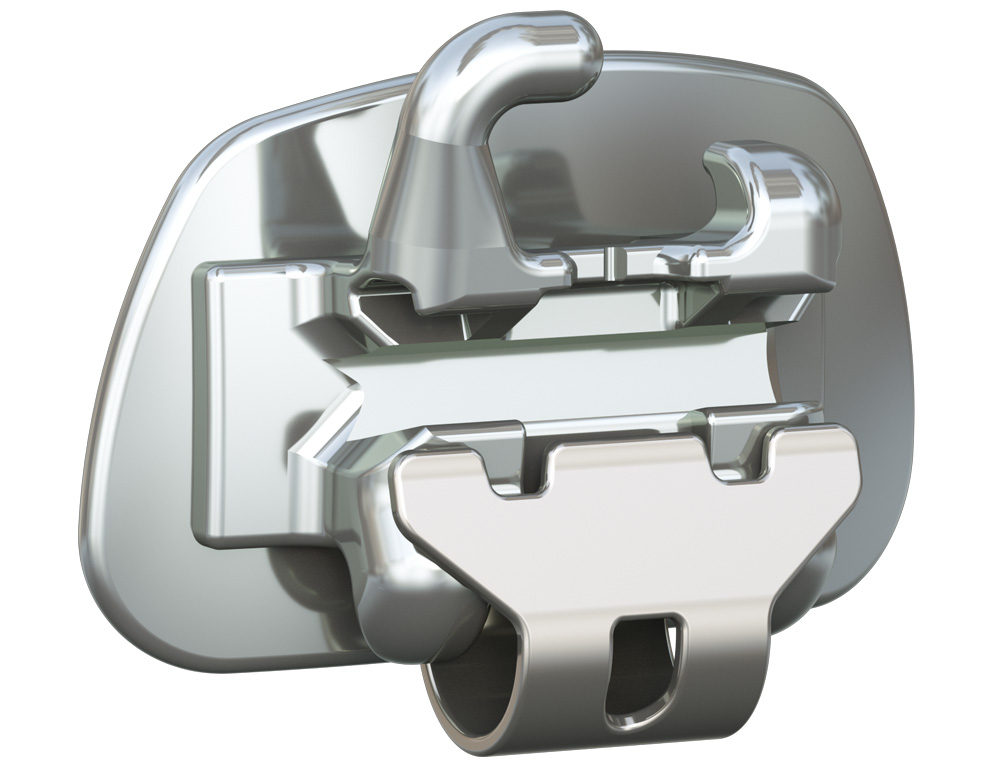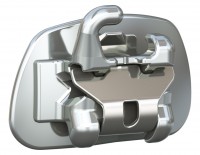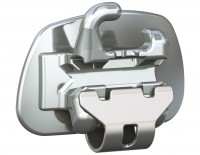 Empower® Reconvertible SL Molars
Empower's breadth of line is unequaled. You get the most features, prescription choices, and treatment possibilities all in one quality, unified system. Whether you use self ligating or traditionally ligated brackets, Empower self ligating molars deliver easy wire insertion while maintaining the lower friction of non-convertible tubes. It's efficiency with control.


Passive clip for traditional tube mechanics
Clip reconvertibility and chamfered slot entrances for easy wire insertion
Robust clip for dependable performance
Product Features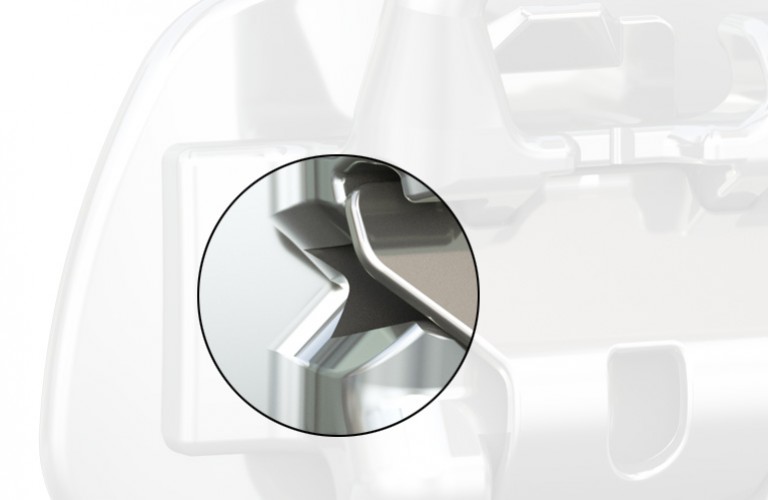 Funneled Tube Entrance
Reduces wire binding and allows easier wire insertion.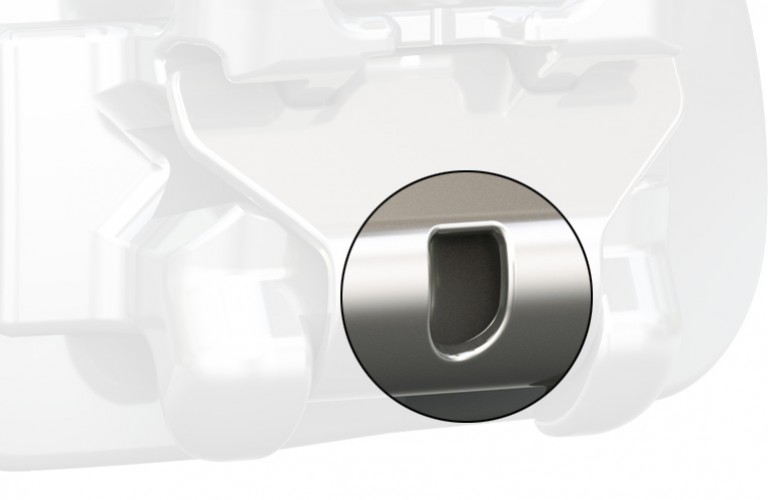 Facial Hole
Simplifies opening the clip significantly.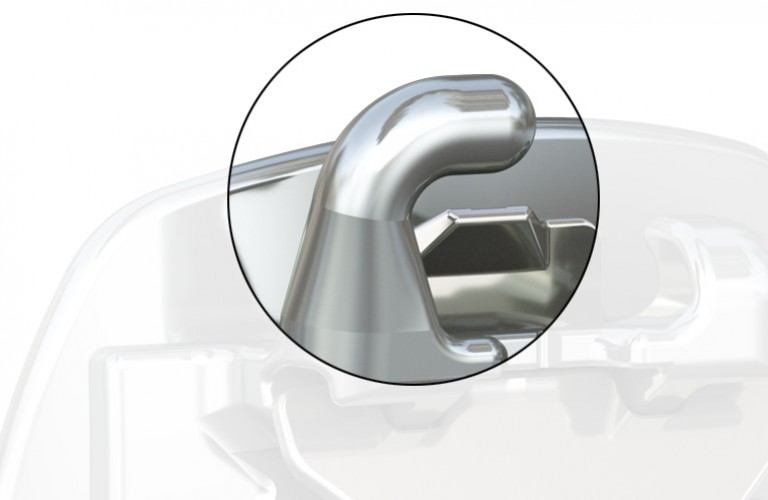 Low Profile, Patient-friendly Hooks
Provides maximum patient comfort and hygiene.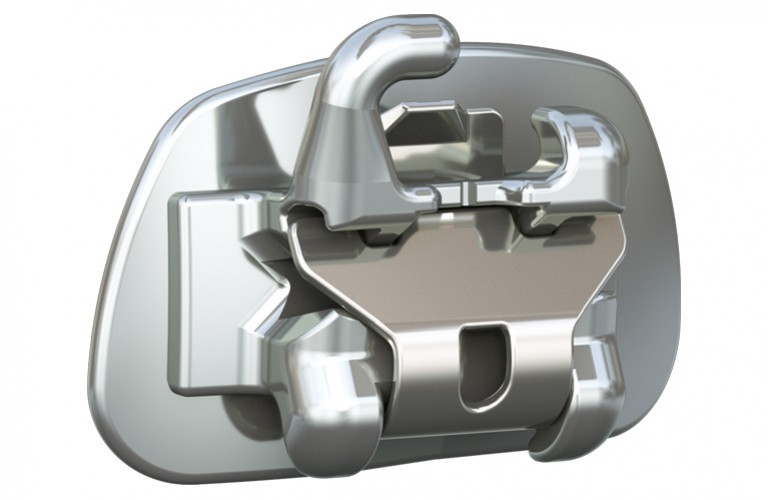 Full Slot-width Clip
Delivers exceptional rotation control.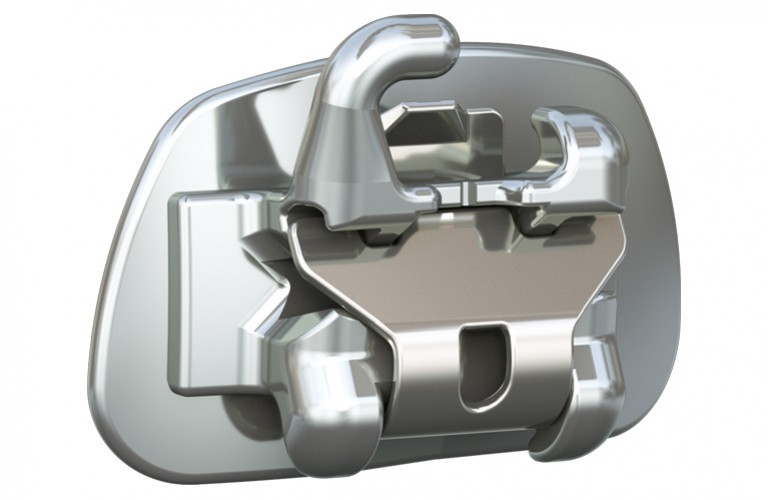 Reconvertible Passive Clip Design
Provides low friction sliding mechanics of traditional molar tubes while allowing easy wire insertion in the presence of 2nd molar.