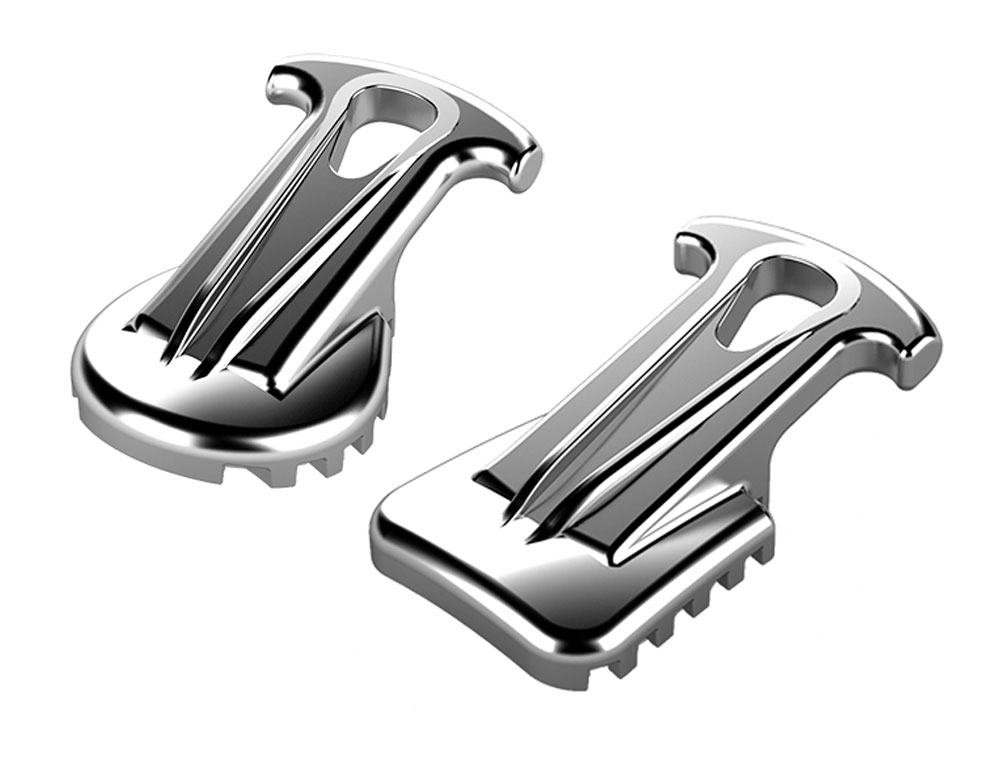 Universal Traction Hook
American Orthodontics Utility Traction Hook, or UT Hook, is designed as a one-piece product with a "T" shaped end to accommodate elastics from multiple directions. The term "Utility" refers to the versatility and ability to perform several functions. The UT Hook can be used for partially erupted teeth, blocked out teeth, rotated molars, cross elastics, or elastics with aligners, among other uses.

The "Traction" term is a reference to the UT Hook maintaining its position despite being exposed to a pulling strain. Unlike a two piece brazed hook, AO's UT Hook is still malleable for specific hook placement, but much more robust under similar loading conditions.