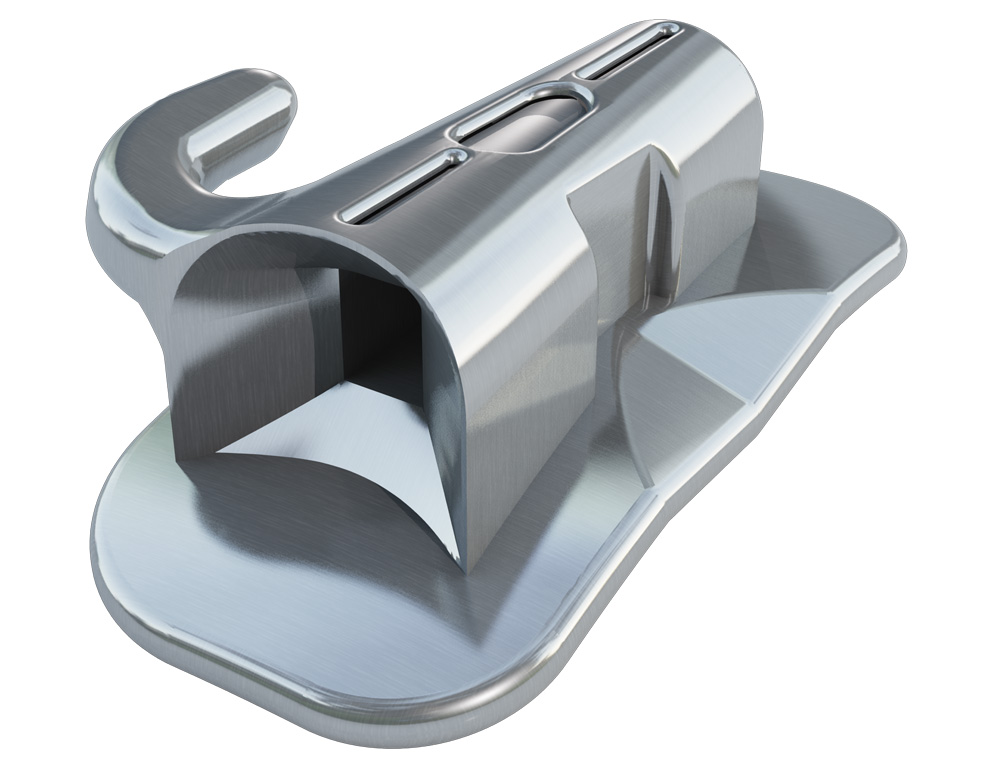 Direct Bond Tubes
Today's advanced adhesives coupled with high performance, light force wires have allowed clinicians to greatly expand the use of direct bond tubes on the molars. Direct bond molar tubes reduce inventory requirements, are often more comfortable and hygienic for the patient, and bond and debond quickly and easily. American Orthodontics offers the most complete line of direct bond molar tubes in the industry — including ifit® and LP® Tubes — most complete line of direct bond molar tubes in the industry.

Orthodontists everywhere are fully realizing the benefits of bonding molars.
Saves the chair-time, money, and hassle of banding
Eliminates the separator appointment
Improves patient comfort
Bonds stronger with today's modern adhesives
Reduces the expense and complication of large band inventories

Empower® SL Molar Tubes
Empower self ligating molars combine the ease of wire insertion in convertible tubes with the low friction mechanics of non convertible tubes. Empower self ligating molars work equally well with self ligating brackets and traditionally ligated brackets and are available in almost all major prescriptions.

ifit® Tubes
ifit is American Orthodontics' newest and most advanced tube, delivering the ultimate combination of functionality, convenience, and patient comfort.

Low Profile Non-Convertible Tubes
Low profile buccal tubes are reduced in size by 25% over standard sized tubes. LP® tubes feature smooth contours for patient comfort, a funneled mesial opening for easy wire insertion, and occlusal/gingival positioning guides designed to make bonding easier at the posterior.

Mini Master Series® Convertible Tubes
Mini Master Series buccal tubes feature "Diagonal Torque" which places the center of the arch wire slot in line with the center of the base, ensuring correct vertical alignment. The occlusal/gingival dimensions have been streamlined to avoid occlusal and tissue interferences and to maximize patient comfort.

Master Series® Convertible Tubes
Master Series buccal tubes also feature "Diagonal Torque" and are designed to fully integrate with Master Series preadjusted appliance systems. The Master Series family of buccal tubes features metal injection molding (MIM) to ensure strength and accuracy, and offers smooth surfaces in posterior.

2mm Second Molar Tubes
Excellent for use in partially erupted or primary molars. Generous pad size ensures a strong bond and offset pads reduce occlusal interface.

Slim Tube™
Slim Tube buccal tubes are designed to deliver the lowest possible profile, featuring fluted entrances for easy wire insertion are positioning guides for simplified posterior bonding.

Inconel
Inconel stainless steel tubing is cut to varying lengths and brazed to pads to suit a variety of needs. Small 2mm pieces are commonly used for partially erupted 2nd molars.
Product Features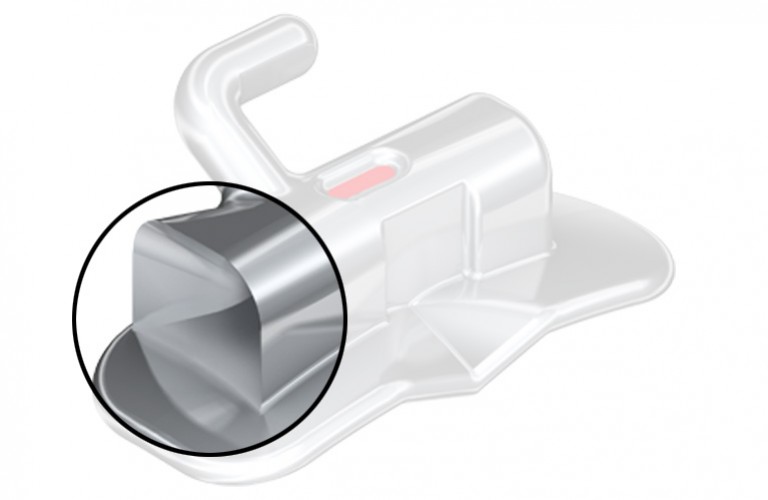 Funneled Entrance
Funneled entrance helps guide wire into the buccal tube.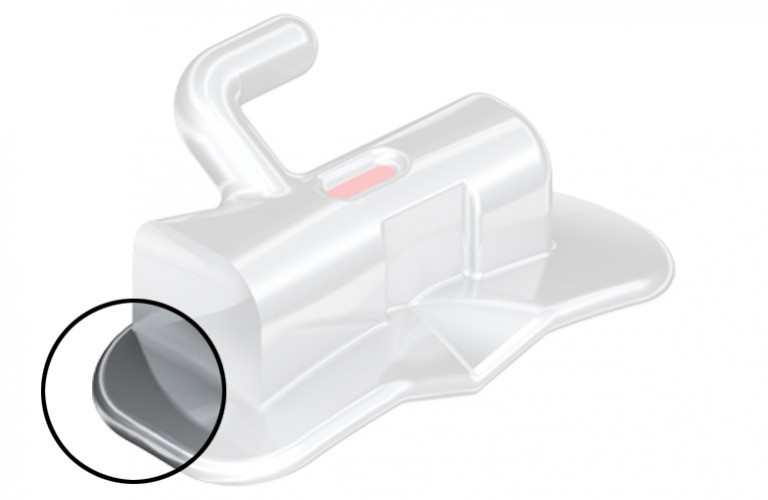 MR™ Pad
Generous pad and low profile design reduce unwanted debonds.
Color Coded
Color coded indents on the facial surface assist bonding and positioning using tweezer or scaler. Indents are color coded per quadrant.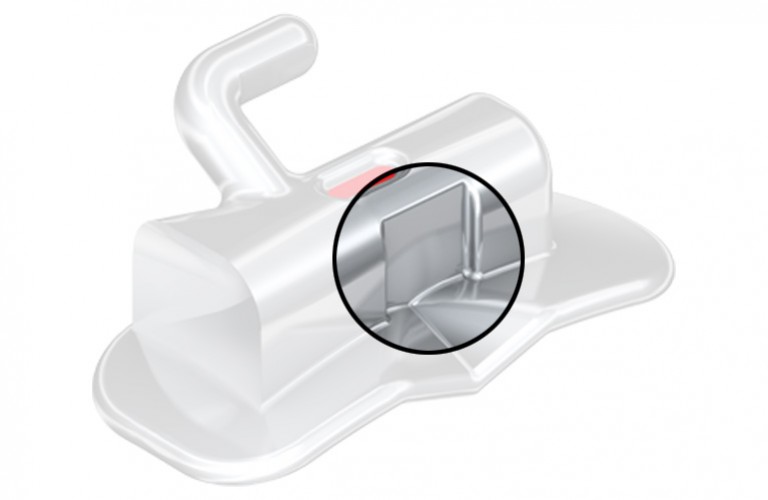 Positioning Guides
Positioning guides and a specially designed tweezers make bonding easier at the posterior.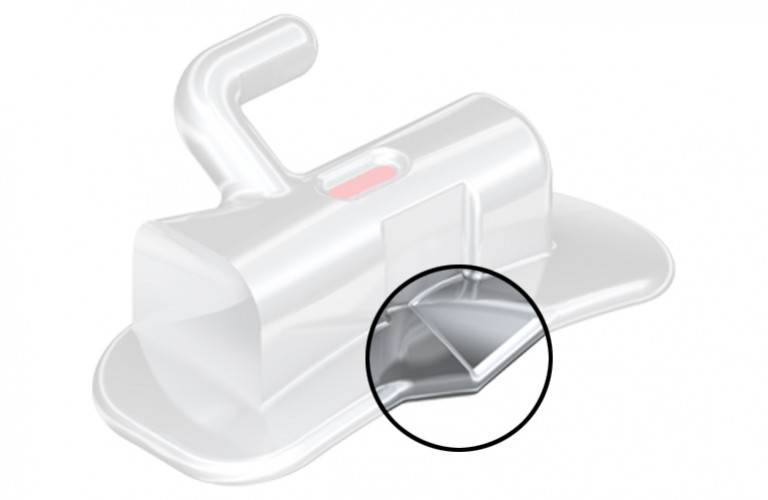 Developmental Groove
Pronounced developmental groove increases bonding accuracy and offers a precise fit with the first and second molar.