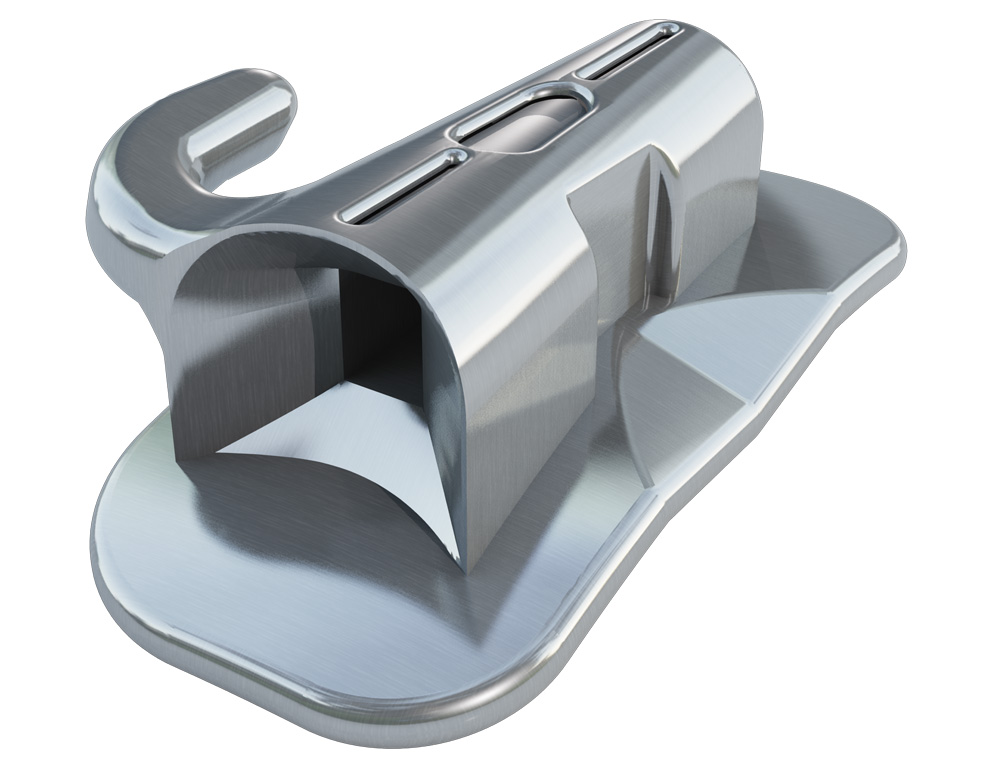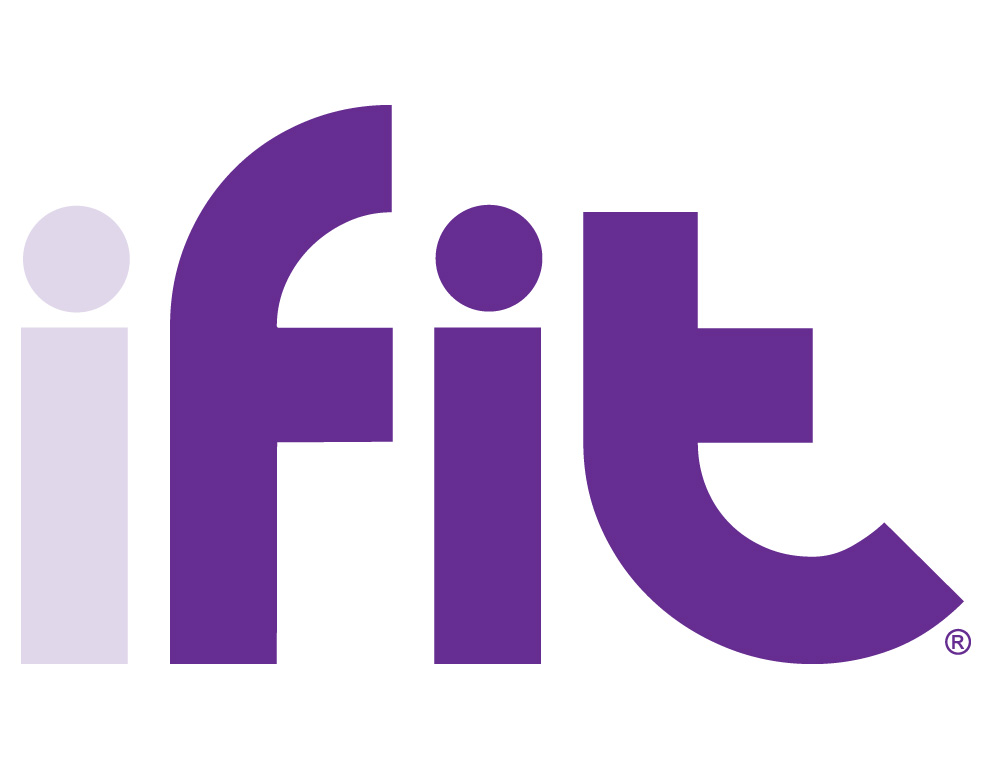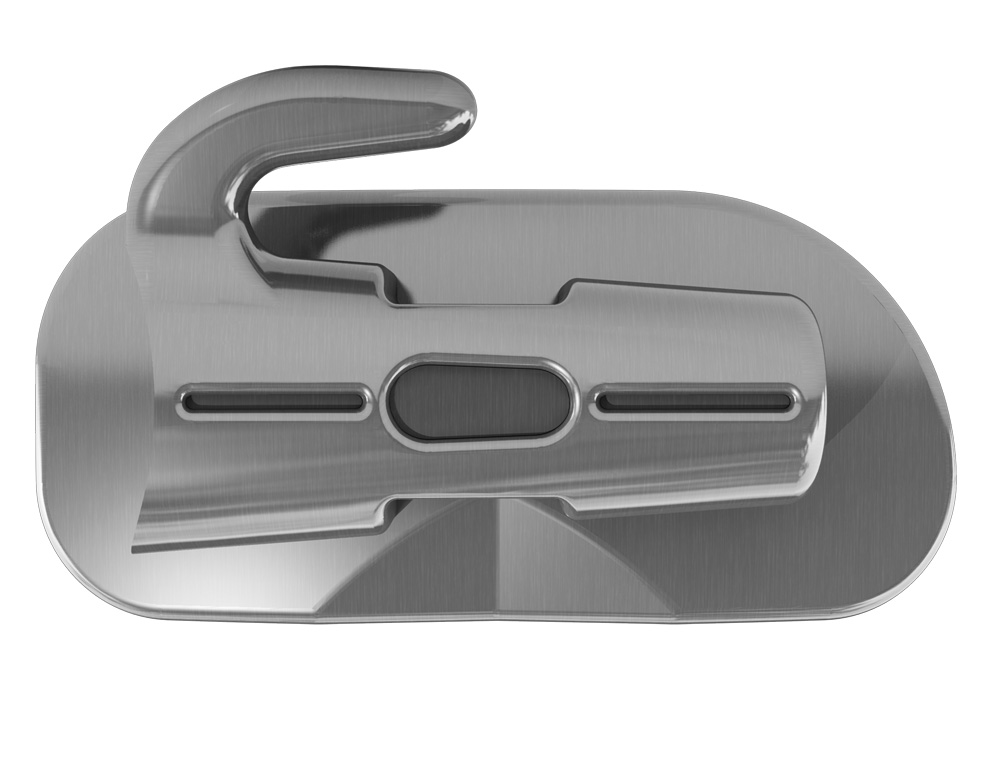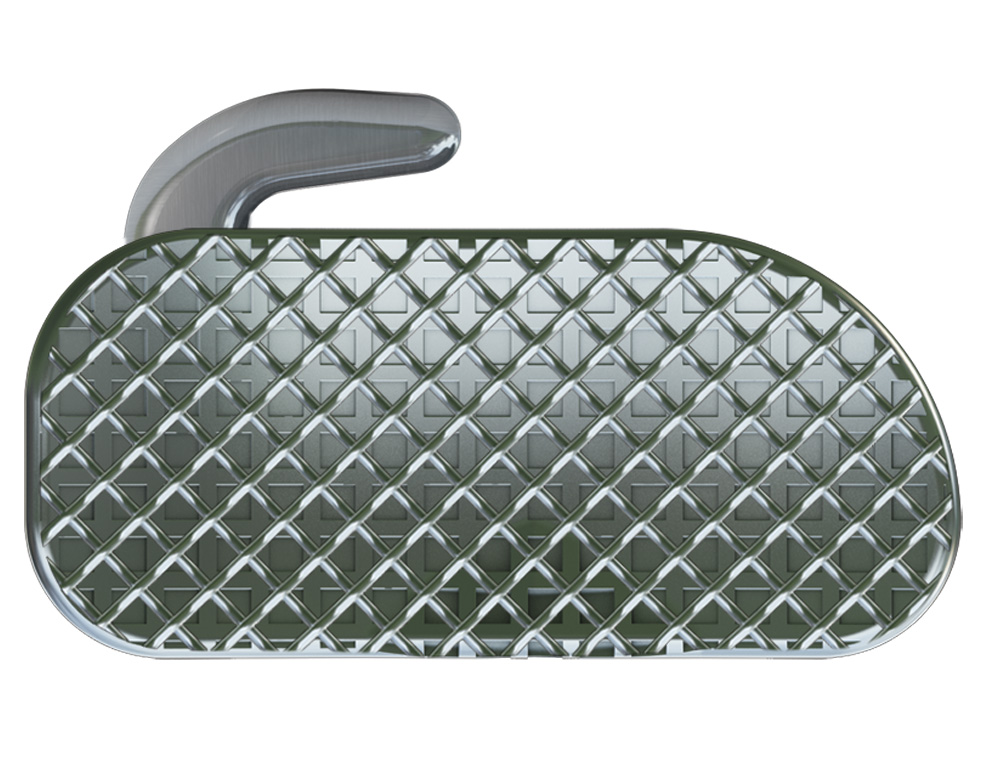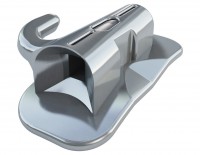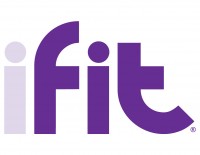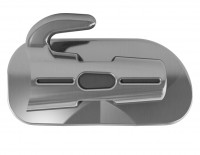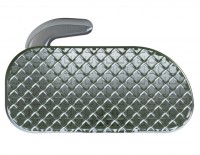 ifit® Tube
ifit® is American Orthodontics' most advanced tube, delivering the ultimate combination of functionality, convenience, and patient comfort.

The ifit family offers an innovative hook orientation as the flat hook angle delivers superior patient comfort and the extreme mesial hook location simplifies engagement of elastic. The large centered mesial facilitates easy wire insertion and the distal extension provides additional hook area on ifit tubes with 10 degree rotation.

Enhanced bonding and fit are featured throughout the ifit family. The dual mechanical retention bonding pad incorporates micro-roughened 80 gauge mesh over a photo-etched foil base for exceptional bond strength. There is also a pronounced developmental groove to enhance fit and positioning accuracy.

The Horizontal placement line provides excellent reference to the desired occlusal plane and the tweezers guides allow accurate, non-slip delivery to posterior teeth. Plus, the quadrant color coding ensures accurate tooth identification.


ifit 1st Molar
Blends functionality and convenience with patient comfort
4.5mm Mesial Distal width


ifit Convertible:
One-piece convertible with a "web-like" featured cap


Stays in place when in treatment
Easily converts when needed


ifit 2nd Molar
Easy to place, low profile tube with a 3.2mm Mesial Distal width

ifit Mini 2nd Molar
Has a wraparound pad which can be used for partially erupted molars
Overall Mesial Distal width of 2.5mm
Product Features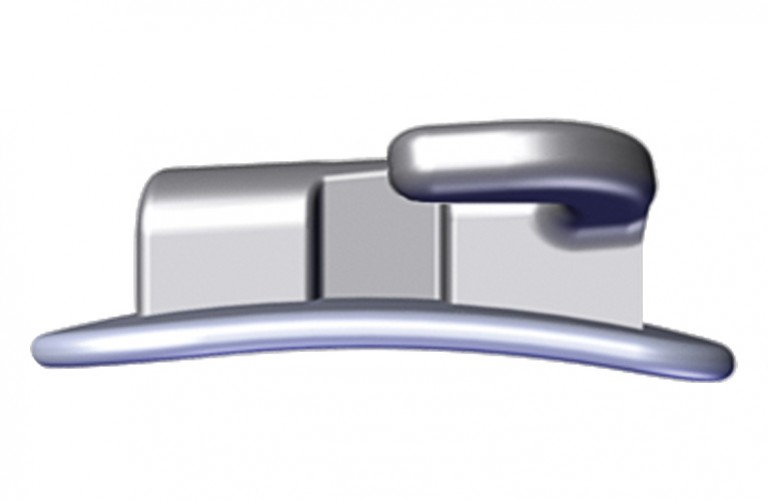 Near-Horizontal Hook
Hook located on mesial edge angled at a near horizontal orientation.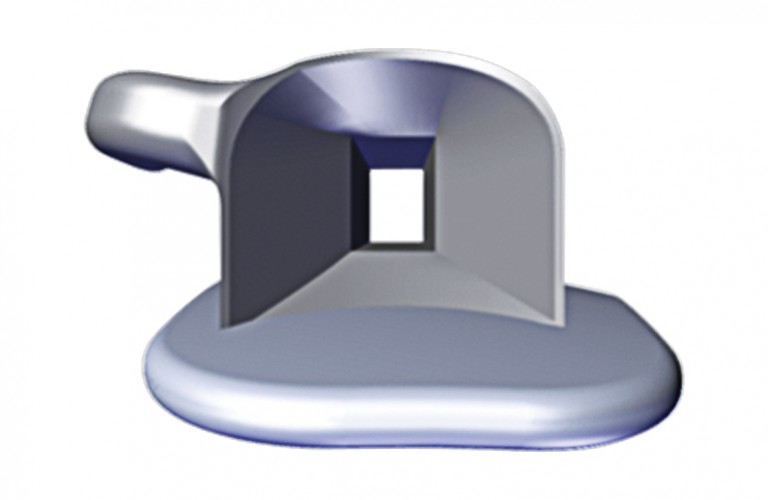 Centered, Funneled Entrance
Large entrance allows easy wire insertion from any angle.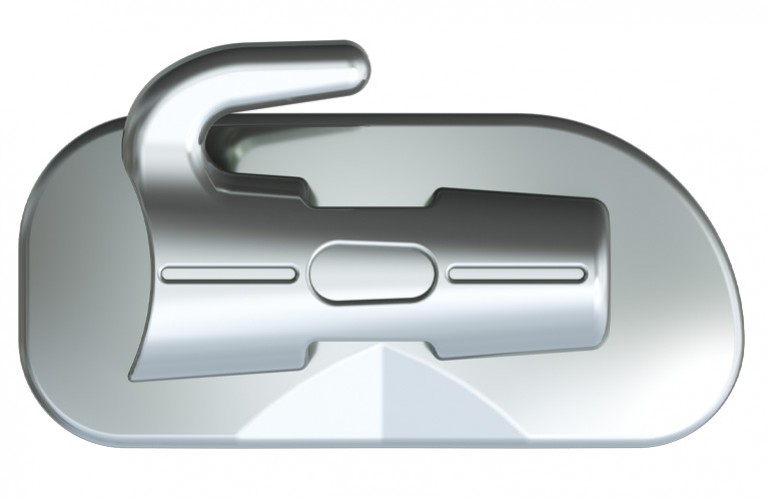 Placement Line
Provides excellent reference for tooth's occlusal edge.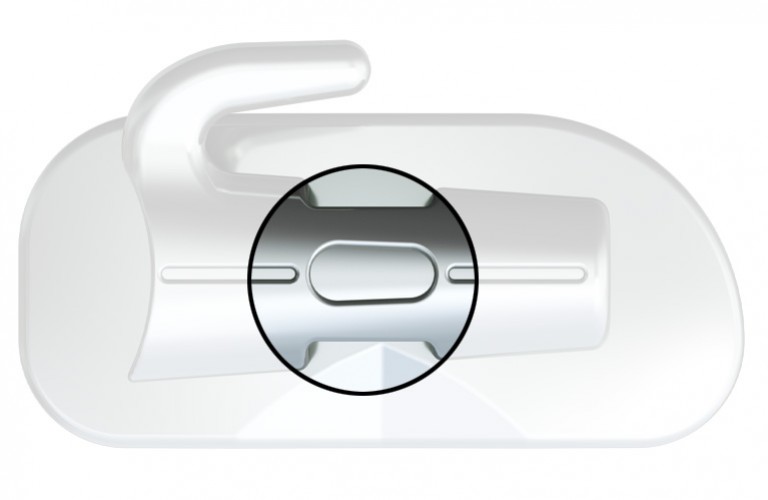 Positioning Guide
Makes bonding easier at the posterior.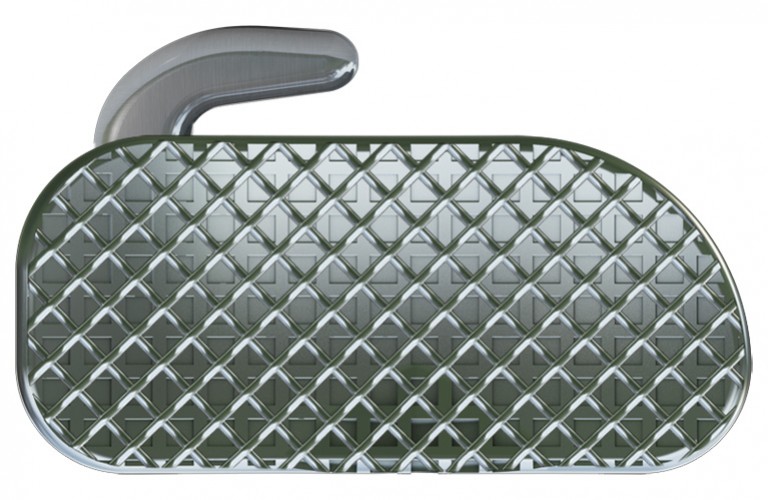 Enhanced Bonding Pad
Dual mechanical retention pads layer micro abraded 80-gauge mesh over an etched foil base.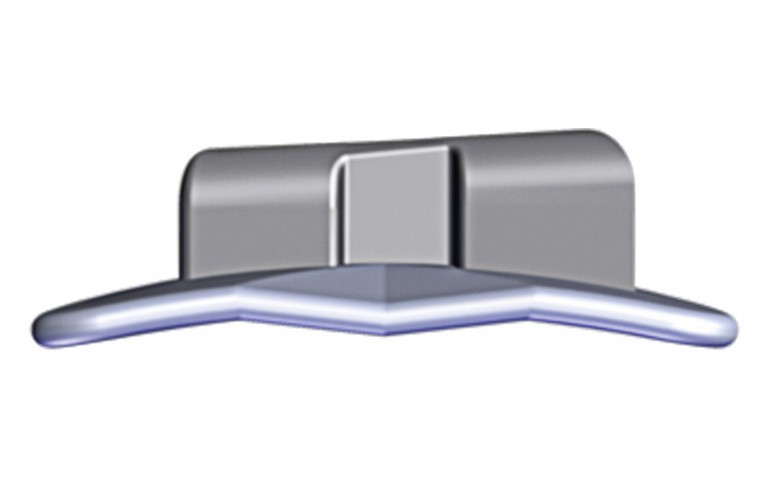 Developmental Groove
Delivers increased accuracy and a precise fit with first and second molars.