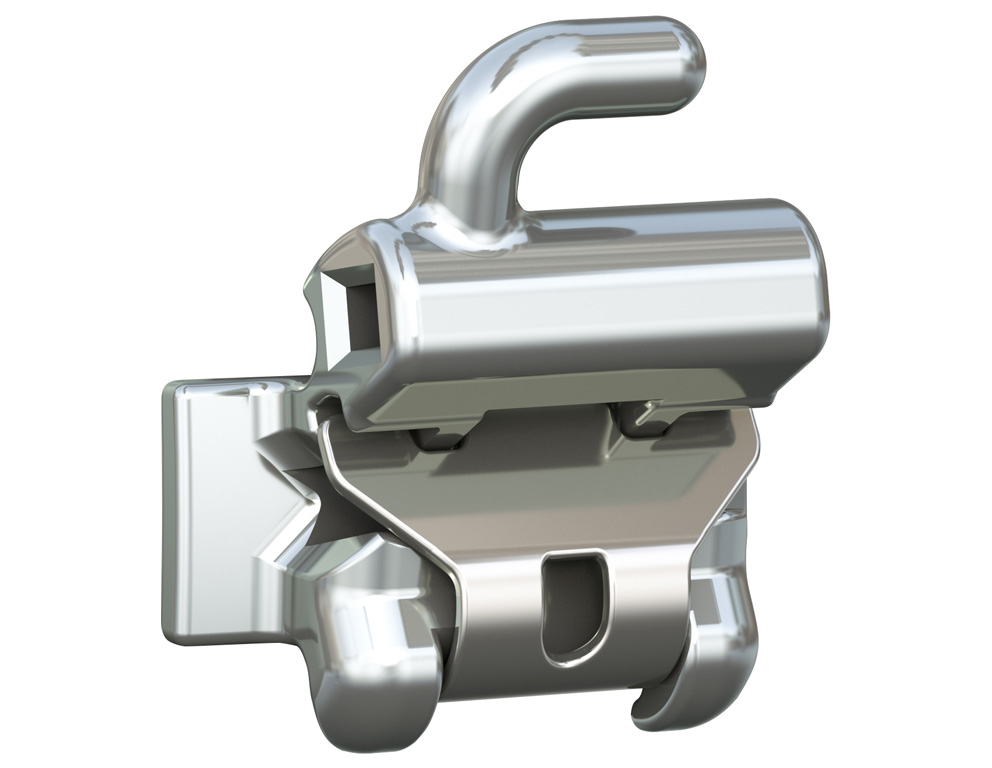 Weldable Tubes
American Orthodontics has designed the industry's most complete line of tube styles allowing you to choose the right tube for your needs.

Empower® SL Molar Tubes
Empower self ligating molars combine the ease of wire insertion in convertible tubes with the low friction mechanics of non convertible tubes. Empower self ligating molars work equally well with self ligating brackets and traditionally ligated brackets and traditionally ligated brackets and are available in all major prescriptions.

LP® Low Profile Non-Convertible Tubes
LP Low Profile Mini Master Series weldable molar tubes set the standard for ease of use and clinical excellence.
Low Profile buccal tubes are reduced in size by 25% over standard sized tubes. LP tubes feature smooth contours for patient comfort, a funneled mesial opening for easy wire insertion, and occlusal/gingival positioning guides designed to make delivery to the molars easier.

Master Series® and Mini Master® Series Convertible Tubes
Buccal tubes feature "Diagonal Torque" which places the center of the arch wire slot in line with the center of the base, ensuring correct vertical alignment. The occlusal/gingival dimensions have been streamlined to avoid occlusal and tissue interferences and to maximize patient comfort.

Molded Non-Convertible
Molded non-convertible buccal tubes are smooth and comfortable. When convertibility is not indicated, these small, metal injection molded tubes with integral hooks, extremely accurate torques and rotations, and smooth contours are the answer.

Inconel
Inconel stainless steel tubing is cut to varying lengths and brazed to pads to suit a variety of needs. Small 2mm pieces are commonly used for partially erupted 2nd molars.
Product Features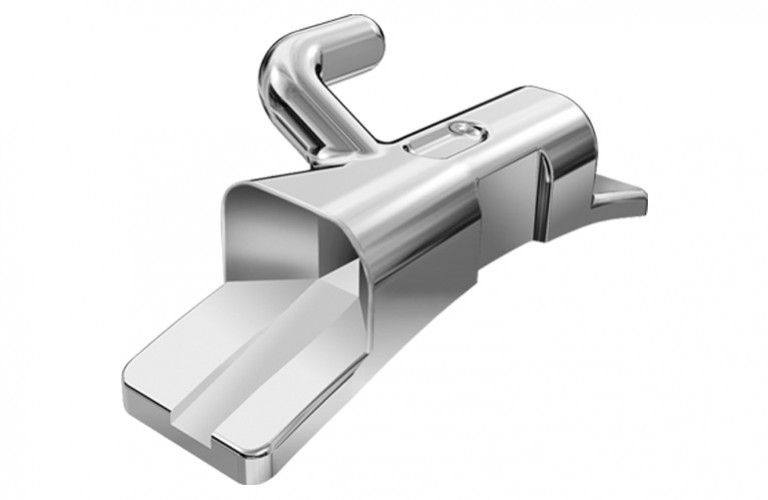 LP Tube
LP Tubes are 25% smaller than standard singe tubes. Funneled entrance guides wire into the buccal tube.