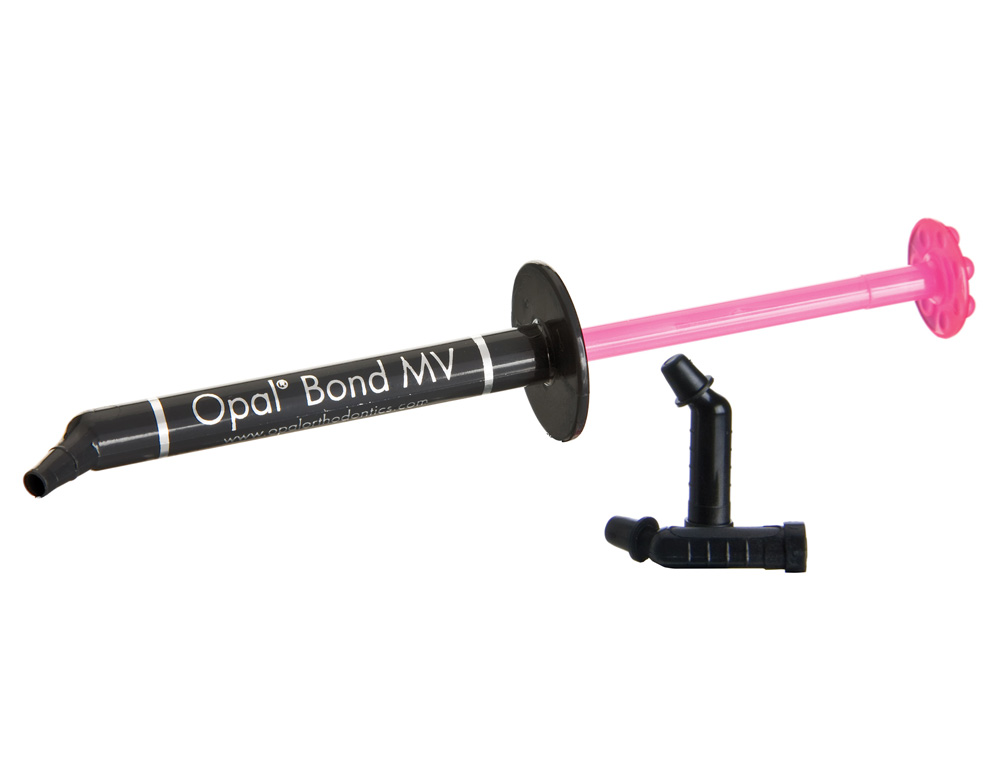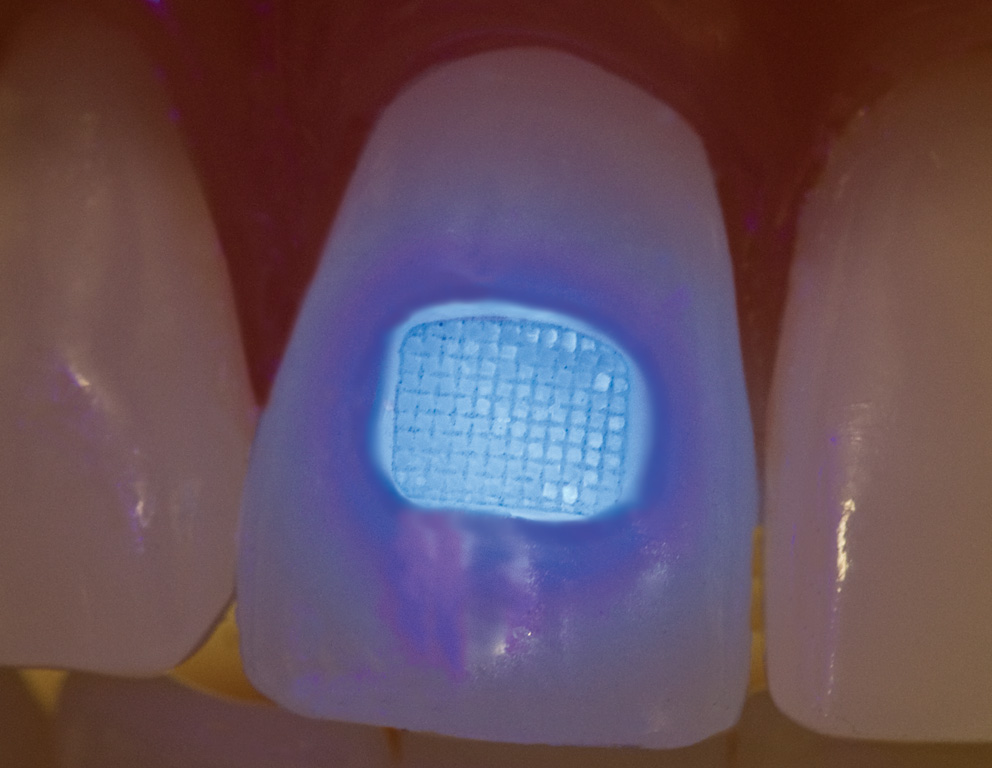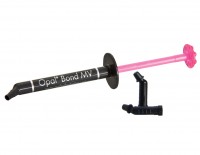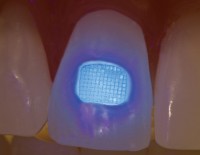 Opal® Bond™ MV
Light-Cured Bonding Adhesive for Metal and Ceramic Appliances
Opal Bond MV adhesive is easy to butter into the mesh but tacky enough to minimize drift and ease flash removal. Effective on metal and ceramic appliances, Opal Bond MV adhesive can be delivered in compules or via Ultradent's unique, ergonomic contra-angle syringe, ideal for direct application.


Medium viscosity
Precise, ergonomic contra-angle syringe delivery
Butters easily into bracket mesh and minimizes drift upon placement
Proprietary loading process creates virtually no "run-on"
Ergonomic contra-angle syringe delivers adhesive with precision and economy
Easy flash removal
Extended working time
No discoloration
Visibility under a black light facilitates easy removal
Formulation contains fluorescing properties making it visible under a UV black light to ease removal.