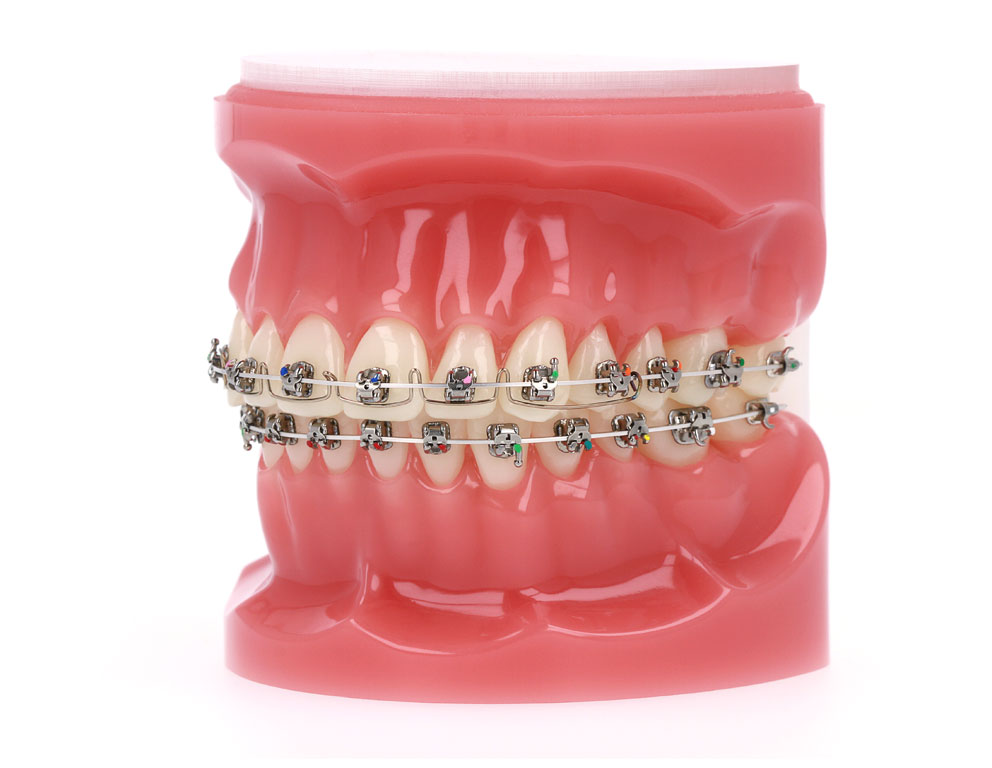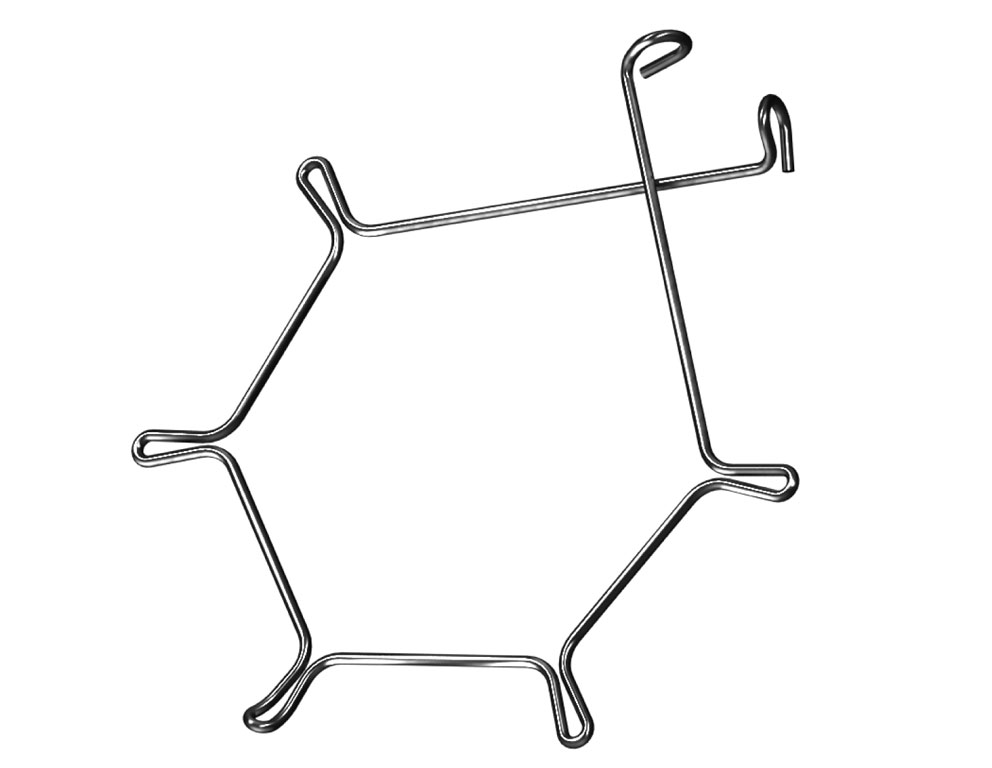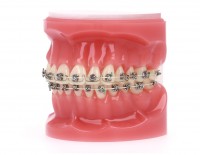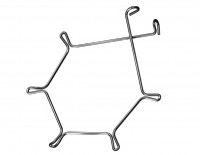 The ART® Spring
The Anterior Root Torquing Spring Auxiliary (ART®) device is a pre-formed torquing auxiliary which is an out-of-the box solution to provide lingual or labial torque to the maxillary or mandibular anterior teeth. The Anterior Root Torquing Spring has been proving its value for many years in the orthodontic industry as an effective and simple-to-use pre-formed torquing wire.

The ART® device features a universal design, requires no forming or bending, and provides efficient torque control to assist with finishing and stabilizing occlusion. It is a fixed appliance that stays active throughout treatment with no adjustments needed.

This auxiliary works with any bracket system and is sold in packages of 5.